At Mainstreet, we believe in investing in local businesses and are proud that so many choose to bank with us.
We know the last year has been challenging for many business owners, so we took this opportunity to highlight several of our Mainstreet member businesses through a story and ad series that focuses on what they do and why they choose co-operative local banking.
Local Giveaways
Each week on our social channels we will be featuring a different member business + an amazing weekly giveaway we've purchased from the business to award to a lucky winner. There might also be some sweet discounts offered by the business to Mainstreet members during their feature week.
Make sure to like and follow our social channels to see the business and prize we are featuring each week and how you can enter to win. For those members who do not have social media- enter this week's contest in the form below. Good luck!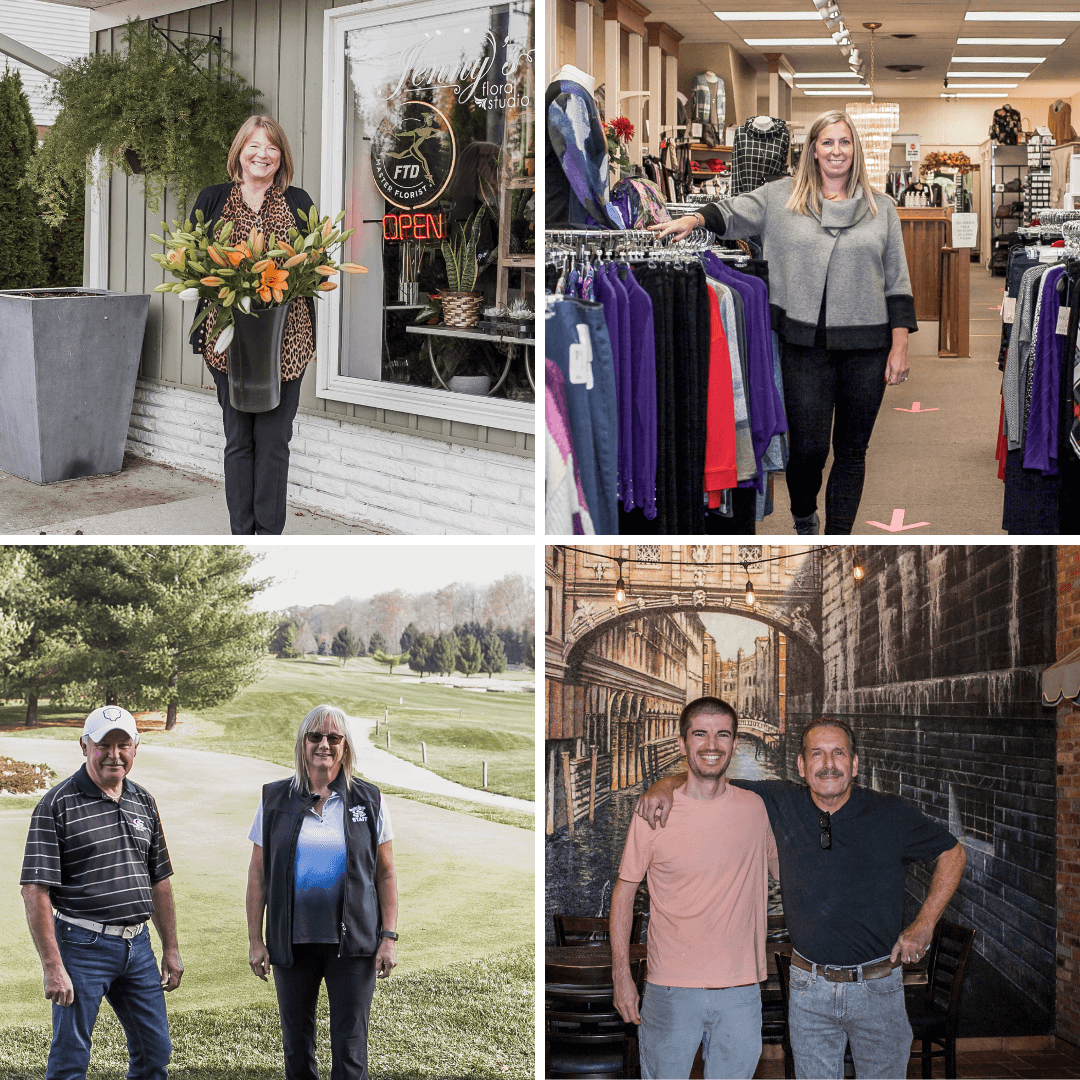 Member Stories
See why so many of our members are so happy with us and why we think you will be too. Read more on why local businesses like banking with Mainstreet.
Read Our Member Stories