Phone: 519-524-8366
Email: dwelsh@mainstreetcu.ca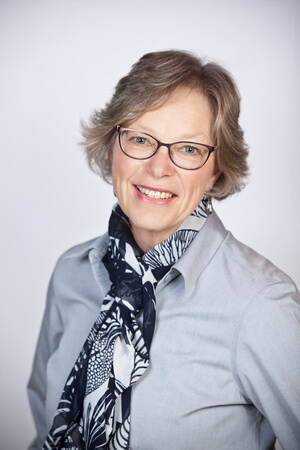 After graduating from the University of Guelph, I joined the financial services industry, and have enjoyed working in various capacities, within the industry, my whole career.
For over 30 years, I have been helping local business owners, farmers, and community members with their financial needs.
I understand that each opportunity is unique, and I enjoy taking the time to meet and understand each situation, and then creating a financial solution to help members reach their financial goals.
I have lived in Huron County for the past 38 years, and I love everything it has to offer, from friendly people, to our rural lifestyle, and being able to walk along the shores of Lake Huron.
Our 3 grown children all live out of province, making long distance travel a regular event.