Phone: 519-524-8366
Email: dwelsh@mainstreetcu.ca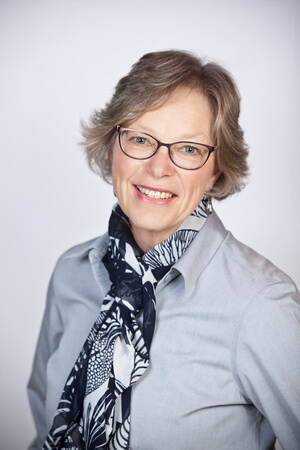 After graduating from the University of Guelph, Doreen joined the financial services industry and has enjoyed working in various capacities within in, her whole career.
For over 30 years Doreen has been helping local business owners, farmers, and community member with their financial needs. She understands that each opportunity is unique and enjoys taking the time to meet and understand each situation to create a financial solution to help members reach their financial goals.
Doreen has lived in Huron County for the past 38 years and loves everything it has to offer, from the friendly people to the rural lifestyle. Doreen is also a regular long-distance traveler, as she cherishes visiting her 3 children who all live out-of-province.