Phone: 519-245-2530 x 4560
Email: ekongus@mainstreetcu.ca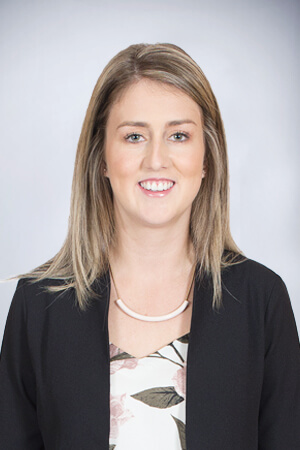 Most people don't plan to fail. They fail to plan.
What I love about my role at Mainstreet is that I am able to work closely with members to help them reach their financial goals.
My background and training is I have a Bachelor of Commerce Degree, as well as my Certificate of Professional Financial Services, and I am in the process of working on completing my Certified Financial Planner (CFP) designation.
Outside of the office I enjoy soaking up the sun on the St. Clair River with friends and family, and during the winter months going skiing in Quebec or out west. I also enjoy working on home improvement projects with my husband.
I look forward to the opportunity to work with you, and help you in realizing your financial goals.