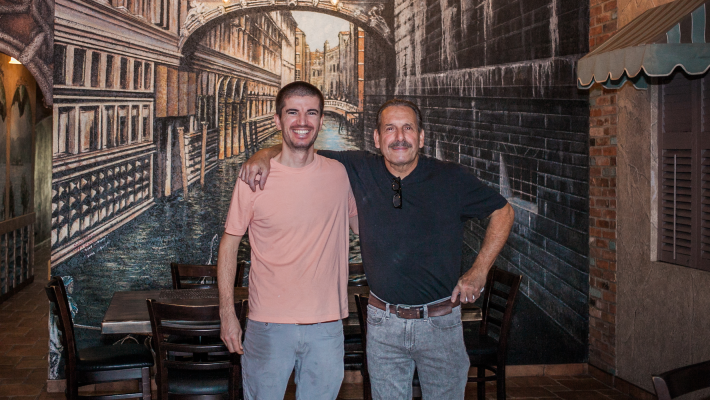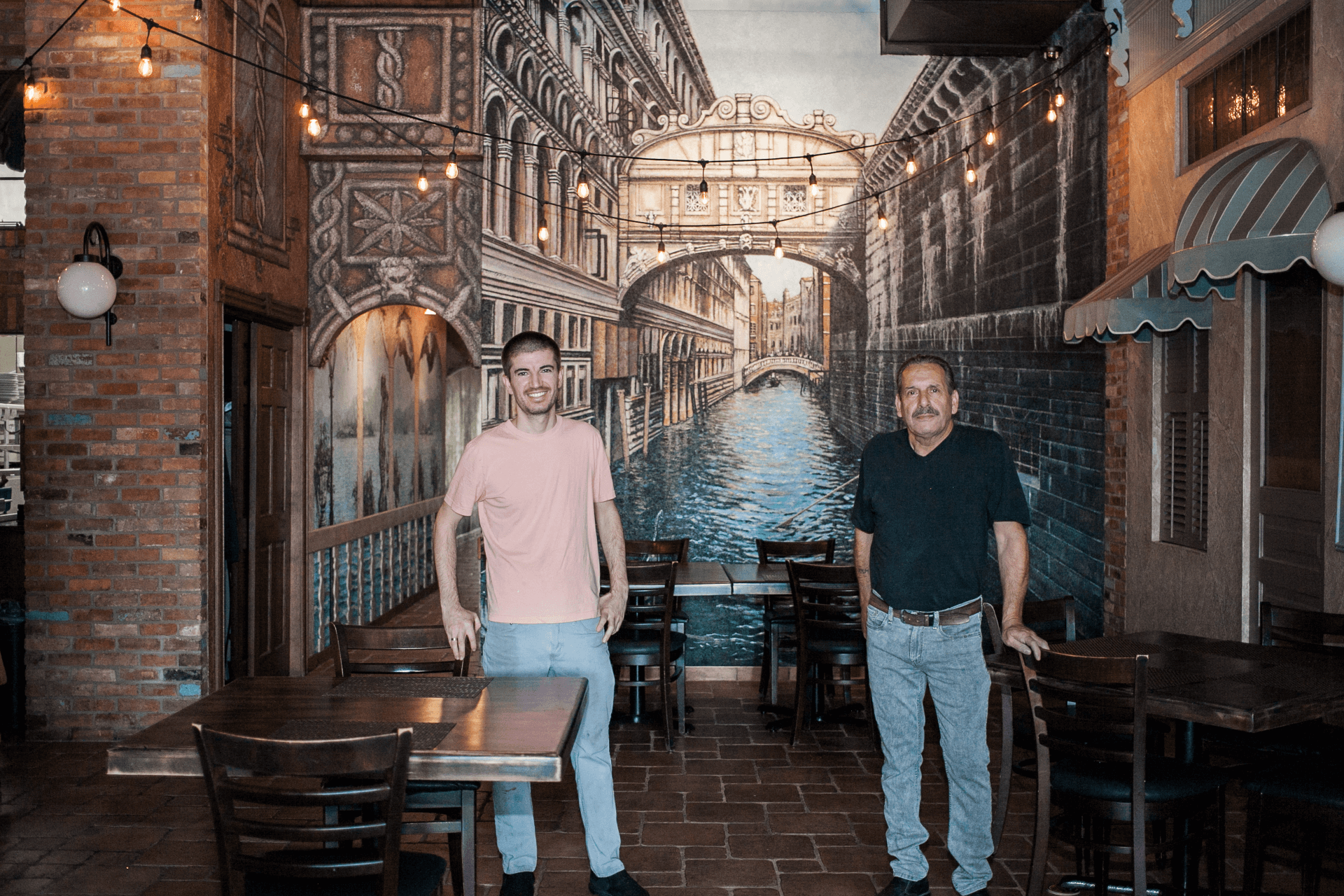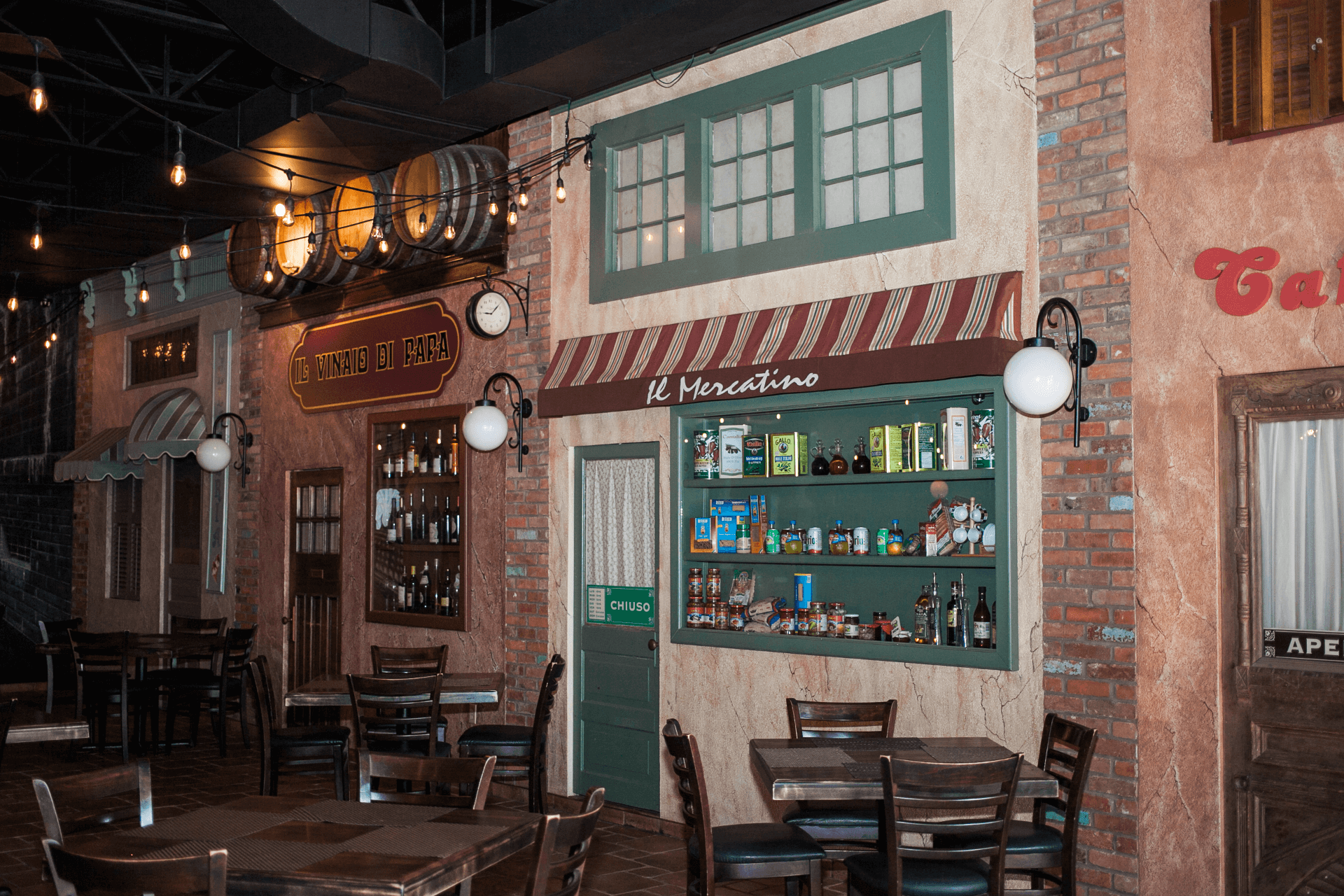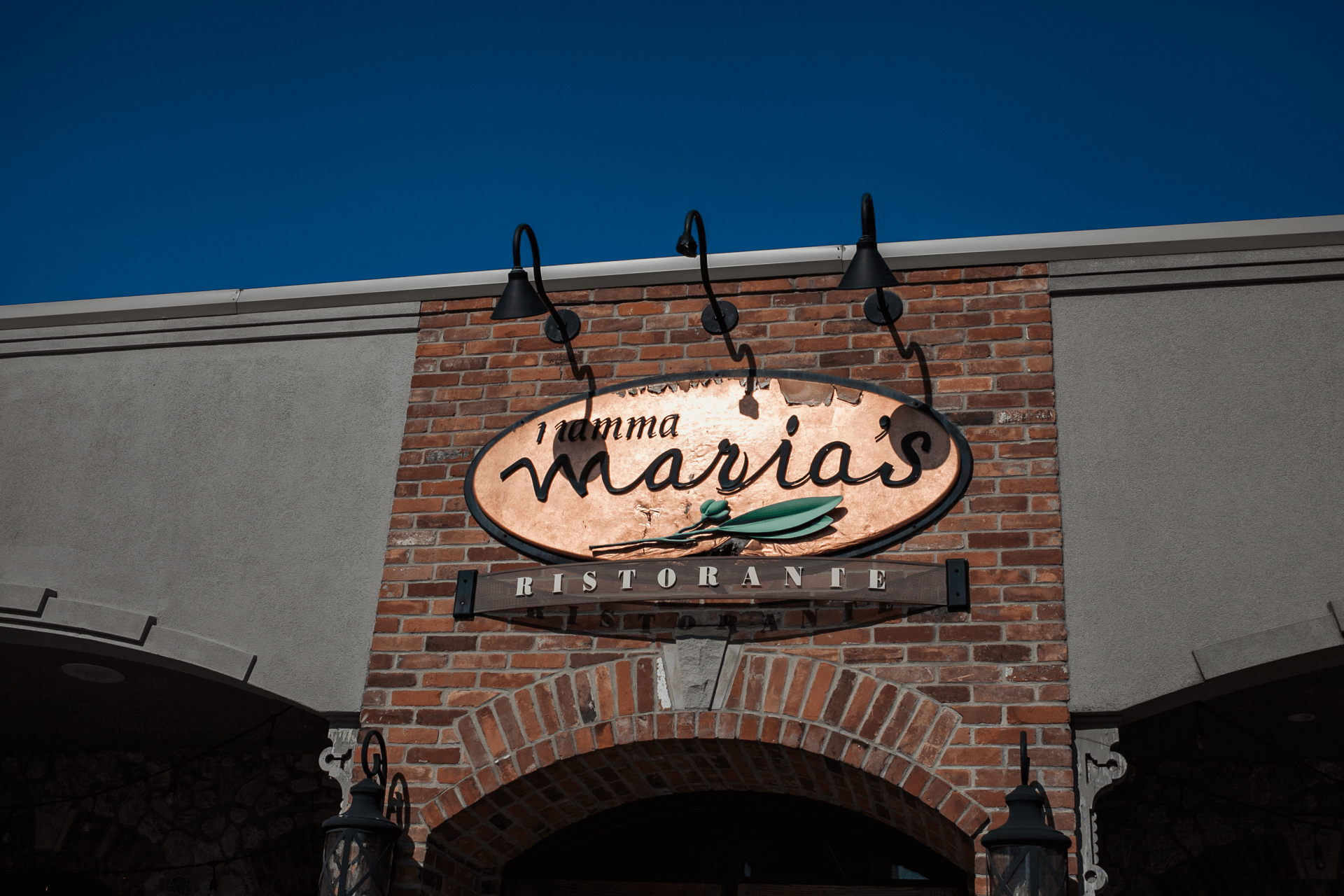 We've been banking with Mainstreet for over 30 years, even before Mamma Maria's, because they cater to all of our needs, are prompt with any requests, and offer true personalized service. We refer local businesses to Mainstreet because having dealt with a big financial institution in the past, Mainstreet offers so much more to small businesses.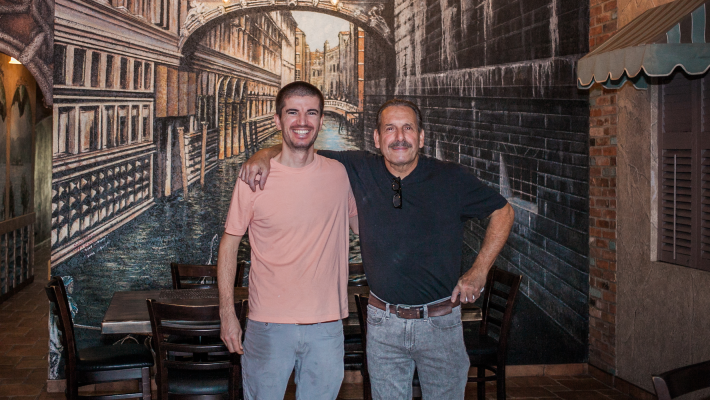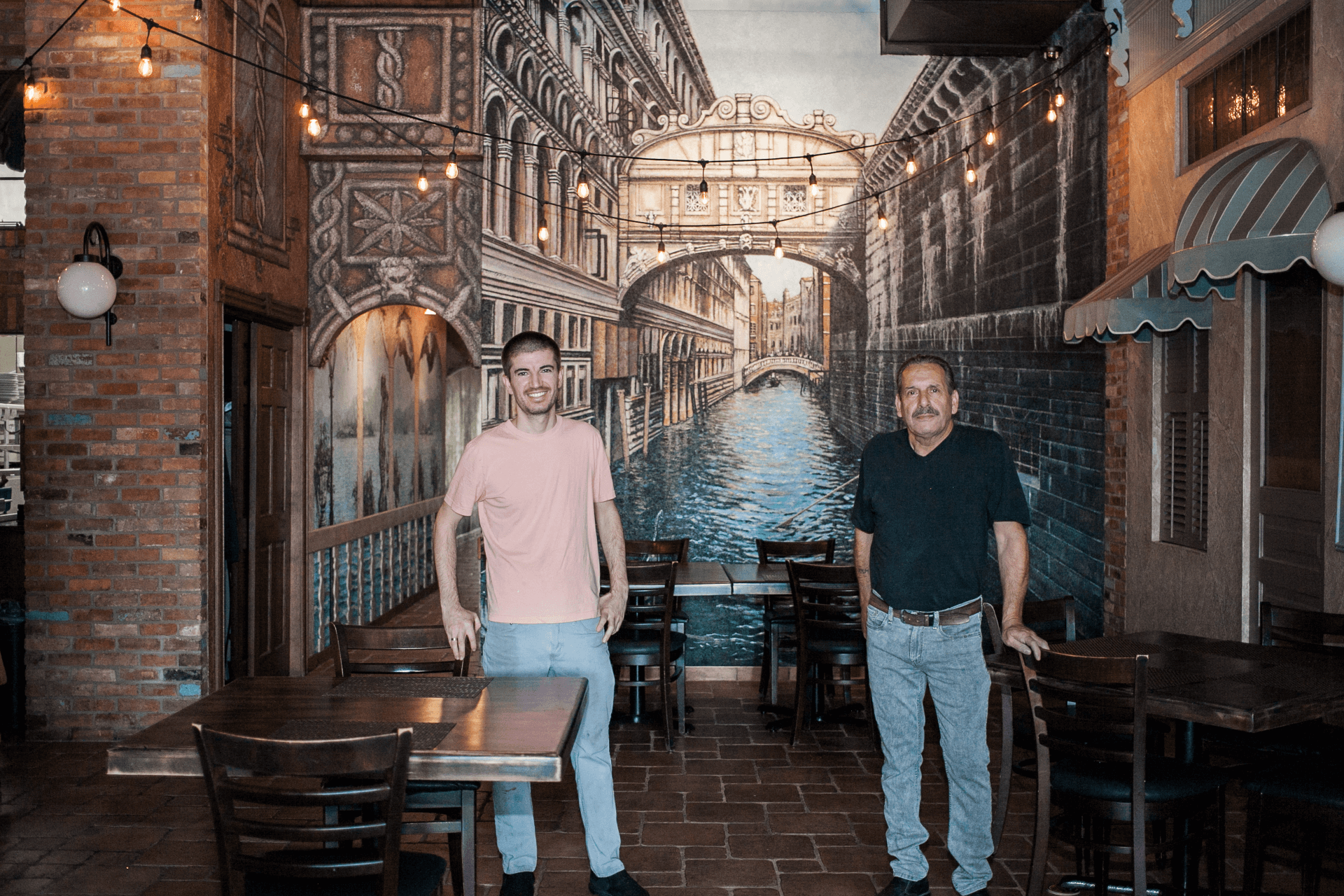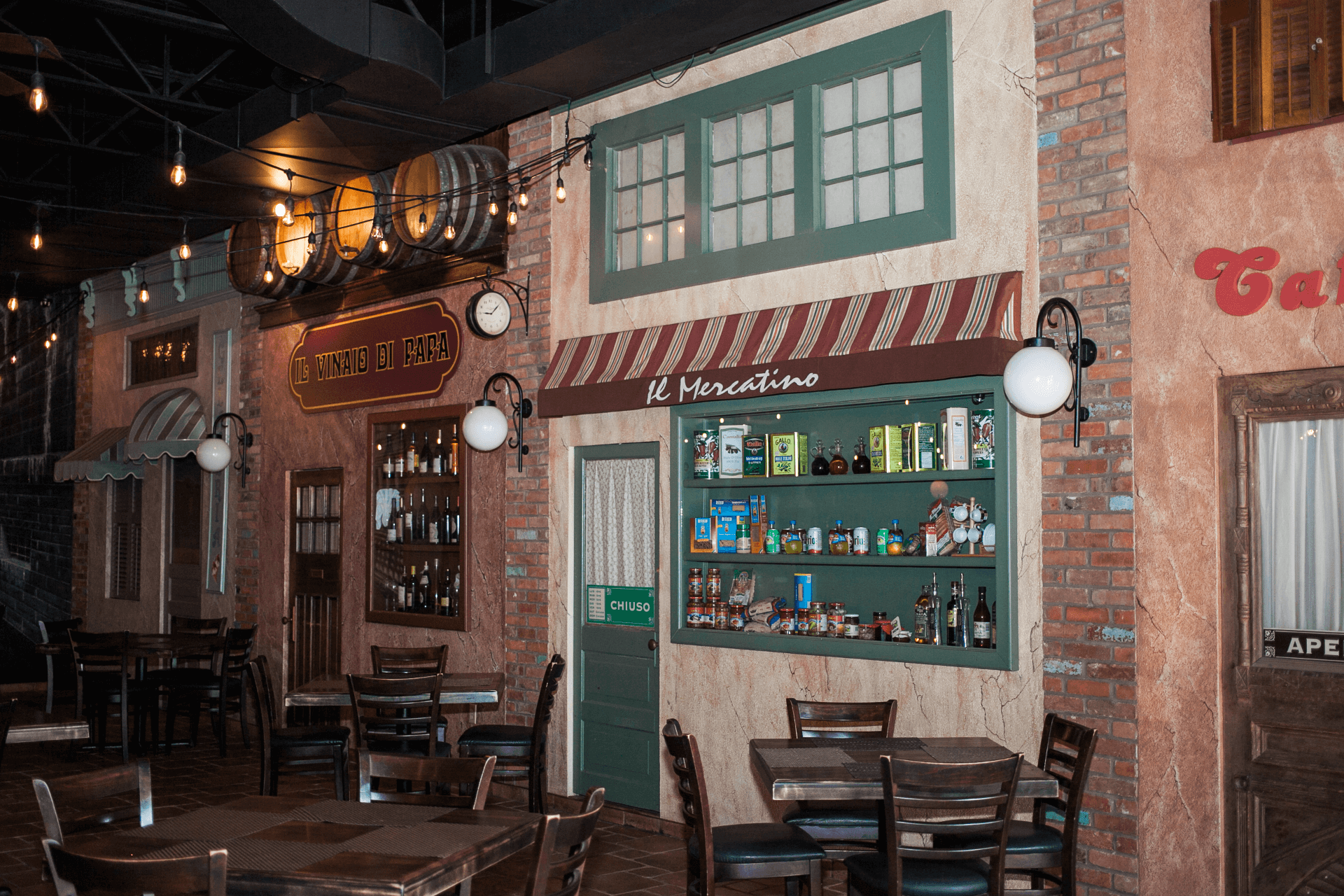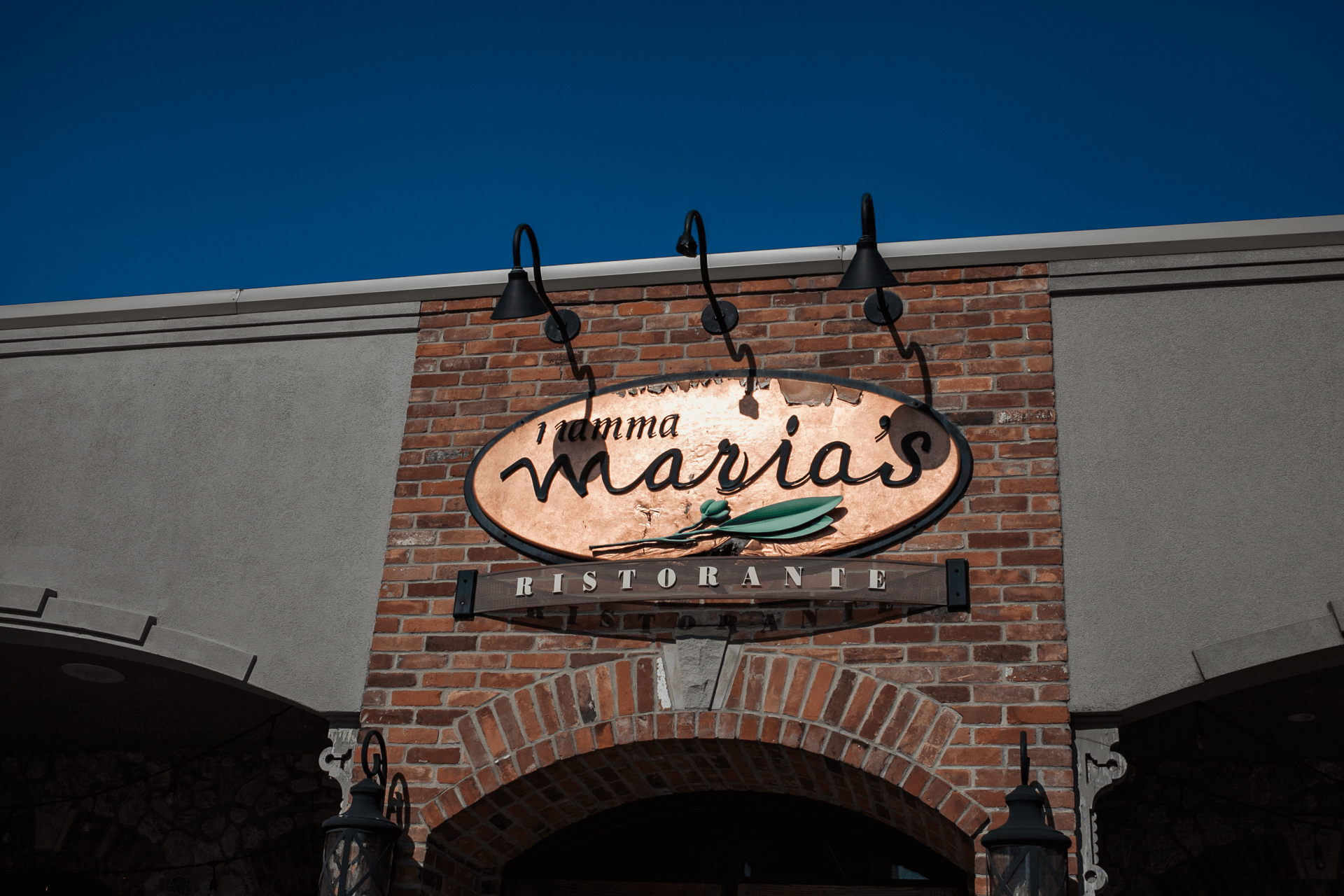 Their Story
Dining at Mamma Maria's is a special and memorable experience. The surroundings transport you to another world and you feel the Italian culture around you in the warm and romantic atmosphere. Enjoy the delicious aroma and taste of fresh, quality, authentic Italian cuisine. It's a perfect restaurant for a casual, special occasion, date-night, or large family celebration.
Mamma Maria's is owned by the Acampora and Konjuvca families who have been winning over the hearts of Italian food lovers since the restaurant opened in 2007 in Chatham's downtown by ensuring each plate is prepared using only the finest ingredients and the highest standards.
The restaurant serves lunch and dinner throughout the week. As one of the most respected Italian restaurants in the region, their menu selection is extensive; from salads, pizza, pasta dishes, seafood,
steak, ribs, chicken and more. Not to mention specialty international wines, dessert, and Italian coffees. Even during the pandemic lockdowns, with in-restaurant dining closed, the community can continue to enjoy delicious food at home with Mamma's take-out service, which offers individual portions, all the way up to large family-sized meals of all the popular favourites. Buon appetito!