Change. Transform. Evolve. Pivot.
Never have these words been uttered more, or been more applicable, than in 2020.
Even though change is inevitable, no one could have grasped or predicted the level of change we would experience locally, as well as globally, in one year's time.
We were wrapping up last year's annual report as the world around us experienced a monumental shift. We began hearing about a virus called COVID-19 that was circulating globally. Locally, in Ontario, we would be starting a lockdown and staying home for two weeks to flatten the curve. We had no idea at the time the significance the virus would have on our lives, the impact it would have on businesses and the economy, and that its impact would last well beyond that two-week shutdown and continue to shape our daily lives over a year later.
At Mainstreet we are incredibly proud of our staff and their ability to change, transform, evolve and pivot as quickly and effectively as they did. Our staff showed up daily. Physically being here for our members on the frontline as essential workers, as well as supporting our personal, business, commercial and agriculture members with advice and financial guidance in what has been a difficult time for us all. Despite there being a glass barrier, a mask, a computer screen, or phone between us, we have heard from you that you appreciated the warmth and positivity provided by our Mainstreet staff.
This year it feels like a lot of time and energy was focused on COVID-19 and keeping our staff, members and community healthy and safe. We are also very pleased with our staff and leadership team's continued focus on our growth and evolution to continue to better serve our members.
2021 is certainly shaping up to be another year of change and transformation for us as a credit union and our local and global environments. One thing however that will remain unchanged is our commitment to investing in our members and helping you achieve and maintain financial health and life goals.
Sincerely,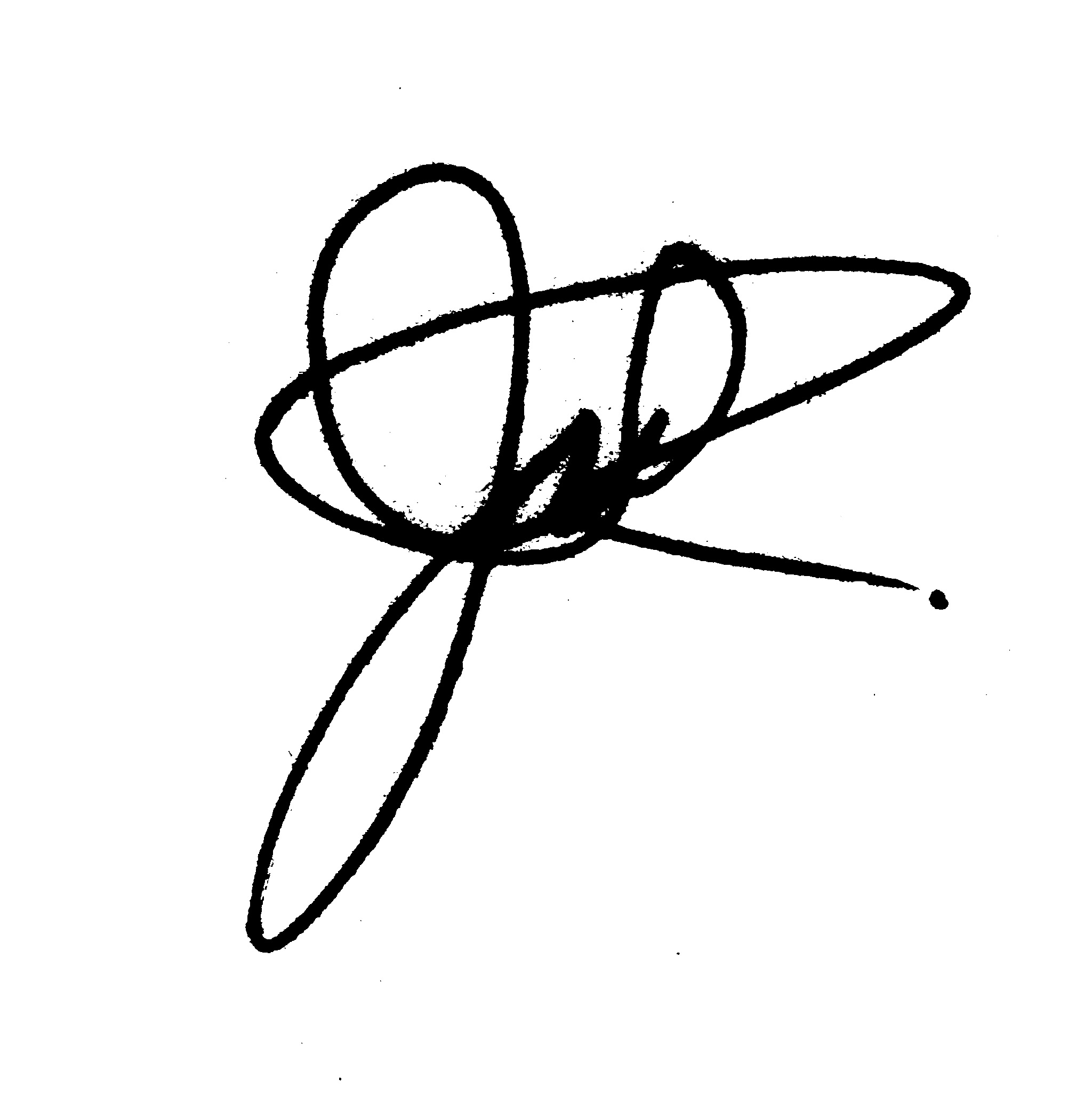 Janet Grantham
PRESIDENT & CEO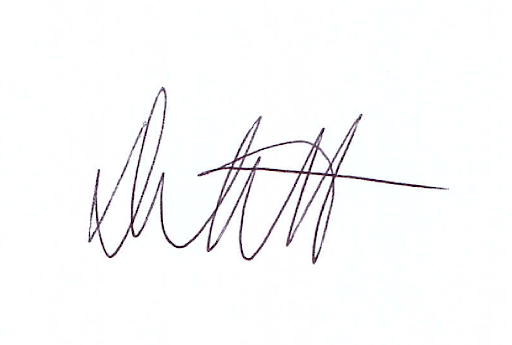 Darrin Canniff
BOARD CHAIR