Change. Transform. Evolve. Pivot.
Never have these words been uttered more, or been more applicable, than in 2020.
Even though change is inevitable, no one could have grasped or predicted the level of change we would experience locally, as well as globally, in one year's time.
We were wrapping up last year's annual report as the world around us experienced a monumental shift. We began hearing about a virus called COVID-19 that was circulating globally. Locally, in Ontario, we would be starting a lockdown and staying home for two weeks to flatten the curve. We had no idea at the time the significance the virus would have on our lives, the impact it would have on businesses and the economy, and that its impact would last well beyond that two-week shutdown and continue to shape our daily lives over a year later.
At Mainstreet we are incredibly proud of our staff and their ability to change, transform, evolve and pivot as quickly and effectively as they did. Our staff showed up daily. Physically being here for our members on the frontline as essential workers, as well as supporting our personal, business, commercial and agriculture members with advice and financial guidance in what has been a difficult time for us all. Despite there being a glass barrier, a mask, a computer screen, or phone between us, we have heard from you that you appreciated the warmth and positivity provided by our Mainstreet staff.
This year it feels like a lot of time and energy was focused on COVID-19 and keeping our staff, members and community healthy and safe. We are also very pleased with our staff and leadership team's continued focus on our growth and evolution to continue to better serve our members.
2021 is certainly shaping up to be another year of change and transformation for us as a credit union and our local and global environments. One thing however that will remain unchanged is our commitment to investing in our members and helping you achieve and maintain financial health and life goals.
Sincerely,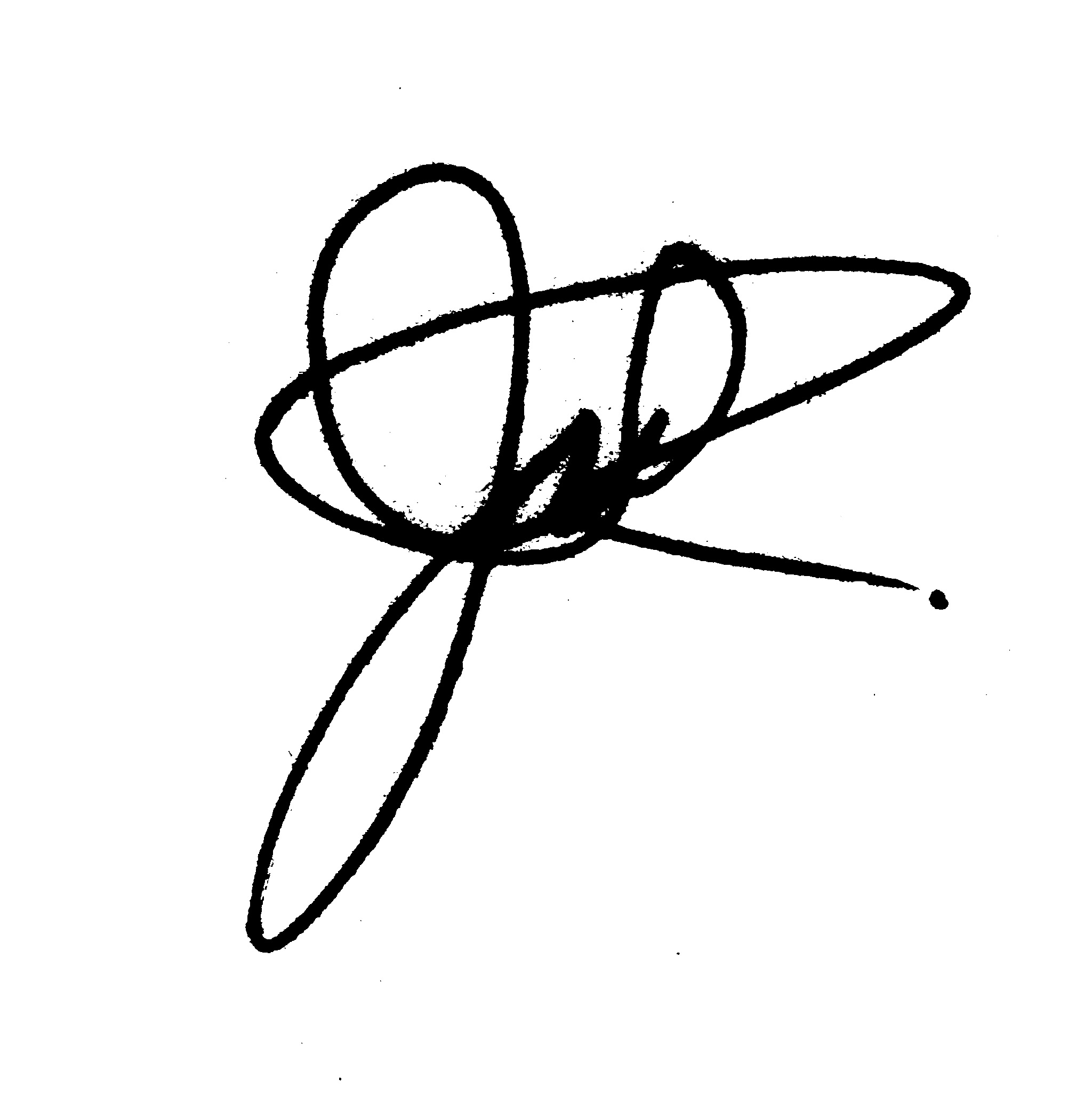 Janet Grantham
PRESIDENT & CEO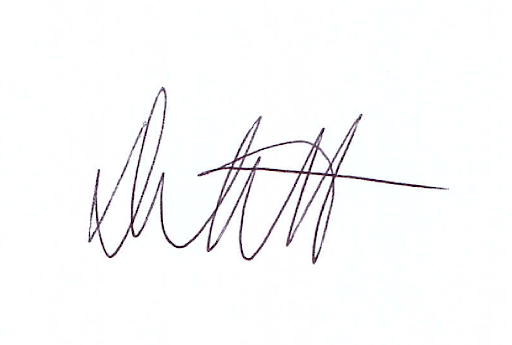 Darrin Canniff
BOARD CHAIR
2020 Highlights
Exceeded $1 billion in assets under administration

Became part of the top 50 largest Credit Unions of Canada

All of our Wealth Management Advisor's were recognized as being in the top 10 national net sales and advisor categories in each month of 2020

Integrated member virtual meeting options into our online appointment booking system

Major upgrades to our internal customer relationship management system

Added the ability for members to electronically and remotely sign financial documents

In a year of challenges our assets grew over 14%

Assisted over 300 members, with payment deferrals due to COVID-19 challenges and 280 commercial and agricultural members with obtaining government assistance through the CEBA loan program
Member Stories
Sycamore Farms - Sarnia-Lambton

Sycamore Farm believes in working with nature to grow safe and healthy food for the people of Sarnia-Lambton County.

"As a local, small, family-run farm, it has meant so much to us to have Mainstreet and their staff's support- it's clear they genuinely want us to succeed and all the staff are friendly, kind, and helpful."

Hamstra Carpet One Floor & Home - Strathroy

Hamstra's offers its customers a large assortment of flooring types, at prices only available at large volume dealers. They provide the full-line collection of Benjamin Moore paint, Shade-o-Matic blinds, as well as the option for custom window treatments, which are sewn locally.

"Like our business, Mainstreet prioritizes supporting local, provides a more personal touch, and really takes care of their people."

Burger Rebellion - Sarnia

Burger Rebellion is making it their mission to revolutionize Sarnia-Lambton and beyond's taste buds by offering a truly phenomenal burger, as well as tasty fries and signature fresh salads with grilled toppings and house-made dips.

"With Mainstreet being locally-run they move much faster and are more accommodating compared to the big bank experience where I had to wait for decisions to come down from a Toronto head office that didn't understand our business or local community"

Schinkel's Gourmet Meats - Chatham

Schinkel's Gourmet Meats has been providing the highest quality meats from its original location on Richmond St., Chatham, since 1984.

"Our daily business banking is easy and convenient, whether we use small business online or visit our local branch. Mainstreet cares about me and my business - I'm not just a number on a spreadsheet."