Why join Mainstreet?
At Mainstreet we believe in living your best life and realizing your big wild dreams one by one. We aren't about cookie-cutter financial plans. Each person, their goals, and their life situation is unique – we customize a real plan based on you.
Your dreams require more than drive and ambition, you'll need financial support. Whether your dreams involve starting your own business, getting your Master's degree, or buying your dream home, cottage or RV, we can help get you there.
Experience banking that's invested in you.
We're a co-op
Unlike the banks, we exist for you. Period.
Great rates
We provide great rates and prices on accounts, loans, mortgages, and more, to help you get ahead.
We give advice
As a cooperative we exist solely for you. Without commissions, or the need to make shareholders rich, we can focus solely on what products and services are best for you, nothing else.
We are local
We understand Southwestern Ontario. Decisions are made here. Profits go back to our communities.
We share
When's the last time your bank paid you? Never? We do through our profit-sharing program.
Ready to join Mainstreet?
You could earn up to $250 in new member welcome rewards*
Chequing Account
$50 Cash
Investment Services
$50 Cash
This referral program is open to existing Mainstreet members who refer a new member to Mainstreet Credit Union.
They must be opening a new membership (never been a prior Mainstreet member) and complete one of the following actions:
Open a chequing or savings account and either deposit a minimum of $100 in the account (in addition to their membership shares), or set-up a re-occurring pre-authorized debit or credit on their account.
Apply and be approved for a Mainstreet mortgage that is a minimum of $50,000 or more (and 2 years or greater in term length)
Apply and get approved for a loan of greater than $5,000
Start a new investing relationship at Mainstreet of greater than $5,000 in new investments or amount being ported from another investment provider.
For the referrer and referee to qualify for each reward type, the service/product must be opened by the new member and free of any restrictions within 30 days of their membership start date.
The new member (referee) must provide the name and contact info of the member who referred them when booking the appointment and/or during the new member account opening appointment.
The person being referred must never have had a Mainstreet Credit Union account or membership at any time previously to receive the incentive.
Must be at least 13 years of age to participate.
For joint accounts, only the primary account holder will receive the reward.
There is no limit to the amount of referral incentives a Mainstreet member can achieve and the program is on-going with no expiry date.
Mainstreet Credit Union employees, board members, and volunteers, are excluded from the new member incentive.
This program does not apply to brokers and new members coming to Mainstreet through a broker referral.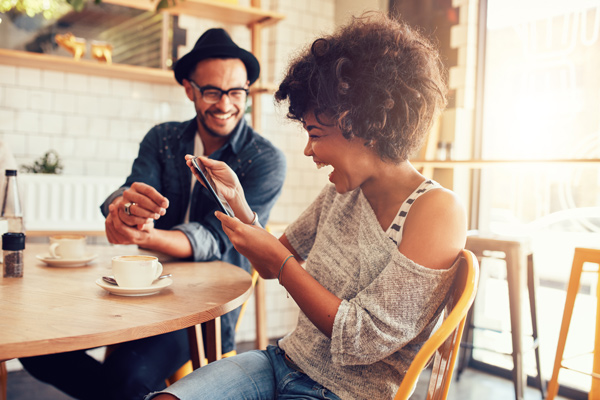 I'm being referred
Learn more about our refer a friend reward program.

We switched our construction loan to Mainstreet and they instantly took care of us and everything we required. It's an amazing banking experience- our family could not be happier.