What can we help you with?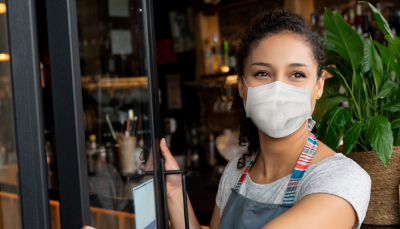 COVID-19 Resources
Learn more about service availability, financial relief programs, and more.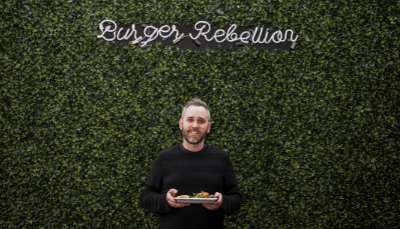 Local Weekly Giveaways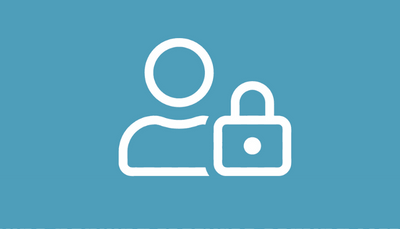 New Online Banking Features
2-step verification + self-serve online banking password reset are coming Oct 20. Learn more.

The mortgage experience can be tough as a young couple, Mainstreet was good at making things effortless for us, plus we found a financial advisor who really worked with us on our future plans and helped us move from our starter condo to our dream home.