What can we help you with?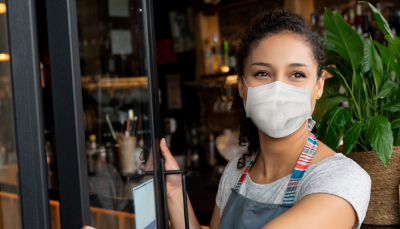 COVID-19 Resources
Learn more about service availability, financial relief programs, and more.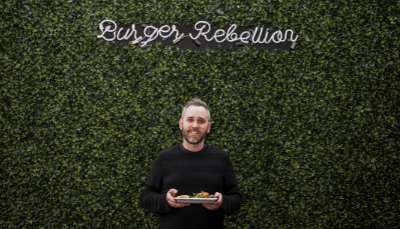 Local Weekly Giveaways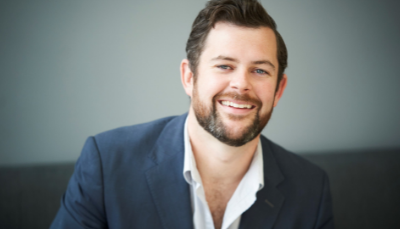 New President and CEO
Mainstreet Credit Union welcomes new President & CEO, Chris Inniss.

As a farmer there is enough stress, you don't need the stress of a financial advisor who doesn't understand farming. With Mainstreet our ag advisor lives here and understands the weather and what is going on that year, and we figure it out together. We didn't feel like we had that kind of relationship with our bank before.