Banking for Students
Mainstreet has student-specific daily banking, credit card, and borrowing options you will need for all the expenses that come along with being in college or university from textbooks, tuition to rent and groceries. We also know how important quick access to your funds is and offer digital solutions to make banking wherever you are easy.
We've got your banking needs covered.
Free Daily Banking
For those under the age of 26 we have two FREE chequing account options to choose from.
Low Fee Mastercards
Mainstreet offers Collabria Mastercards with no annual fees and low interest rates for all your student purchases.
Student Line of Credit
A student line of credit can help when you need it most. Apply and have it ready and available to use.

We have you covered, on-the-go.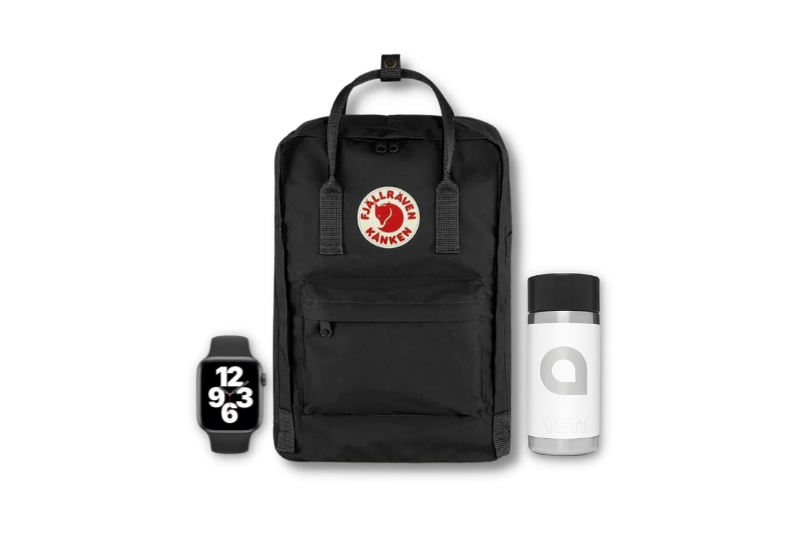 Contest
We have exciting contests for students throughout the year. Follow our social media accounts to be notified about our active contests.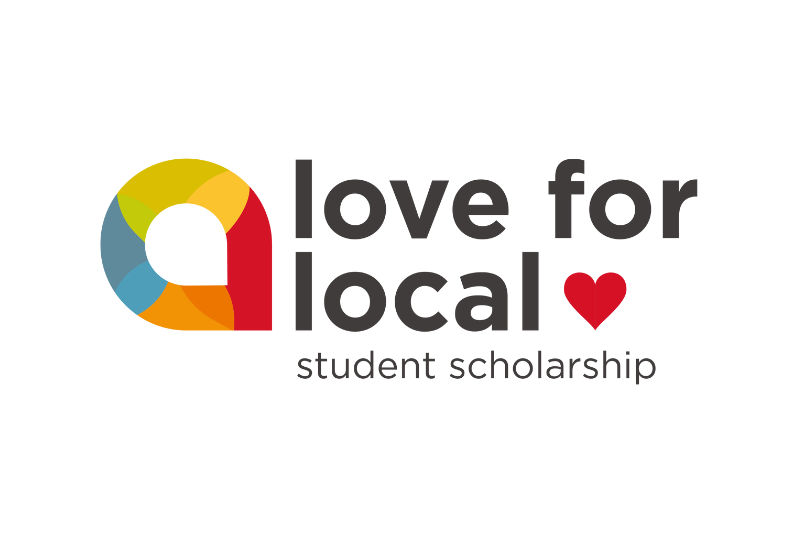 Scholarships
Mainstreet Credit Union believes in investing in your future. Discover what scholarship opportunities we have to help you on your journey in post-secondary!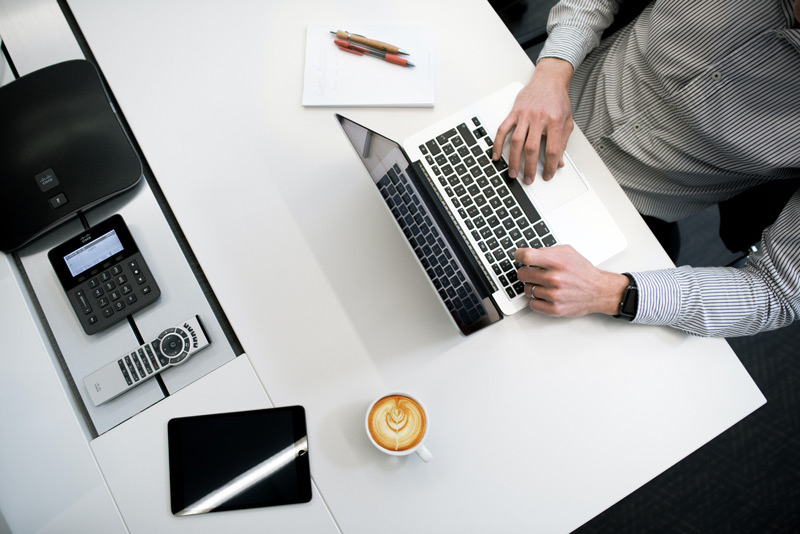 Work With Us
Have the opportunity to serve and support your community, enjoy a work-life balance, get career training and advancement, have generous vacation and benefits while working for a values-based and cooperative organization.