Whether you are interested in a credit card that has no annual fee, a low interest rate, earns points, or has travel benefits, we know one card does not fit everyone's needs which is why we offer a full line-up of choices. You can also
learn more on our card benefits and rewards.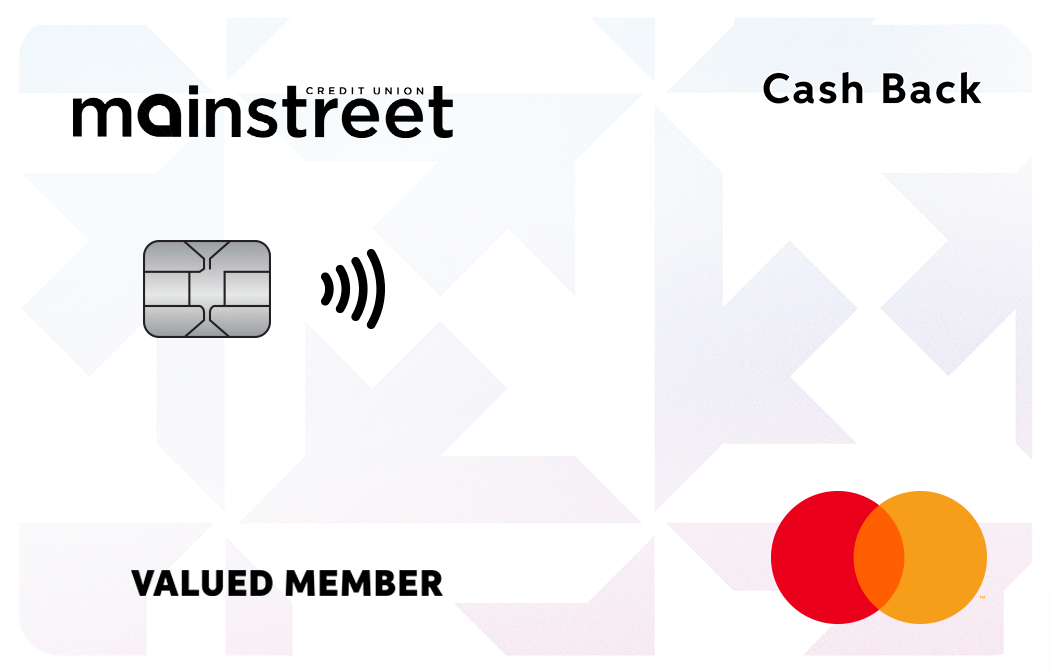 Cash Back
Earn cash back for making the purchases you already make.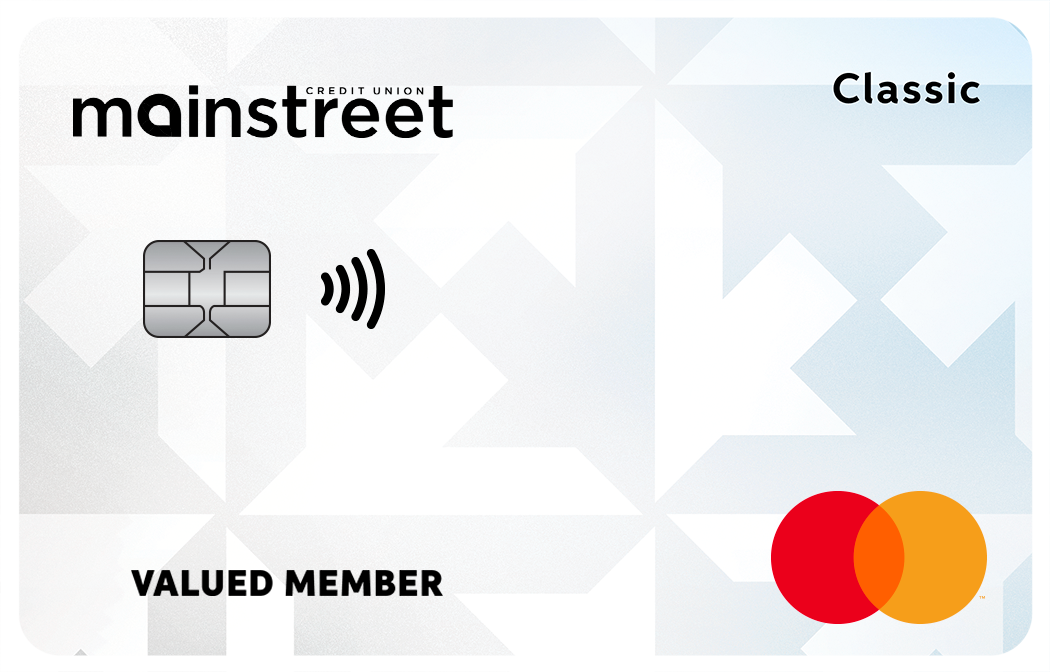 Classic
Delivers all the convenience you'd expect in a major credit card with low fees to help you save money.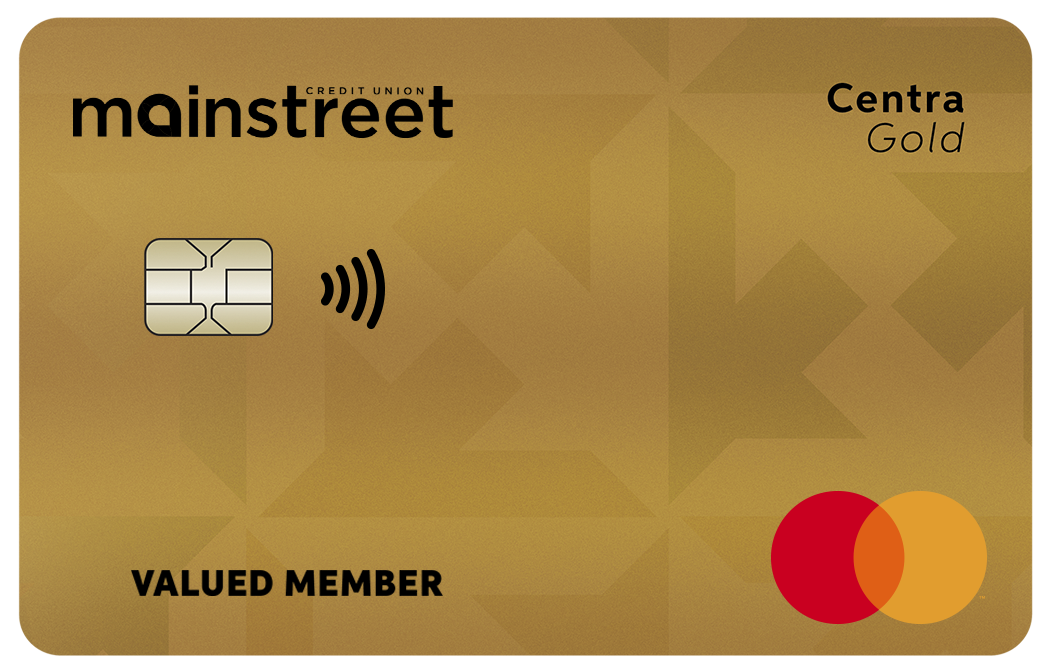 Centra Gold
Earn generous reward points while you keep more money in your wallet with low fees and a low interest rate.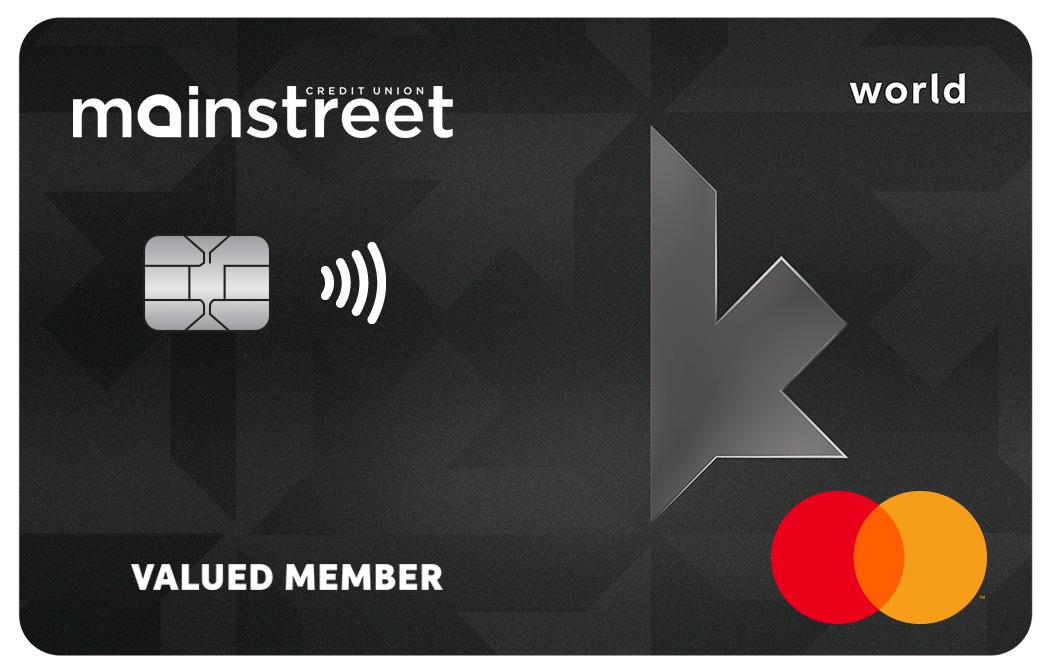 World
Take advantage of a wide world of elite-level rewards and generous benefits.
Cash Back World Elite
Unlock maximum rewards and cash back on your everyday purchases.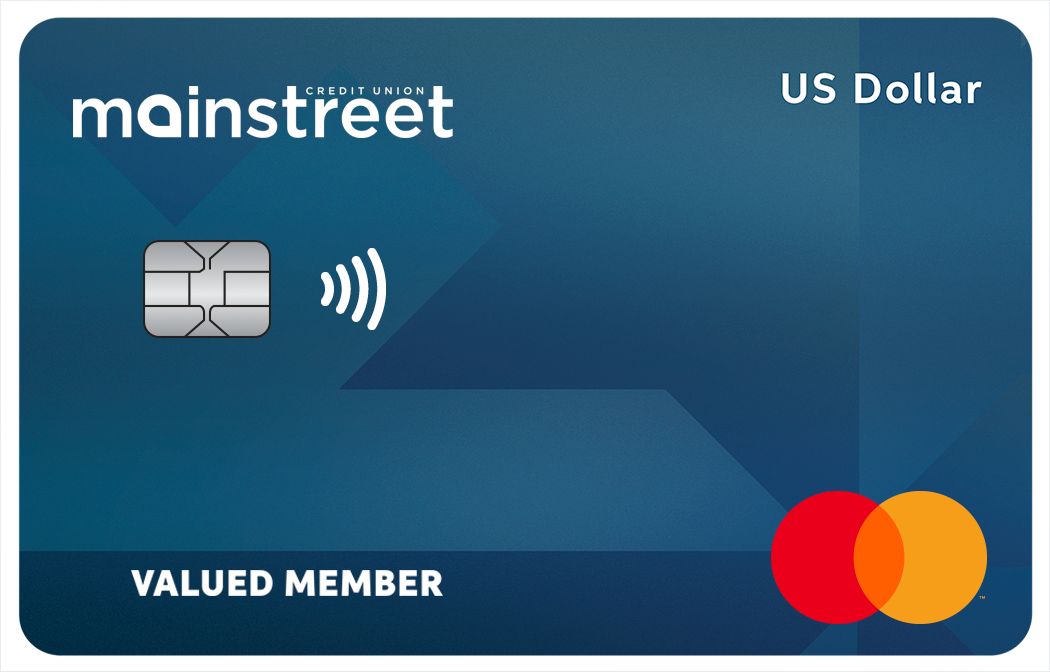 US Dollar
Avoid foreign transaction fees and enjoy travel privileges, all while earning valuable rewards on your US purchases.