Virtual investing provides members with the opportunity to take advantage of the financial benefits of strategic saving and wealth management, without having to meet with an advisor. Our partner, Qtrade, provides 2 easy solutions depending on your wants, needs, and knowledge of investing - Qtrade Guided PortfoliosTM (auto-managed) and Qtrade Direct InvestingTM (self-managed).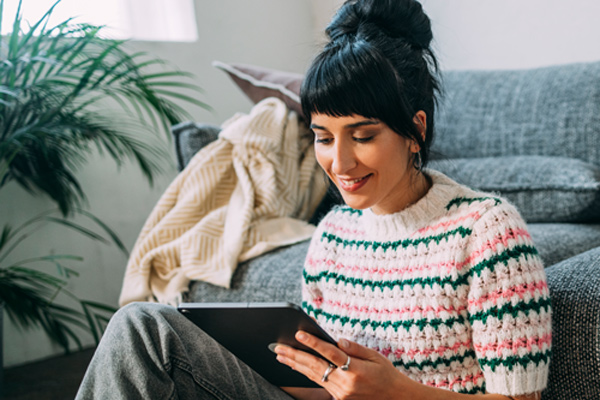 Qtrade Guided Portfolios
Our partner, Qtrade Guided PortfoliosTM, is a fully-automated service that makes your investment decisions for you. Fill out your questionnaire and receive a professionally managed portfolio that meets your financial needs.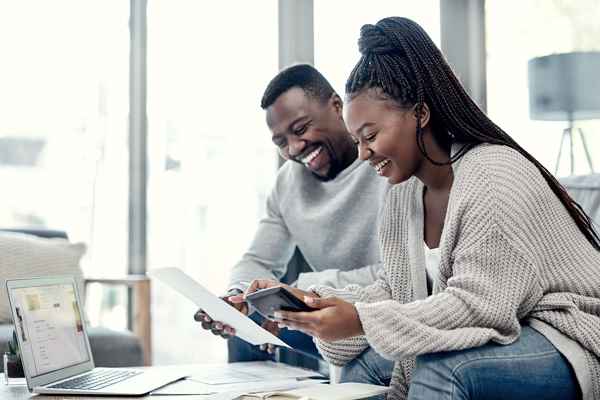 Qtrade Direct Investing
Our partner, Qtrade Direct InvestingTM, is a reliable online brokerage platform that allows you to easily make, follow and manage your investments in one spot. With help from their cutting-edge research, analyst ratings and recommendations, you can make investments that work for you.

Book a meeting with a Mainstreet Wealth Advisor
Choose the appointment type that best describes where you are currently in your financial journey and where you would like to be. Our advisors will create a customized plan to meet your goals.
Book now
Disclaimer - Online brokerage services are offered through Qtrade Direct Investing, a division of Credential Qtrade Securities Inc. Qtrade and Qtrade Direct Investing are trade names and/or trademarks of Aviso Wealth Inc. and its subsidiaries. Qtrade Guided Portfolios is a trade name of Credential Qtrade Securities Inc.