What is Wealth Management?
Wealth management is the opportunity to reach your financial goals by managing your money through investing, which might bring you to your next question: What is investing? Investing is when you put money into an asset (there are many different kinds!) and over time, that money grows based on both the rate of return of the asset and compounding interest.
Whether it be a long term or short-term savings goal you want to achieve, we provide our members with a variety of ways to attain it. We pride ourselves on offering specialized strategies depending on your where you are right now and where you want to be, financially. When you invest with a Mainstreet advisor, we create your custom financial plan, equipped with the investment solutions that are best suited for you.
Take a look at our wealth management solutions below, including advisor-led investing with a Mainstreet specialist or virtual investing with our partner investing firm.
Invest with a Mainstreet Advisor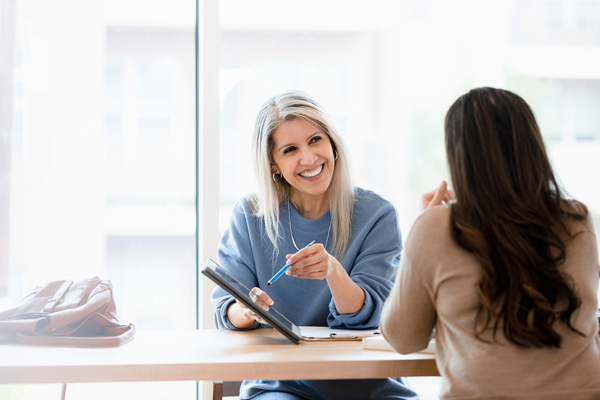 Advisor-Managed Investing
Mainstreet's team of professional Wealth Management Advisors take the time to listen to your needs, create a customized financial plan and develop investment strategies tailored to you. With on-going optimization, reporting, and opportunity development, our team ensures you're set up to reach your financial goals.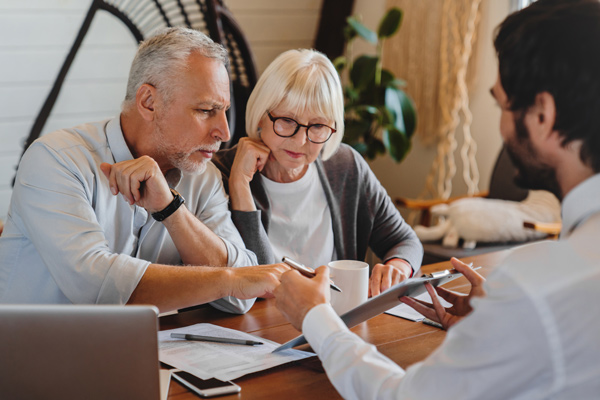 Private Wealth
Does your net worth transcend traditional investing strategies? Mainstreet, along with our partner investment firms, provide those with significant investible wealth the more detailed financial plans and investment strategies they need for a diverse, cost-effective, and actively managed portfolio.
Invest on your own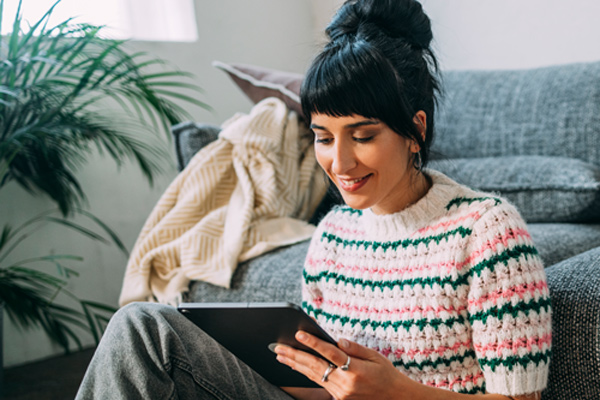 Qtrade Guided Portfolios
Our partner, Qtrade Guided PortfoliosTM, is a fully automated service that makes your investment decisions for you. Fill out your questionnaire and receive a professionally managed portfolio that meets your financial needs.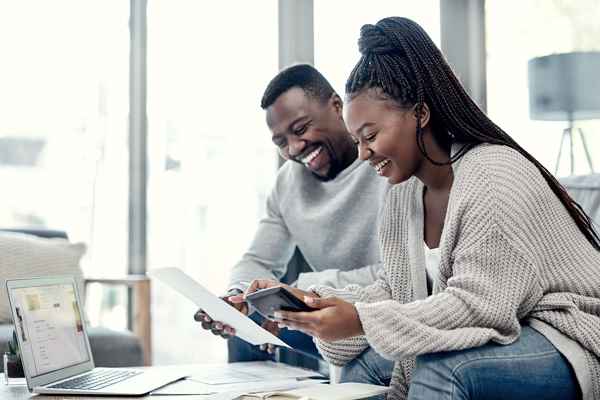 Qtrade Direct Investing
Our partner, Qtrade Direct InvestingTM, is a reliable online brokerage platform that allows you to easily make, follow and manage your investments in one spot. With help from their cutting-edge research, analyst ratings and recommendations, you can make investments that work for you.
Investment and savings solutions to help you reach your goals