Don't miss out on our $3,000 student scholarship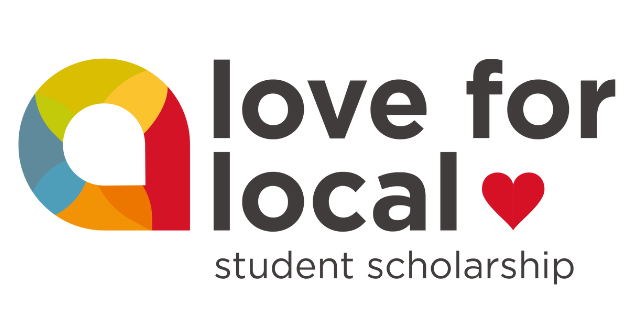 Record a short video telling us about a local place, event, restaurant, or shop you love in your community and be entered to win our 2022 student scholarship.
Apply for the Mainstreet Love For Local Student Scholarship
Application deadline is July 31, 2022 at midnight.
Applications are now closed. A winner will be contacted soon.