Leave us a Google review for a chance to win a YETI soft cooler.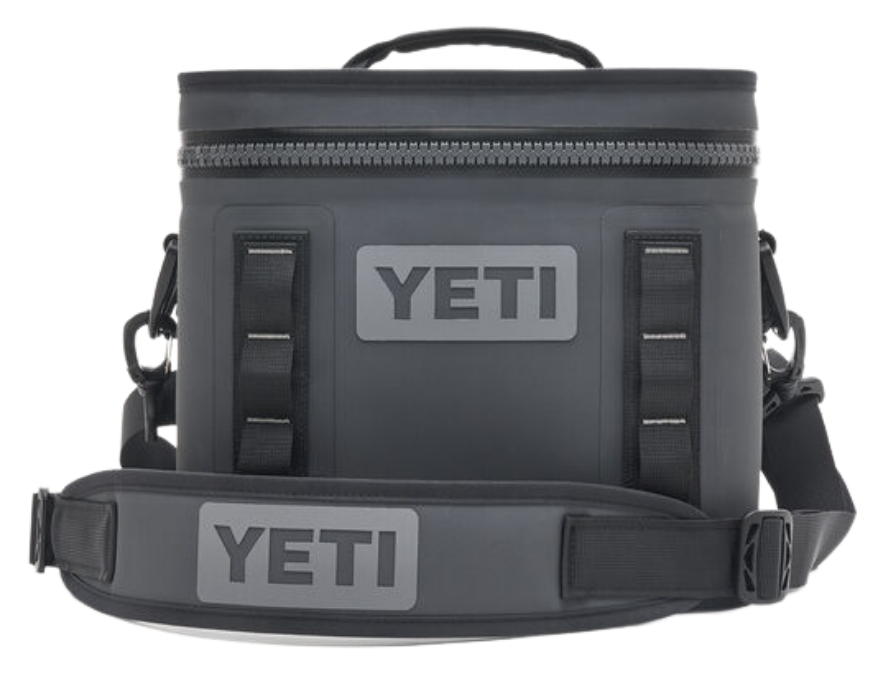 Pick a location you would like to review:
How to leave us a Google review

Select the location you would like to review.
Login to your Google account.
To create your review, select your star rating. You also have the option to leave a comment about your branch experience.
Click 'post' to submit your review.
Must be a Mainstreet member/user and resident of Ontario, Canada
One winner will be randomly selected from all those who have completed a Google review.
One winner will receive one YETI Soft Cooler.
Must be age of majority (18+) to enter and win the grand prize.
A winner will be contacted by email, phone or a comment on the Google review.