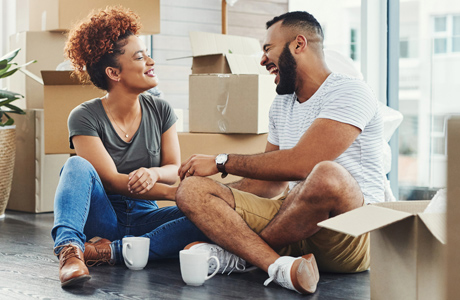 Get up to $4,500* cash bonus with a Mainstreet mortgage
First time home buyer
Moving your mortgage to Mainstreet
Re-financing
Learn more
Whatever your mortgage needs may be, Mainstreet is here to help
Get more with a Mainstreet mortgage
Mainstreet mortgages can be customized to you and your unique needs.
a great rate

Apply and lock-in a great rate for 90 days! If the rate lowers during that time you automatically get the better rate!

a dedicated advisor

Have a Mainstreet advisor available to walk you through all the steps, provide advice, and easy to reach for any of your questions along the way.

mortgage types & flexibility

Mainstreet mortgages have built in flexibility. Switch your variable rate to fixed rate mortgage at any time. Planning to move or make other life changes? Speak to your advisor about porting your mortgage and other available options to fit your needs.

flexible payments

Payment flexibility. Maybe you'll go with smaller payments weekly, or the full amount once per month (or something in-between). There are also options for the overall length of time you'll take to pay your mortgage off (amortization period).

a free chequing account

Choose from a selection of free chequing accounts, with a mortgage, or any combined business at Mainstreet, of over $100,000.

pre-payment options

Get mortgage-free sooner, and save money, with Mainstreet's generous pre-payment options. Pay up to 20% of the original principal of your mortgage each year and increase your regular payment amount.

We've been members for over 25 years ago now and we wouldn't do our banking anywhere else. We weren't really looking for a new home but when we saw this place we just knew. We had issues with the sellers towards the end of the process and we were actually worried the deal was going to fall through. Mainstreet was on our side supporting us all the way and quickly re-worked all the financing details and paperwork to come up with a solution so we could finalize the deal on our dream home.