Google Pay is the fast, simple way to pay in millions of places — online, in stores, and more. It brings together everything you need at checkout and protects your payment info with multiple layers of security. Plus, you can manage your account wherever you want - on the web or in the app. When you pay in shops, Google Pay doesn't share your actual card number, so your information stays secure. Plus, you can check out faster with the device that's already in your hand – no need to dig for your wallet.
Adding a Card to Google Pay is Easy
On your smartphone:
Download Google Pay from the Google Play Store & open the app
Tap the (+) sign & follow the on-screen instructions to add your Mainstreet debit card
On your wearable:
Open Google Pay on the watch & Tap (+) to Add Card to choose from cards on your phone. Follow the on-screen prompts to complete setup.
Paying with Google Pay
With your smartphone:
Unlock your phone & hold your phone over the terminal until you see a blue check mark on the screen.
With your wearable:
On your watch, open the Google Pay app. Hold your watch over the contactless payment terminal until you hear a sound or feel vibration from your watch.
When paying within apps: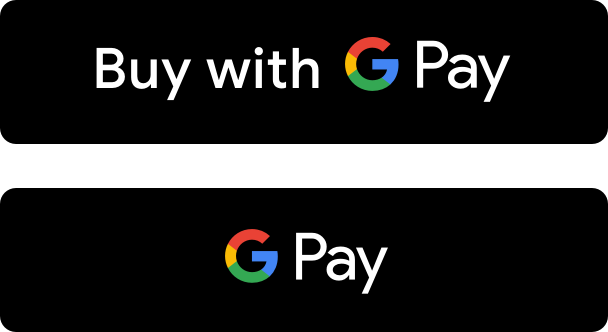 You can also pay online and in-app wherever the Buy with Google Pay button is displayed.