Always have a financial goal (and a way to reach it)
Written by: Jennifer McQueen (Investment Advisor – CFP, RRC)

You're 28 years old. You've been applying to be a contestant on Survivor for 10 years now. You've watched the show since you were a kid waiting for your chance to compete. You haven't given up, and you FINALLY get chosen. You quit your job, pack a small bag of clothes and leave your whole life behind to reach the goal of being the ultimate survivor and winning the $1-million cash prize. You get to the island and it is completely different than you thought. You are sleeping on a rickety bamboo platform, it has been raining constantly for 3 days and you've barely eaten because you can't keep a fire going long enough to cook the small amount of rice each person has been given. How are you going to get to day 39? You think about giving up and going home but if you give up, you won't reach your goal.
Now, picture yourself today. You've just entered the workforce in the career of your dreams. Instead of spending 39 days on an island, you are now planning to work for 25 – 30 years with the ultimate goal of enjoying retirement. How will you get there? What do you do? What does an enjoyable retirement look like for you? The first step is finding a Financial Planner that you trust to lead you through the process.
Financial planning is a circle, not a straight line. There is no end. Constant review and re-evaluation is key to achieving success. Setting new goals and adapting existing ones to meet your current situation is paramount to reaching the top.
Investing in mutual funds can be an up and down ride. Economic cycles change at the drop of a hat without notice. And after seeing your portfolio drop 20% in 3 months you may be thinking it's time to call it quits. But if you give up, you won't reach your goal and could miss out on some of the best returns trying to time the markets. For example: If you had invested $10,000 on August 1, 2002, and during the market decline of 2008/2009 you chose to change your investment to something more conservative until the volatility evened out – if you missed only the best 10 days in the Canadian market from then until December 31, 2018, you would have missed out on over $15,000 in growth – and being that much closer to your goal.
Your advisor is there to help you. They are here to give you advice and to show you how you will still be able to reach your goal within your time frame – even if it means having to change the path.
The average CPP in 2019 is $683.65 per month starting at age 65*. Relying on only programs like this may not afford you the kind of retirement you've always dreamed of. If you don't have an advisor helping you understand what the future may look like, and showing you the way to get there, you could miss out on something great. And if you leave the island before the final immunity challenge, or stop applying to be on your favourite show, you won't reach your goal.
Whatever your income level, whatever your job, whatever your age, whatever your financial status…always have a goal and a way to reach it. Financial planning is for everyone, not just the rich and famous, not just the doctors and lawyers of the world, everyone can benefit from having a plan and an advisor to help them reach those goals.
*Source – https://www.canada.ca/en/services/benefits/publicpensions/cpp/cpp-benefit/amount.html
Disclaimer:

Mutual funds and related financial planning services are offered through Credential Asset Management Inc.
---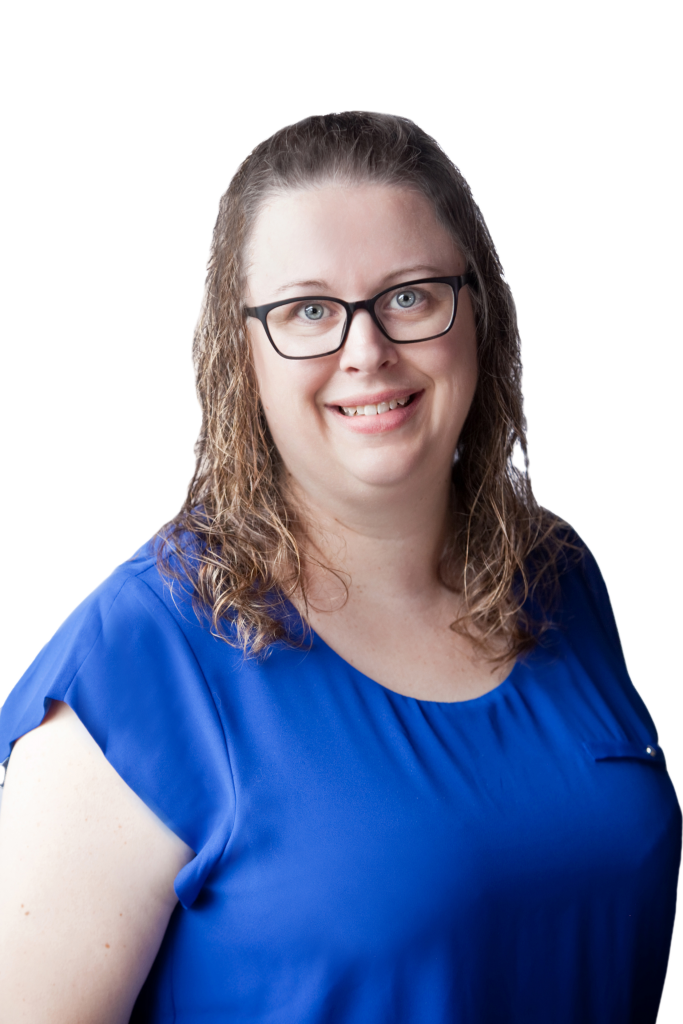 Jennifer McQueen
Investment Advisor – CFP, RRC
Credential Asset Management Inc.
Chatham Region & Mount Brydges

Jennifer has been working in the investment industry since 2004. After graduating with an Honours BBA degree from Wilfrid Laurier University, Jennifer continued her education by obtaining FPSC's Certified Financial Planner® and Registered Retirement Consultant® designations. Jennifer believes in building a holistic financial plan by reviewing a member's full financials whether they are planning for, or already in, their retirement years. Outside of the office, Jennifer enjoys spending time with her family and friends, traveling, cooking, and watching sports.