I want to invest in the markets, but I'm scared they will drop
Written by: Shawn Gethke | Investment Advisor | Credential Asset Management Inc. | Goderich
Investing in the markets isn't always the right fit for everyone when it comes to deciding how you will save and grow your money over your lifetime.
It's important to do investment and financial planning with a trusted and qualified advisor. During your planning they will focus on ensuring you have the right product mix and diversification based on your financial goals, risk tolerance, and the amount of time you have to be invested. In the end you should have an investment plan and strategy unique to you.
When deciding whether to invest in the markets, it's important to consider that the markets can fluctuate up and down. Your advisor will work with you to identify if there is enough time to leave the funds invested in the markets before you need to begin drawing on those savings. With time on your side, if the market takes a hit and investment values dip down, you won't need to draw on those investments and can leave them there until the markets have recovered to the original amount you invested at or higher.
It is important to remember that a decline in market value is a temporary state, you haven't "lost money" unless you sell your investments at a lower price than what you bought them for. If our market history has taught us anything, it's that over time markets have always recovered.
For those with less time to save before needing the funds, or wanting savings with less potential associated risk, term deposits (including index-linked term deposits), and high-interest savings accounts are often a better fit as they guarantee a set interest rate and you won't lose the amount you invested. These types of investments, although a lower risk, tend to offer lower growth potential because of lower interest rates, when compared to market-based investments.
For investments that are intended for the long-term, market-based funds provide a greater opportunity for growth. With time on your side, you can withstand market fluctuations. Taking more risk in the early stages of life and your investment journey, then slowly lowering risk as you approach the date of your retirement, or when you will want to begin drawing on your savings, is a wonderful strategy for investing. Also consider a drip approach for your contributions, which is the act of making regular and frequent, even if small amounts, of contributions to your investments. This ensures you are investing throughout market fluctuations, which will help to average out the risk and price you are buying into the markets.
Investment market fluctuations are inevitable and a normal part of the market cycle. The value of having an advisor you trust, whether at Mainstreet or another provider, is they can help you make strategic decisions for your investment plan, encourage you to stay the course during market dips and not sell low, help you navigate the market overall, and update your investment and financial plan as your goals, age, and risk tolerance changes.
You're not alone in your investing endeavours, we're here to help. Book a meeting with an advisor today.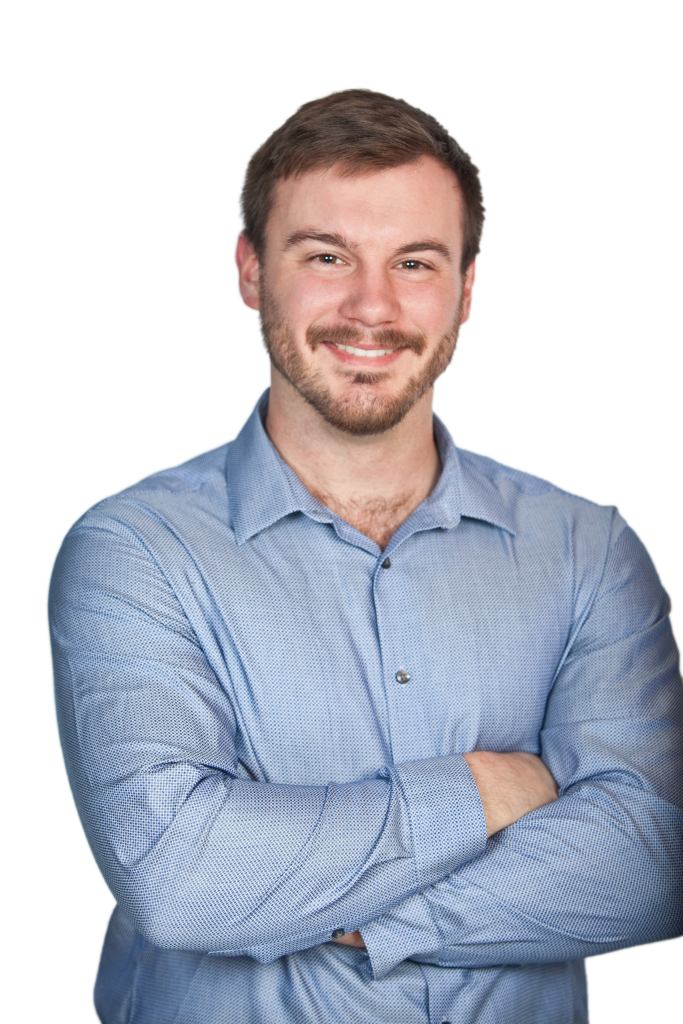 Shawn Gethke | Investment Advisor | Credential Asset Management Inc. | Goderich
Book a meeting with Shawn Gethke today.

Mutual funds are offered through Qtrade Asset Management (a tradename of Credential Asset Management Inc). Mutual funds and other securities are offered through Qtrade Advisor, a division of Credential Qtrade Securities Inc.
This material is for informational and educational purposes and it is not intended to provide specific advice including, without limitation, investment, financial, tax or similar matters.