There is a lot more to a good mortgage deal than just a great rate
Written by: Marc Pranger (Mainstreet Advisor, Sarnia Region – London Rd.)
A lot of my friends and I are new homeowners and we often find ourselves talking about home-ownership and our mortgage rate. So many are concerned about who has the best rate and might not give other important features of the mortgage enough attention. I'll outline a few.
Pre-payments or Increase per Payment

Make sure when shopping for a mortgage you ask your bank, credit union, or mortgage specialist about the pre-payment privileges that come with your mortgage and rate. You can save thousands of dollars and shave years off your mortgage by taking advantage of pre-payment options (learn more by reading our blog on the power of pre-payments here). Some low-rate mortgages may not offer pre-payment privileges or the ability to increase your regularly scheduled payments. If you have the funds available, or maybe get a raise at work, it will be reassuring to know if you can pay more towards your mortgage and what the prepayment penalties (if any) will be. Paying more towards your mortgage will have you mortgage-free sooner meaning you pay less interest on the loan and keep more in your bank account.

Flexibility
Need to move, upgrade, or another unexpected life event comes up? Ensure your mortgage has flexibility! Can you blend your mortgage, can you move your mortgage to another home, what options are available? Life changes, make sure your mortgage can adapt with you.

Expertise
It is important to have trust in your mortgage specialist– this is likely one of the biggest purchases in your life. This trust will come from the comfort of knowing your advisor has experience with mortgages and your best interests in mind.

Banking Perks
At some financial institutions, the more business you have with them translates to discounts or free services. See how else you can save by having your mortgage with this provider. At Mainstreet Credit Union, for example, if you have a mortgage or any total combined business with Mainstreet of $100,000.00 or more, you have a choice from several free chequing accounts and higher interest rates available on some of our savings products as well.

Community
Does where you bank and have your mortgage improve and invest back in your community? Knowing that your bank supports local programs, teams, events, and services can make a big difference. Challenge your mortgage specialist to see if they can show and teach you where the interest you pay goes and if it benefits where you live, work, and play.

If you want to hear more about other important mortgage tips and tools, reach out to any of our Mainstreet financial advisors who are here to help you.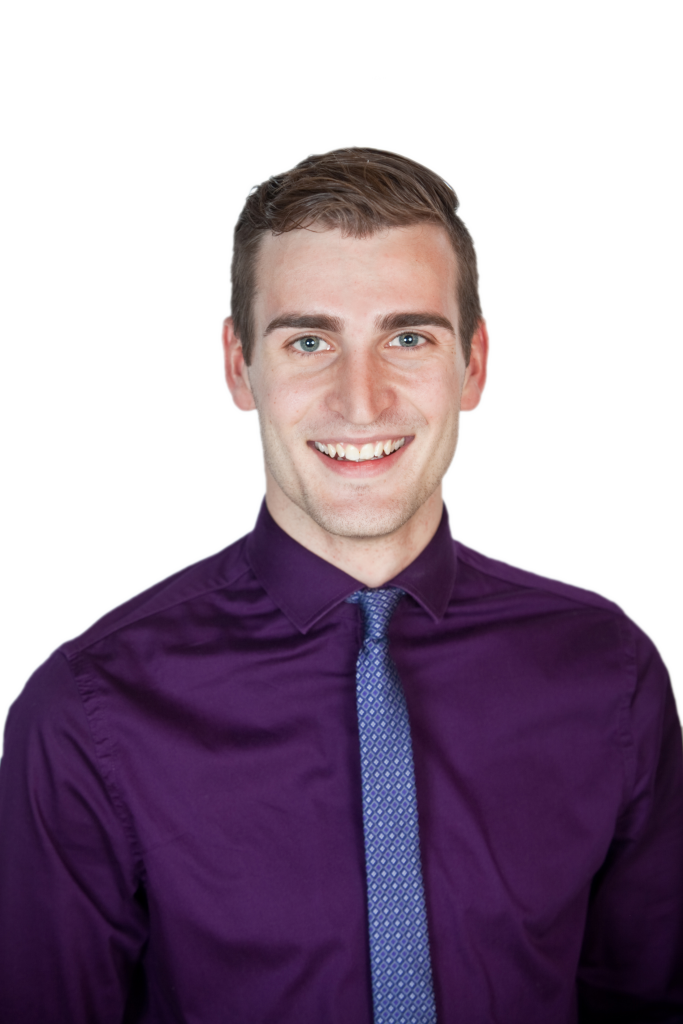 Marc Pranger
Mainstreet Advisor
Sarnia Region – London Rd.

Before working at Mainstreet, Marc studied Business Finance at Fanshawe College in London where he focused on the areas of retirement planning, estate planning, accounting, personal and business taxation, investments offered in Canada, and many other financial topics useful to his role today. Marc has gained experience across a variety of personal and business financial services, from lending, mutual-fund advice, account processing, and more. Outside of the office Marc enjoys being surrounded by friends and family, cycling around our beautiful province, singing with his church band, and spending time on his family's farm.