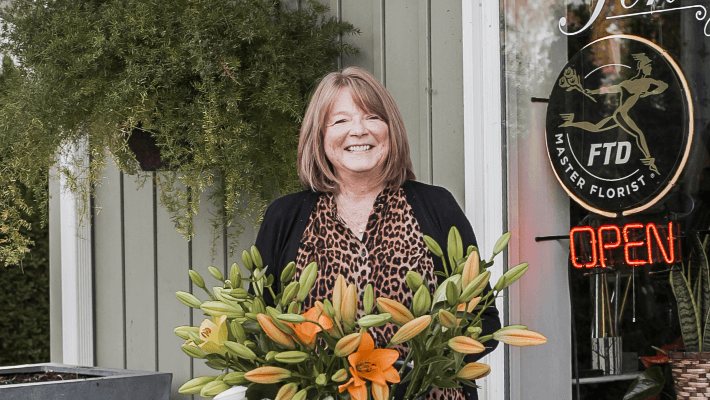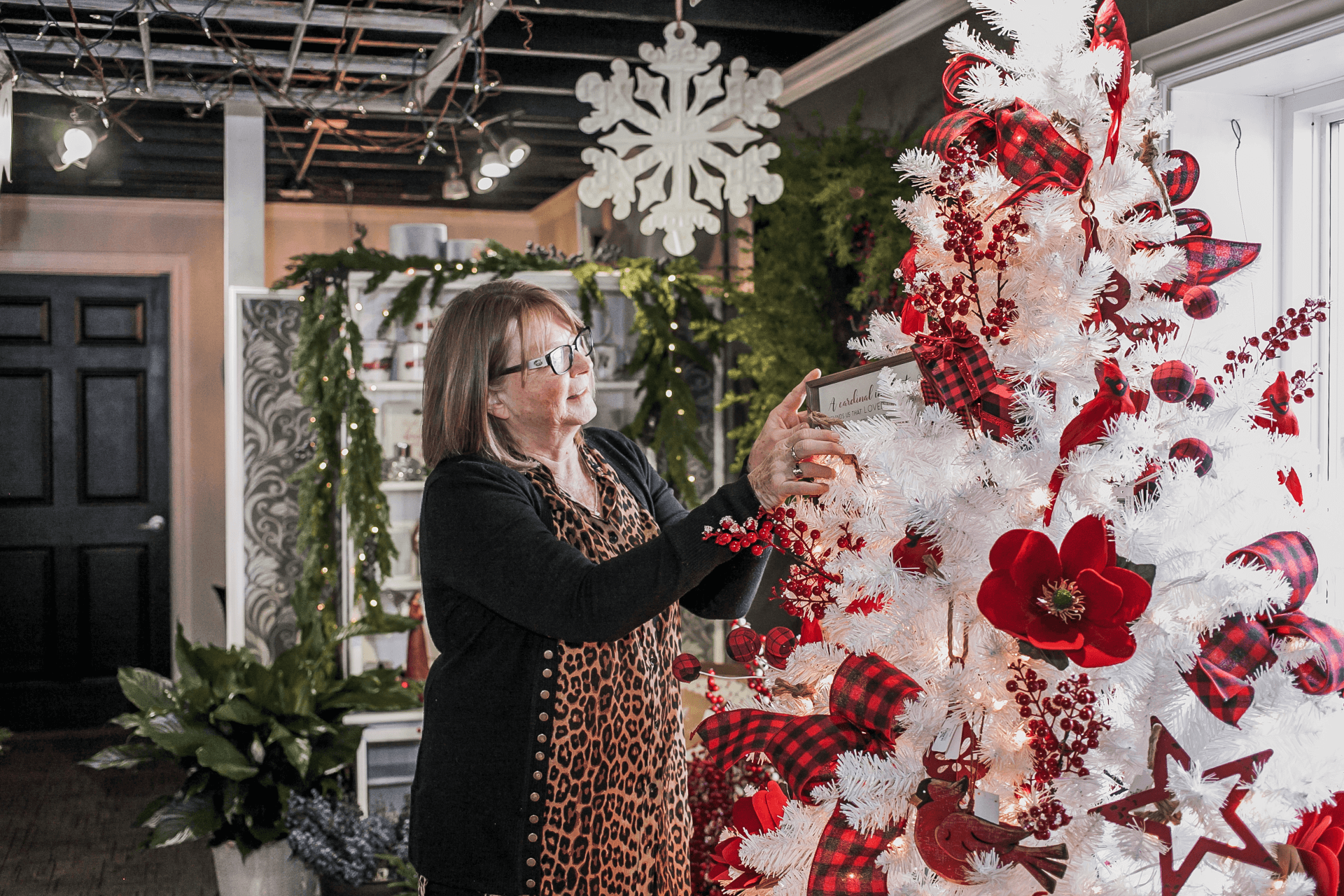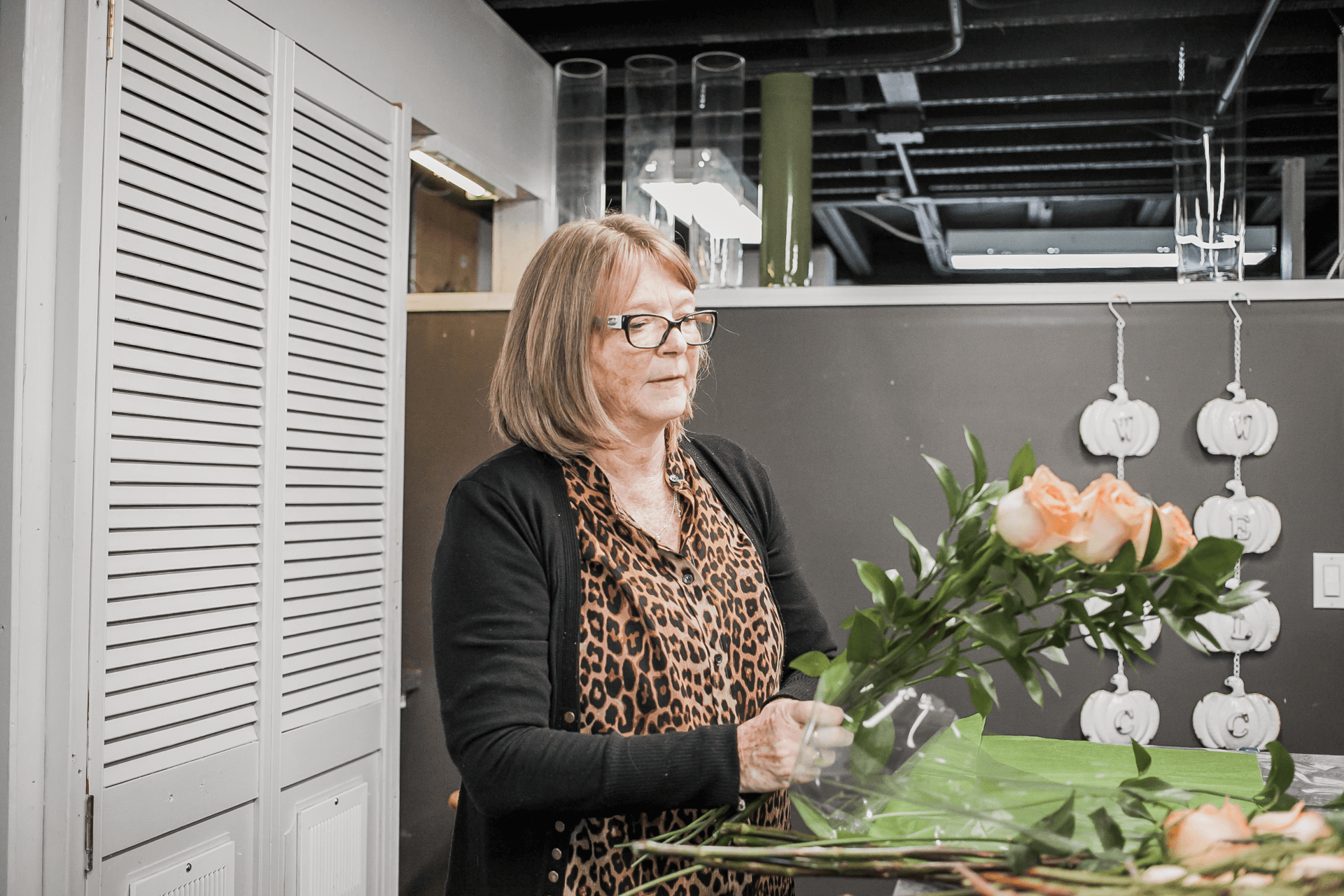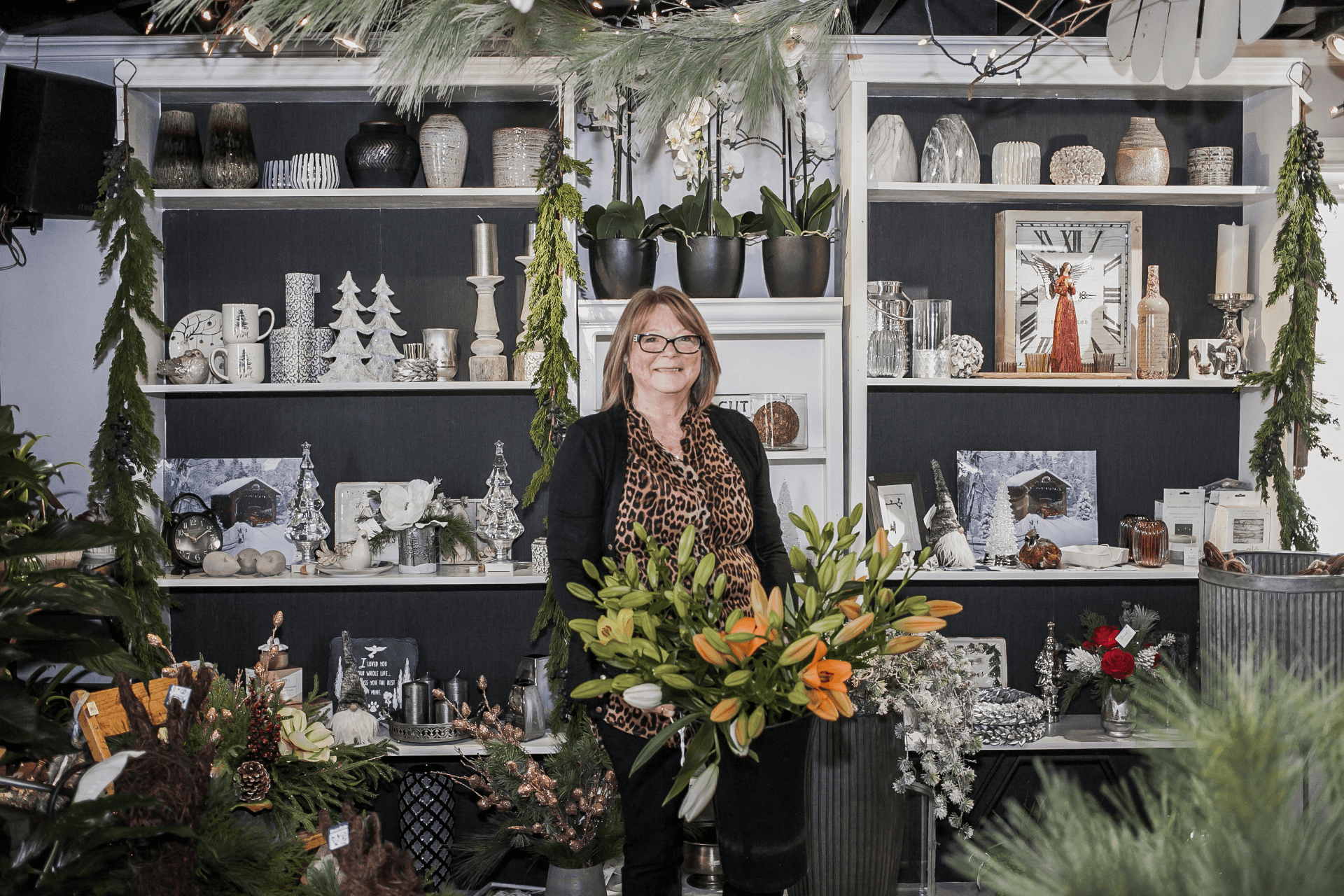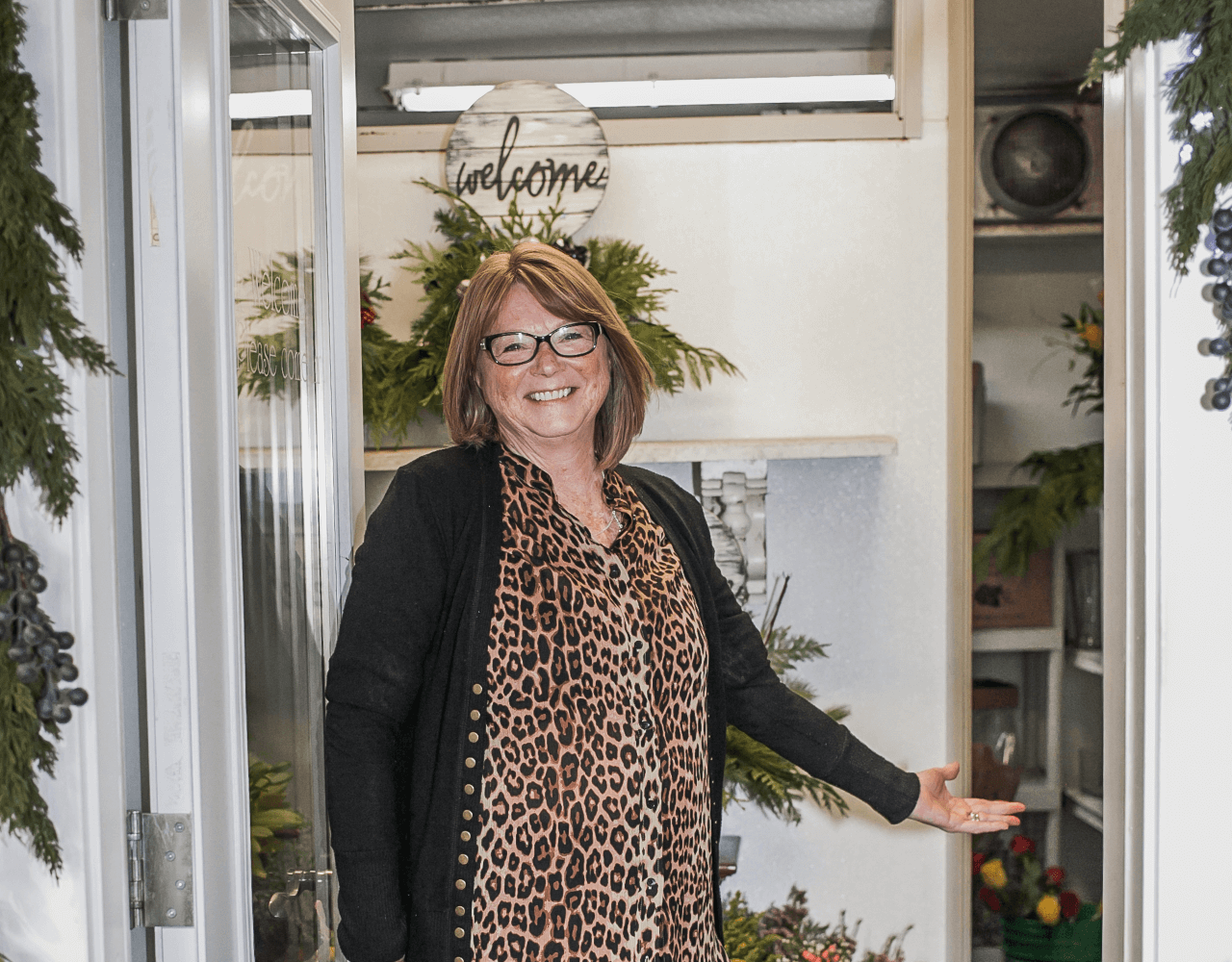 At the time we were looking to relocate our shop, we were intimidated and extremely disappointed by the way we were treated by one of the major banks we had been with for years. Mainstreet came through for us not only with the relocation, but again a few years later when we needed their help to grow and expand our business further. None of this growth would have been possible without Mainstreet and I recommend to other small business owners to explore the services and support Mainstreet can offer their business.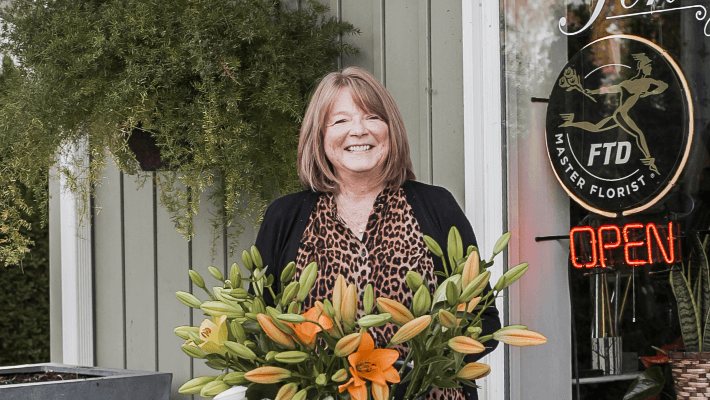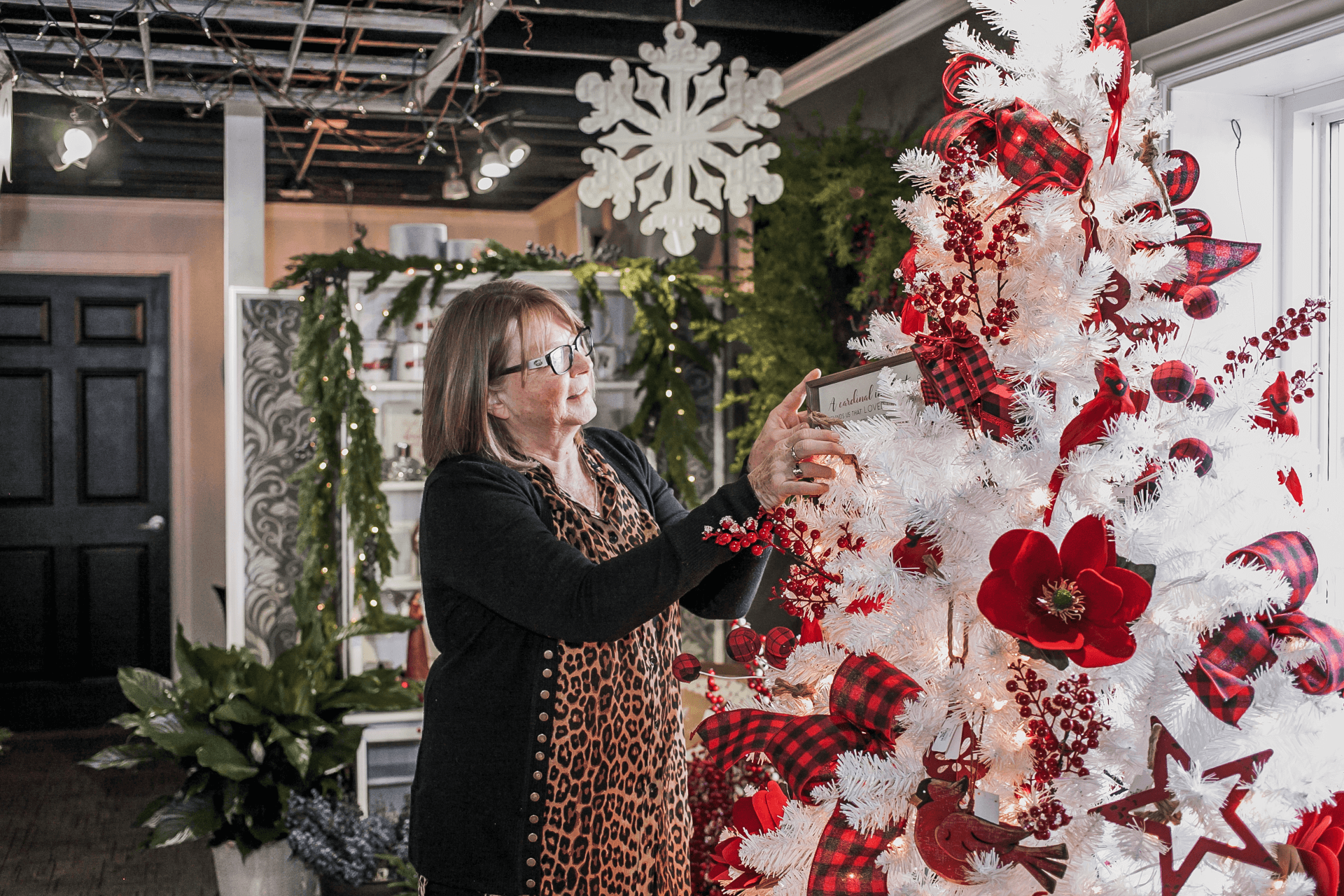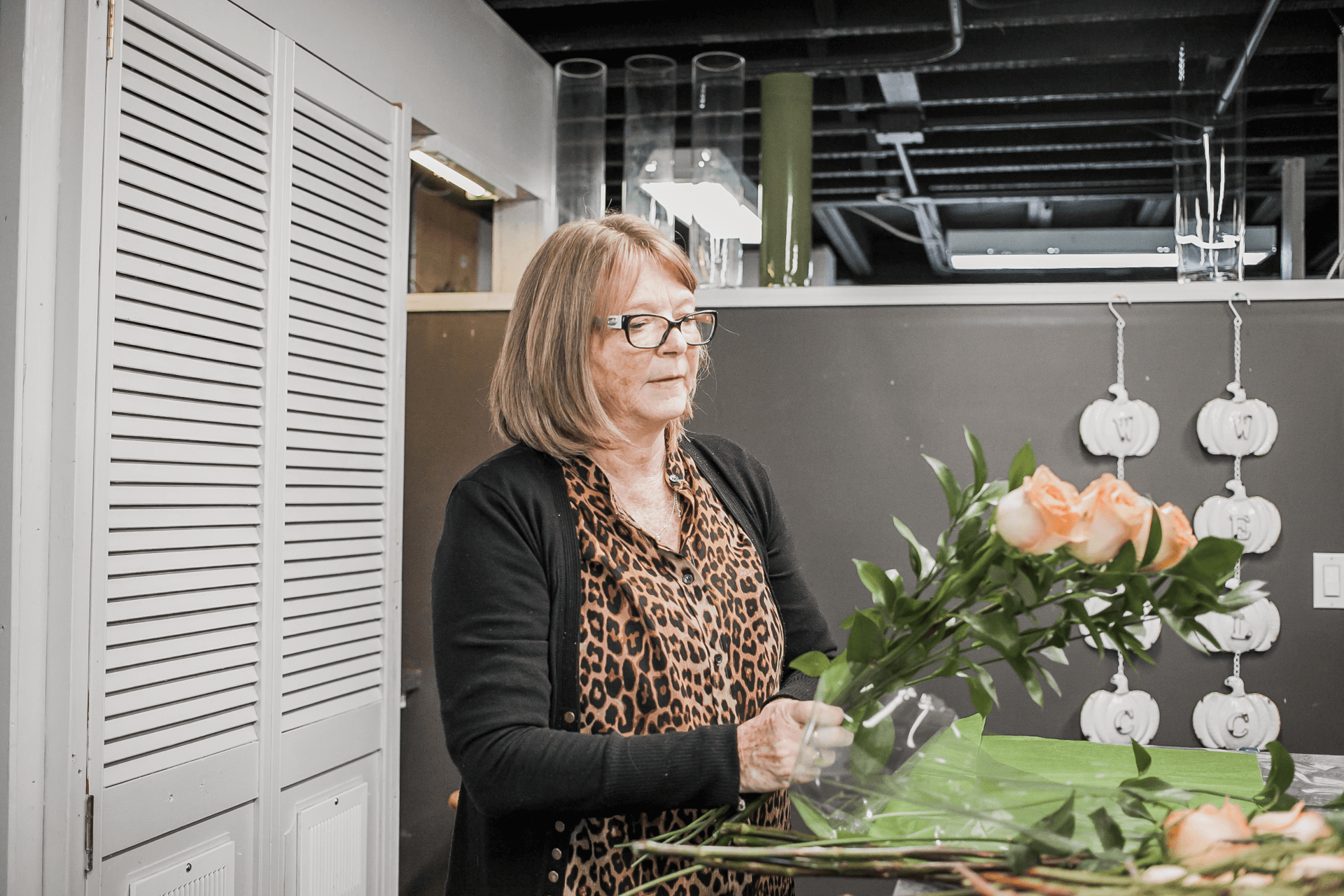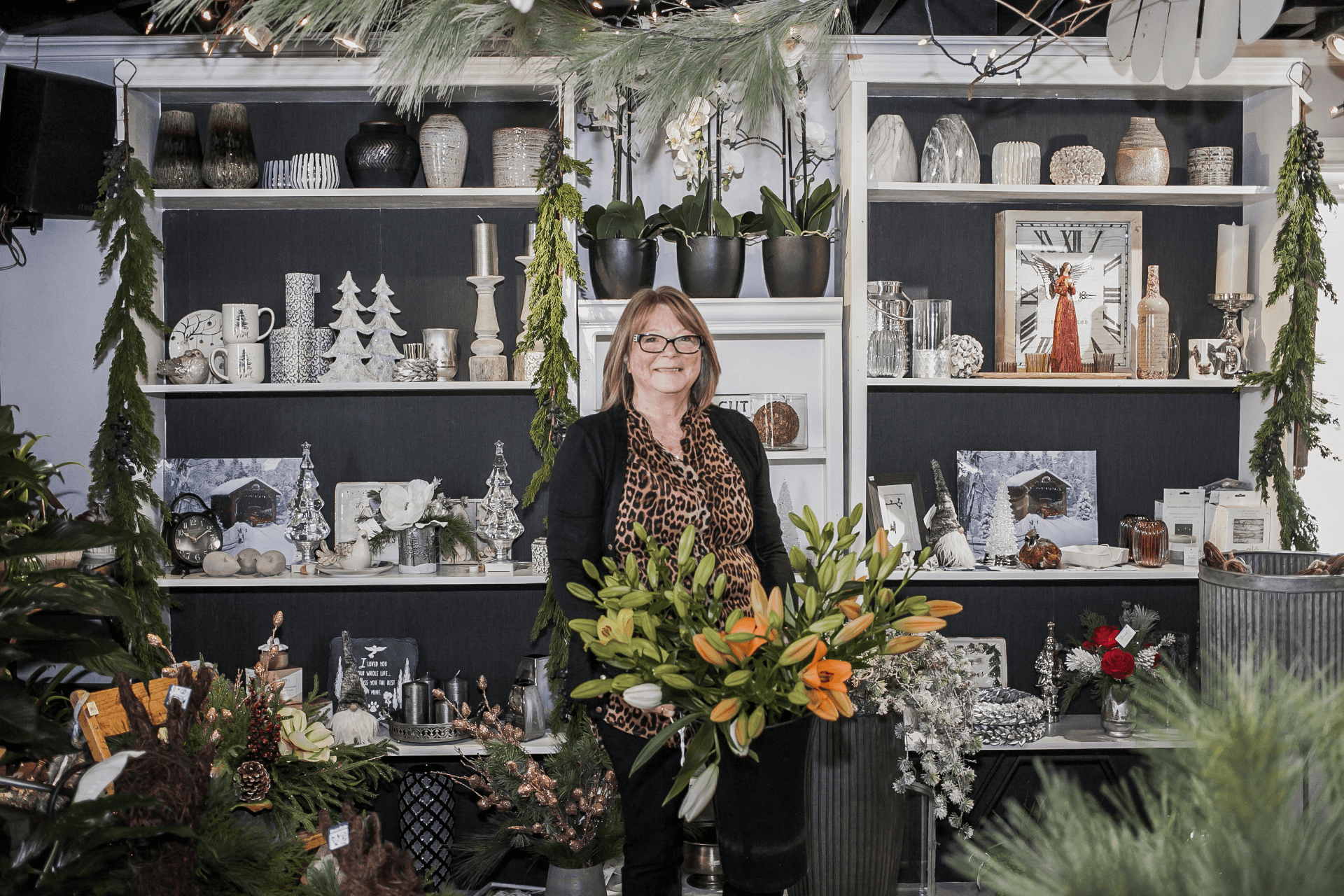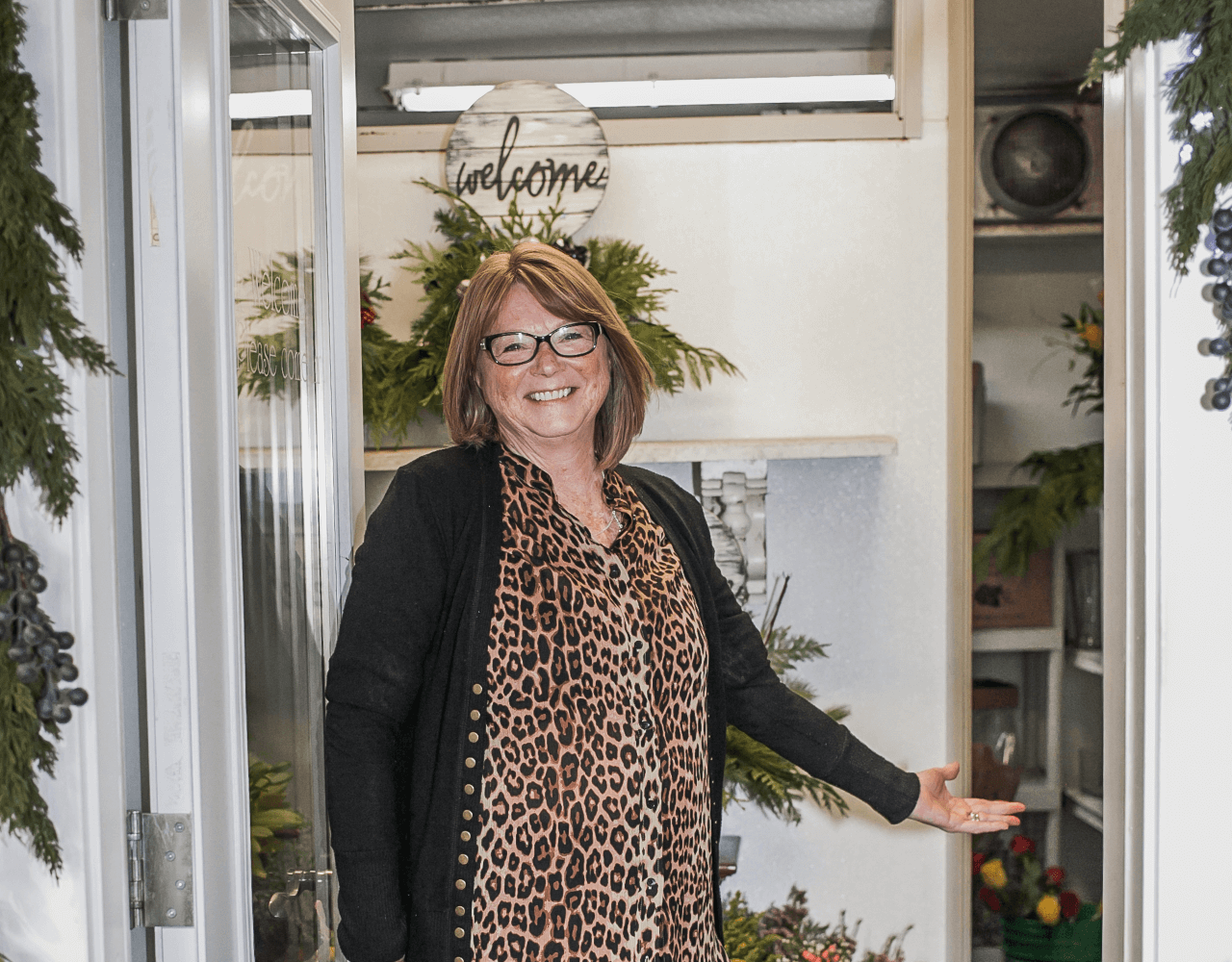 Their Story
Walking into Jenny's Floral Studio you are instantly surrounded by the sight of beautiful orchids, daisies, roses and other fresh flowers and arrangements; potted plants; and an array of seasonal and day-to-day home décor items. Whether it is flowers for a special occasion, or a gift to show someone you care, it's easy to see why Jenny's has been in business serving Sarnia-Lambton and beyond for over 40 years.
Jenny's Floral Studio has ranked in the top 100 FTD flower shops in Canada and the US and are Sarnia's only FTD Master Florist, a designation based in part on having the highest customer satisfaction rating possible.
As a family owned and operated company, Jenny's Floral Studio, located on Colborne Rd in Sarnia, delivers their flower and plant products to not only Sarnia-Lambton, but also the world through their website: sarniaflowers.com. The website which has been in place since 1996, works in part, by having a network of high-quality FTD florists, who Jenny's carefully selects to fulfill non-local orders world-wide.
Many years ago, owners Dave and Colleen saw the need to relocate their original shop to a new downtown Sarnia location. "At the time we were looking to relocate our shop, we were intimidated and extremely disappointed by the way we were treated by one of the major banks we had been with for years. Mainstreet came through for us not only with the relocation, but again a few years later when we needed their help to grow and expand our business further. None of this growth would have been possible without Mainstreet and I recommend to other small business owners to explore the services and support Mainstreet can offer their business."