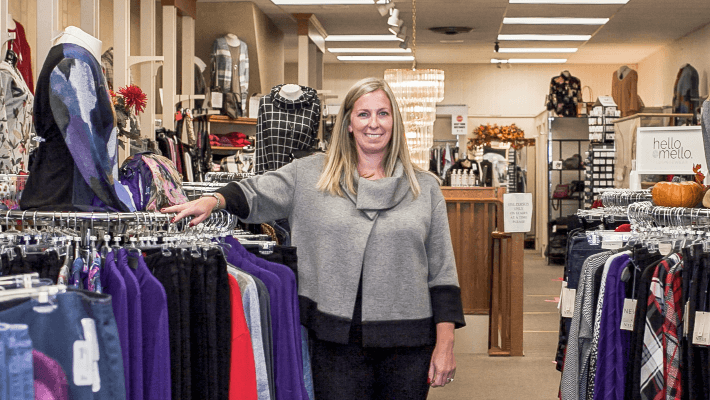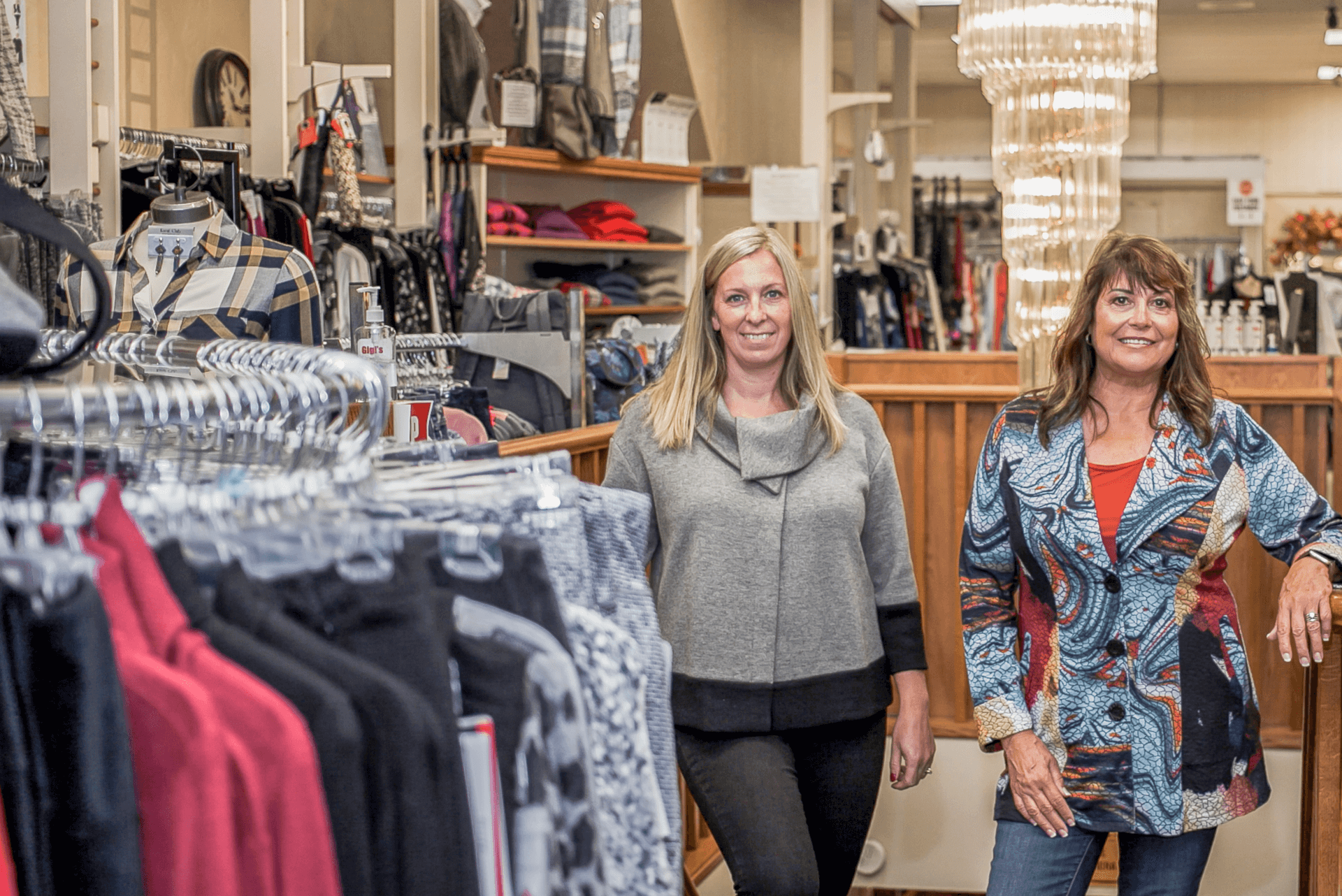 I truly love my job. Everyday I have the opportunity to build trust and friendships with my customers and staff. I am proud to own a business in our incredible community of Goderich, which has such a positive small-town feel. Here businesses support one another and you get to know and care for your neighbours. I received this same kind of support from Mainstreet Credit Union when I bought the business in 2016. I was already doing my personal banking at Mainstreet and was thrilled they were now offering business banking as I found Mainstreet's pricing and client service so much better compared to the rest. My Mainstreet advisor takes the time to really get to know me and what I am looking for when it comes to my business and my finances. She is always looking for a way to help me in the best way possible.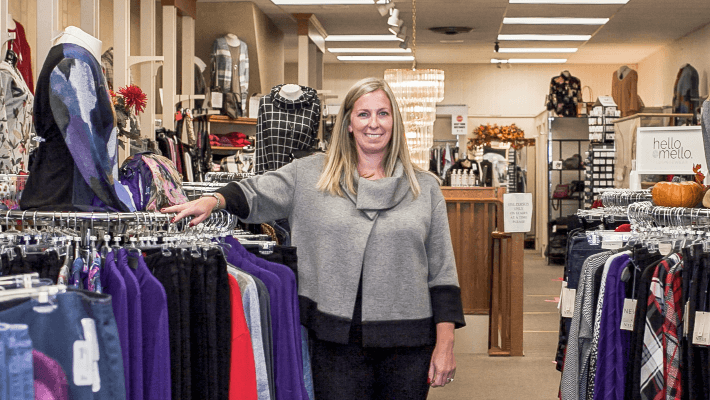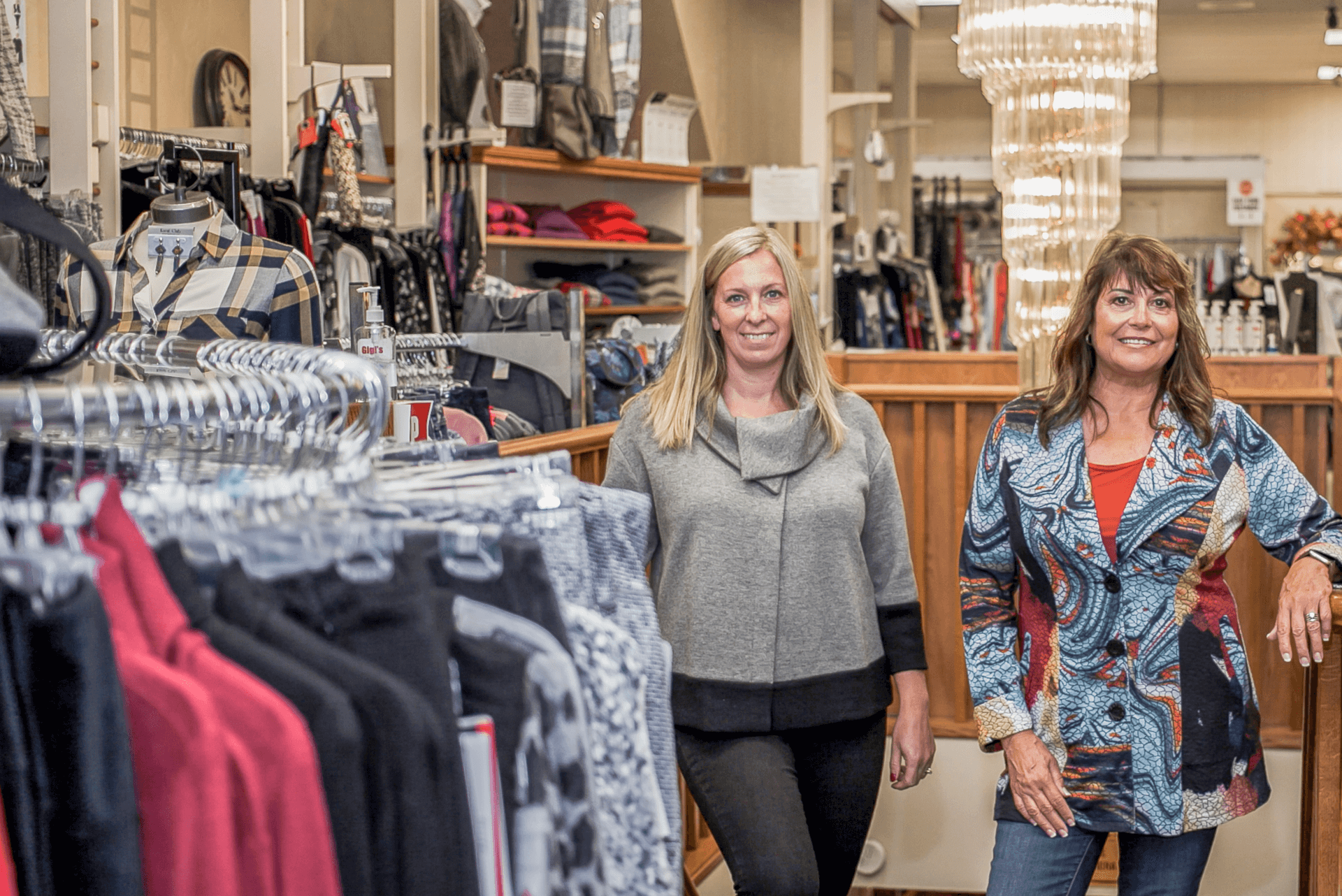 Their Story
Schaefer's has been a family name in Goderich since its humble beginnings on Black Friday, 1929 when Anne Ferguson the current owner's great- grandfather started the business as a dry goods general store just as the stock market came crashing down.
Now nearing almost 100 years in operation, the store has changed names, locations, and what's sold at the store over 4 generations of Schaefer owners, however one thing that has remained the same is that it has always held a special place in Goderich's beautiful downtown historical square.
Now Schaefer's Ladies Wear and Lingerie offers a wide selection of quality women's wear, intimates, and swimwear. "With more and more retail shopping shifting online I am proud we can offer a personalized shopping experience. With free personal styling and consulting appointments we take the time required to work closely with customers in-person to select fashion, swimwear and intimates that will make them happy and confident, whether for a special occasion, everyday at home or around town, or a swimwear for the nearby beach" shares Anne.