What can we help you with?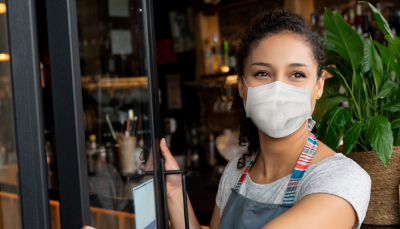 COVID-19 Resources
Learn more about service availability, financial relief programs, and more.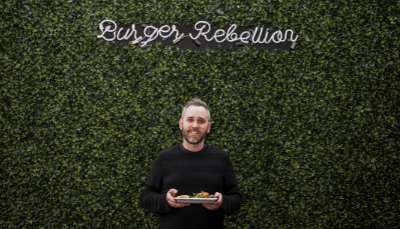 Local Weekly Giveaways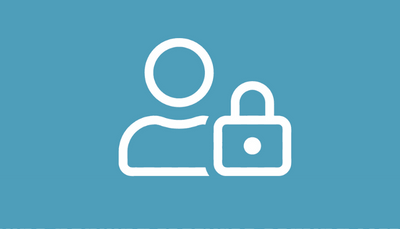 New Online Banking Features
2-step verification + self-serve online banking password reset are coming Oct 20. Learn more.

When purchasing the farm financing wasn't a pleasant experience, my parents recommended we go to Mainstreet and when we did it was like a breath of fresh air. I was surprised at how I felt cared for as a person and not a number. The employees know you personally and understand the unpredictable nature of farming finances. At Mainstreet we feel invested in… that we matter.