Phone: 519-542-9059 Ext 4410
Email: bferguson@mainstreetcu.ca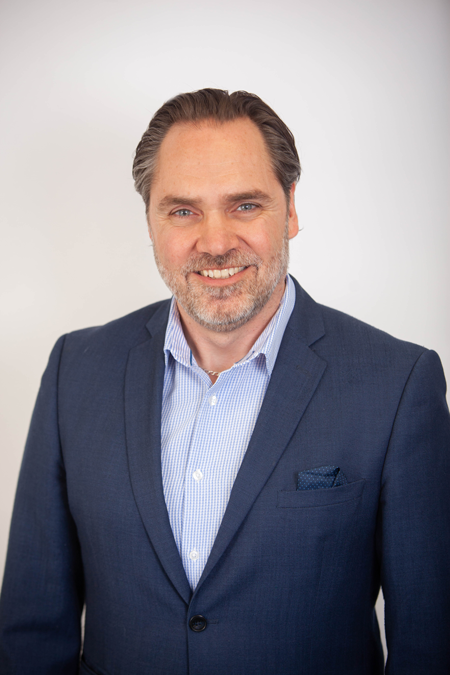 Brock Ferguson joined Mainstreet Credit Union in spring 2019 and brings over 25 years experience in multiple areas of the financial services sector. As a Senior Commercial and Agricultural Account Manager at Mainstreet, he works to provide the right solutions for you and your business. Brock takes a common sense, business-minded approach in all his dealings and his background allows him to provide holistic advice to our commercial members. He works with a network of professionals to ensure members have the required expertise for every facet of their business. Relationship building is of top priority for Brock, with the goal to become your trusted advisor for all your financial needs.
Brock has spent almost his entire career in the financial arena. In addition to his years in commercial banking, he has worked in the areas of marketing, wealth management, and bank management. For a period of time Brock also operated his own small business, providing him with perspective from both sides of the desk.