Phone: 519-436-4590 x3137
Email: kwilliams@mainstreetcu.ca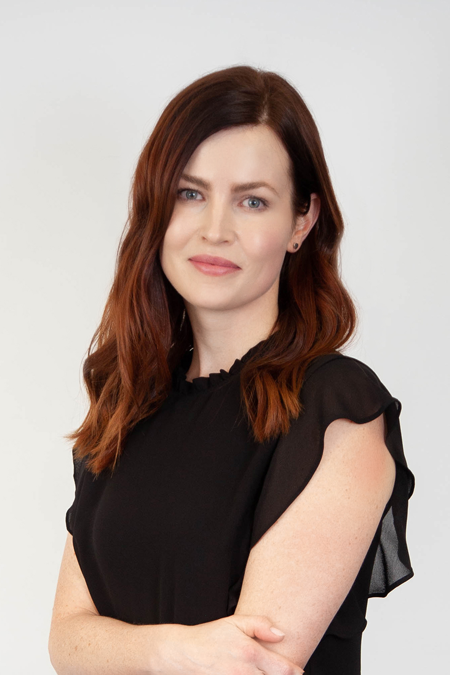 Kathleen has been working in the credit union system for over 7 years and throughout this time has held numerous different roles and learned an abundance of skills that she brings to every member interaction.
Over the last 5 years, Kathleen has been working with credit union members in achieving their agricultural and commercial goals – "This has by far been the most satisfying role I've had. I enjoy learning about each new business and building relationships with the owners and operators".
Kathleen has lived in the Chatham-Kent area for her entire life and enjoys contributing to her local community. She sits on the board of the Wallaceburg Chamber of Commerce, as well as the Agricultural Committee for the Chatham-Kent Chamber of Commerce.