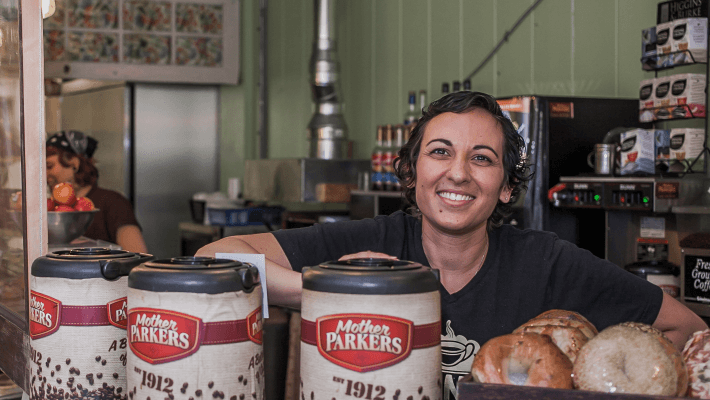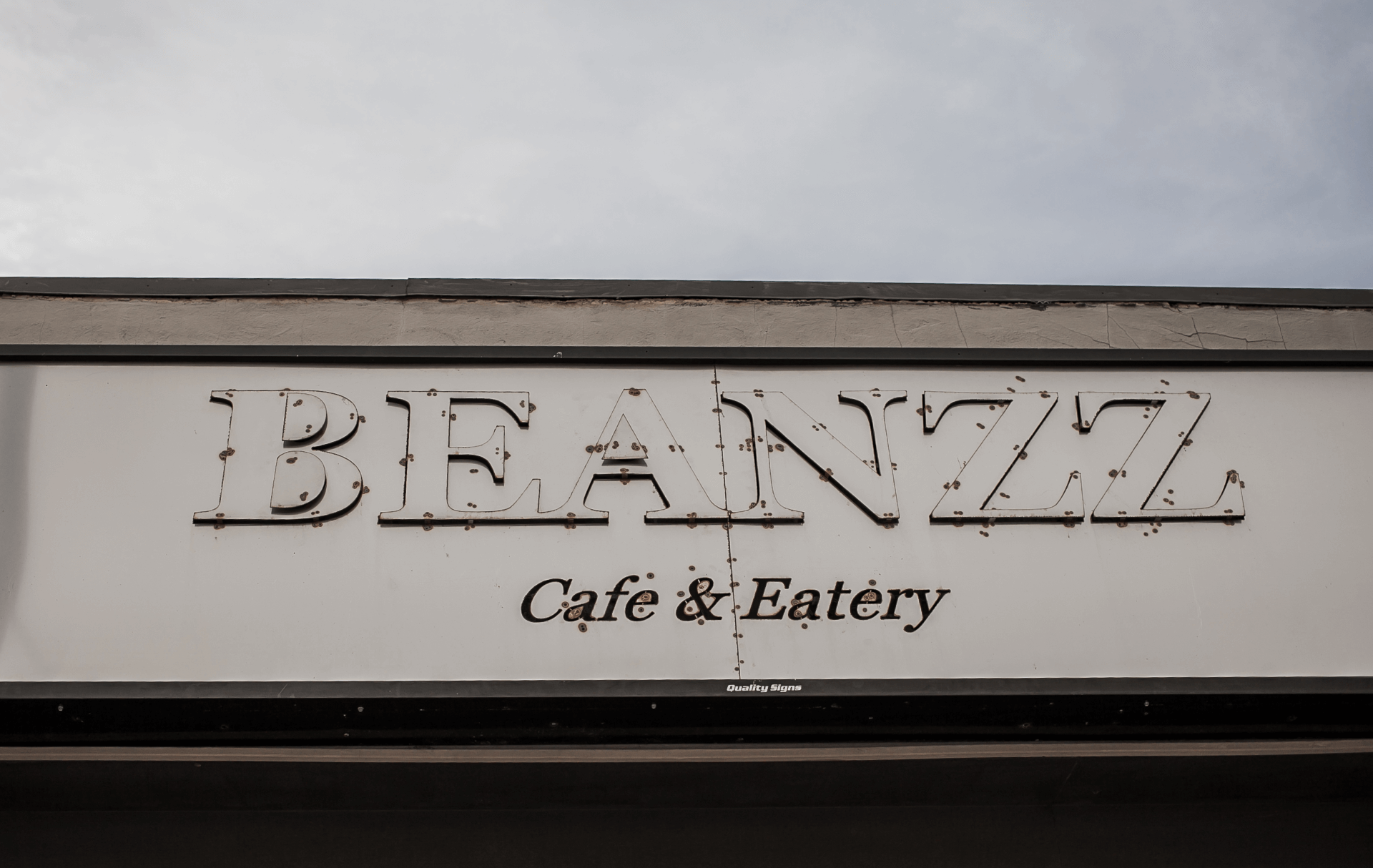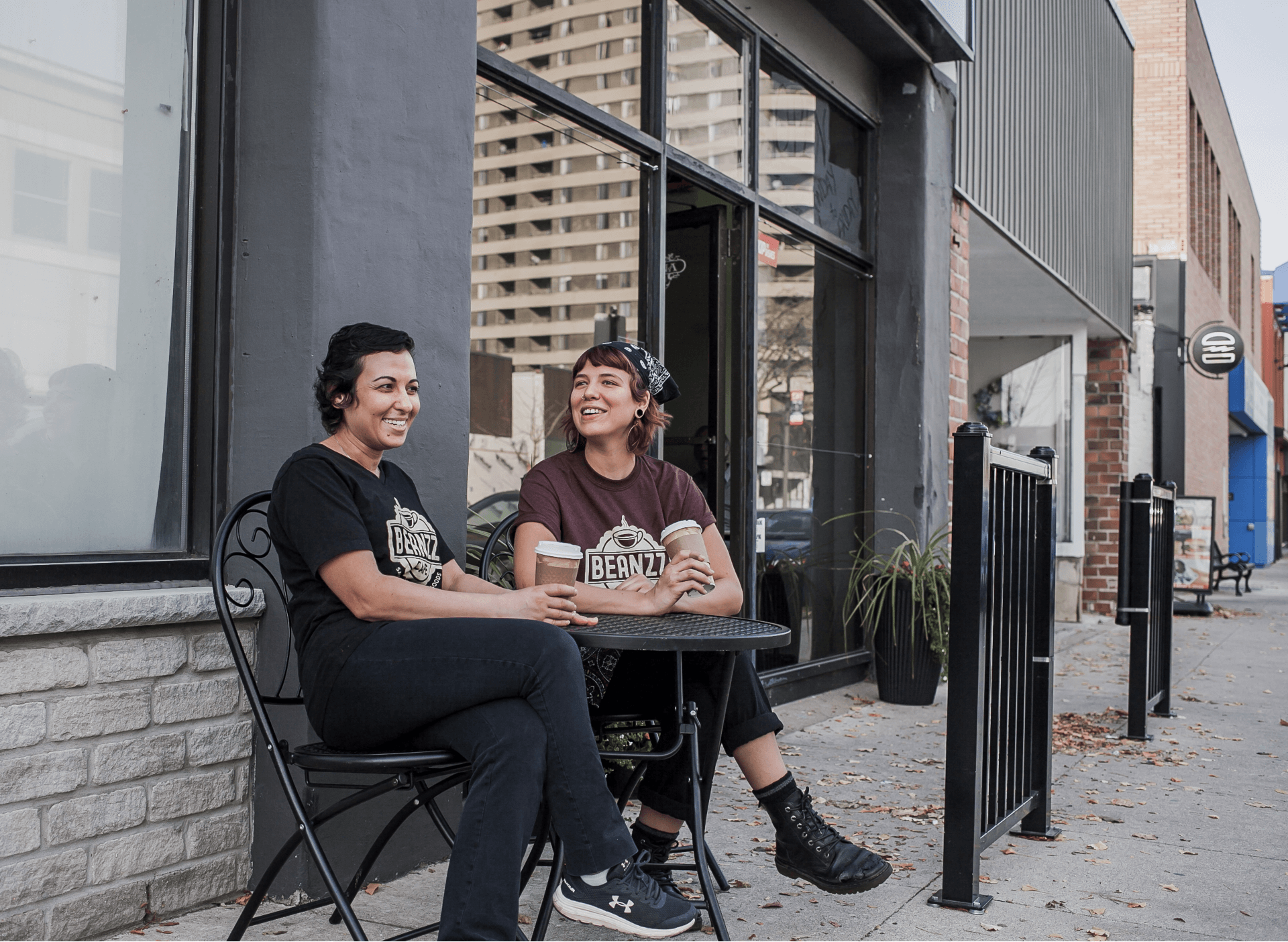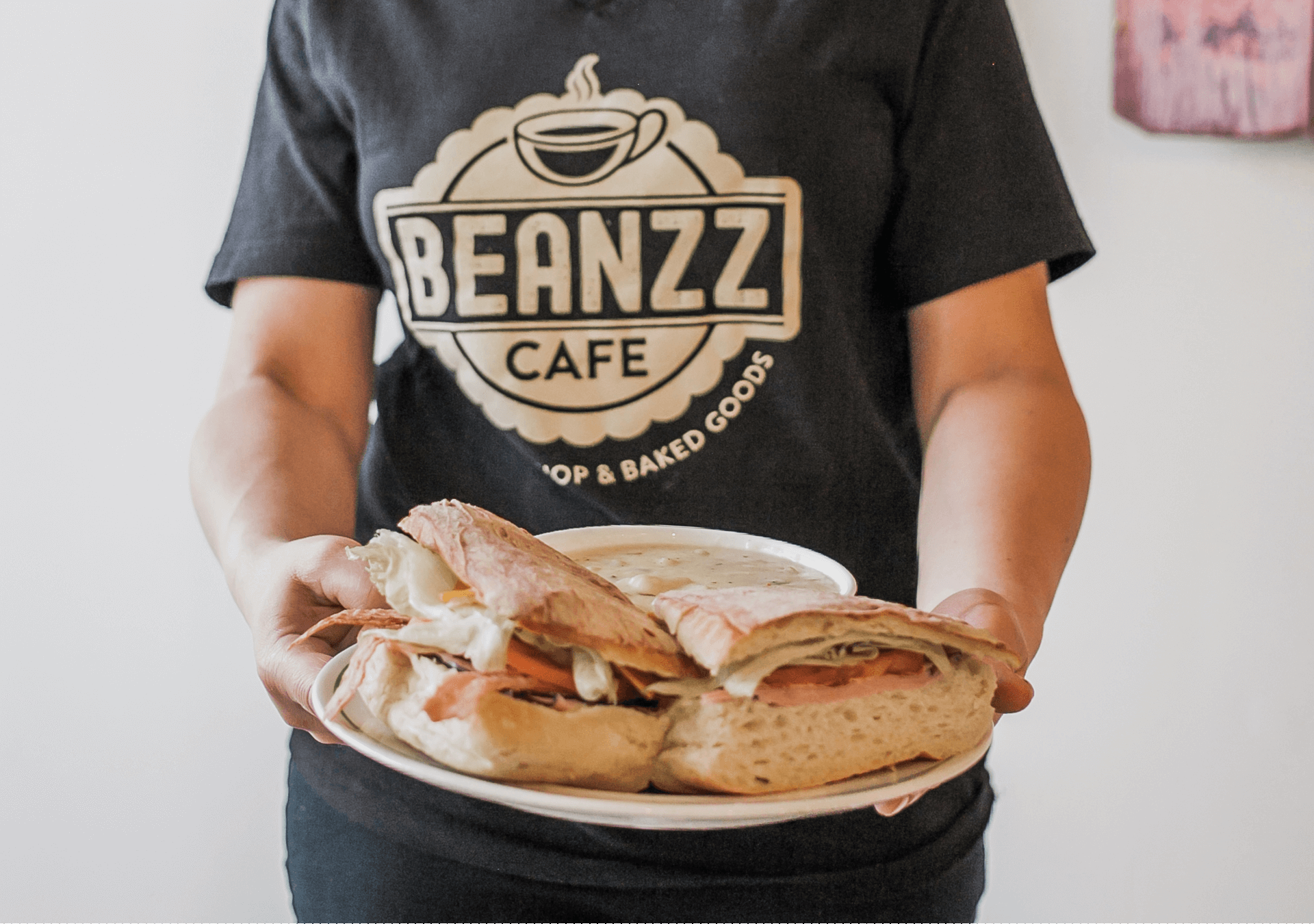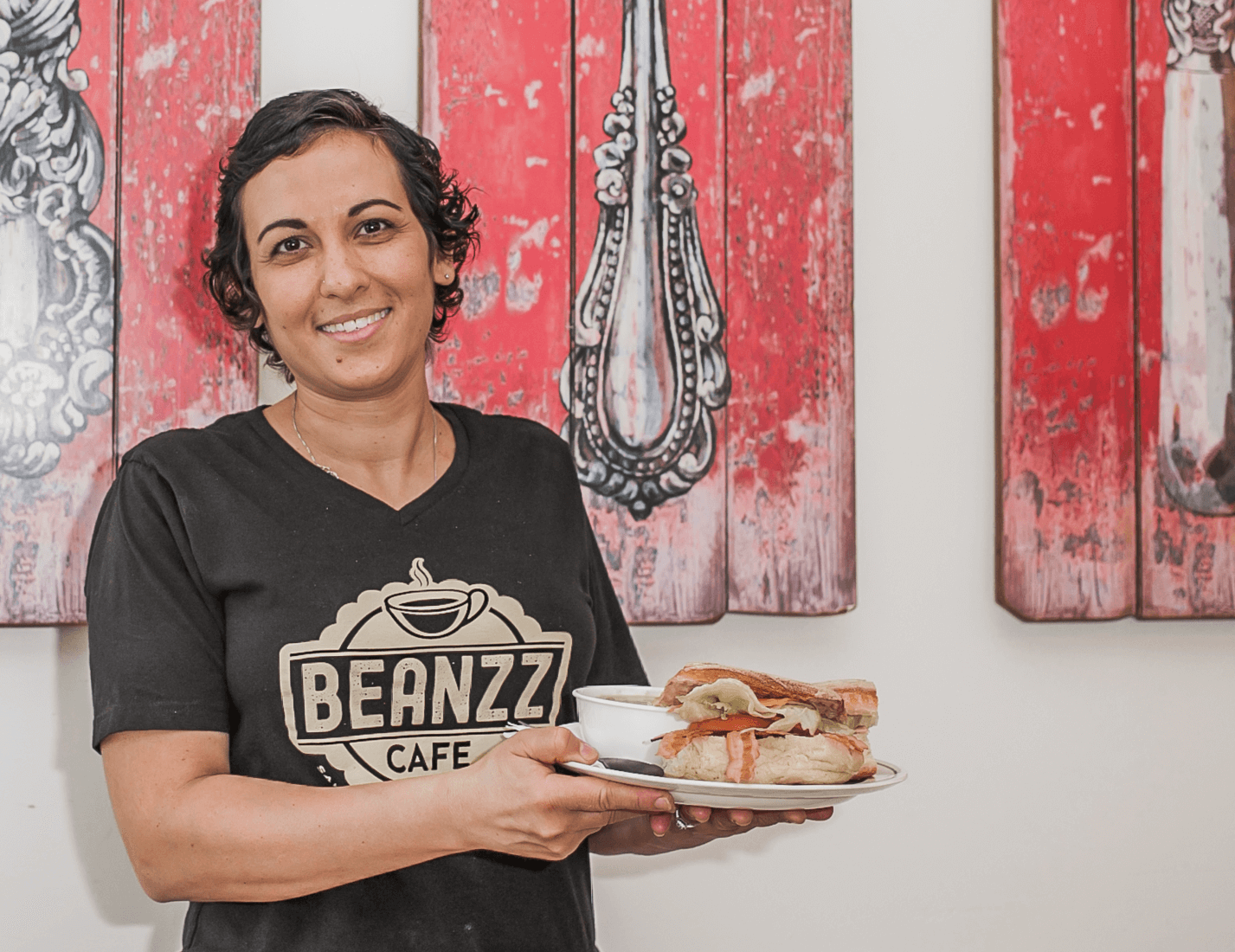 Being a local small business owner, it's important to me to bank local and somewhere that the staff really take the time to get to know me, my family and my business. They truly care for me and my business. If at any time they think something doesn't look right, they always take the time to reach out and check-in and make sure all is ok. I joined Mainstreet because of an excellent recommendation from a friend. I am so happy I did- it's been a really positive experience.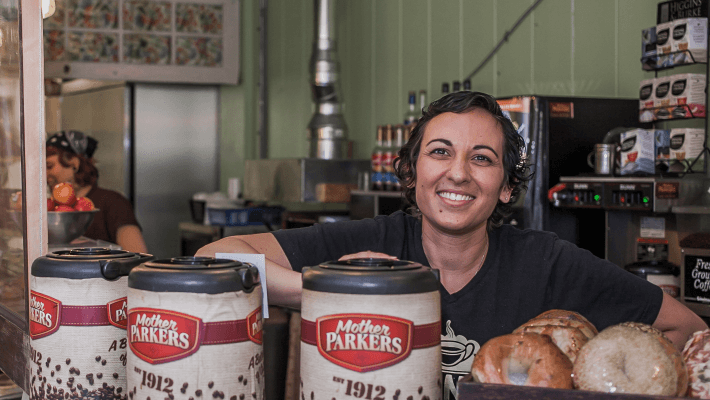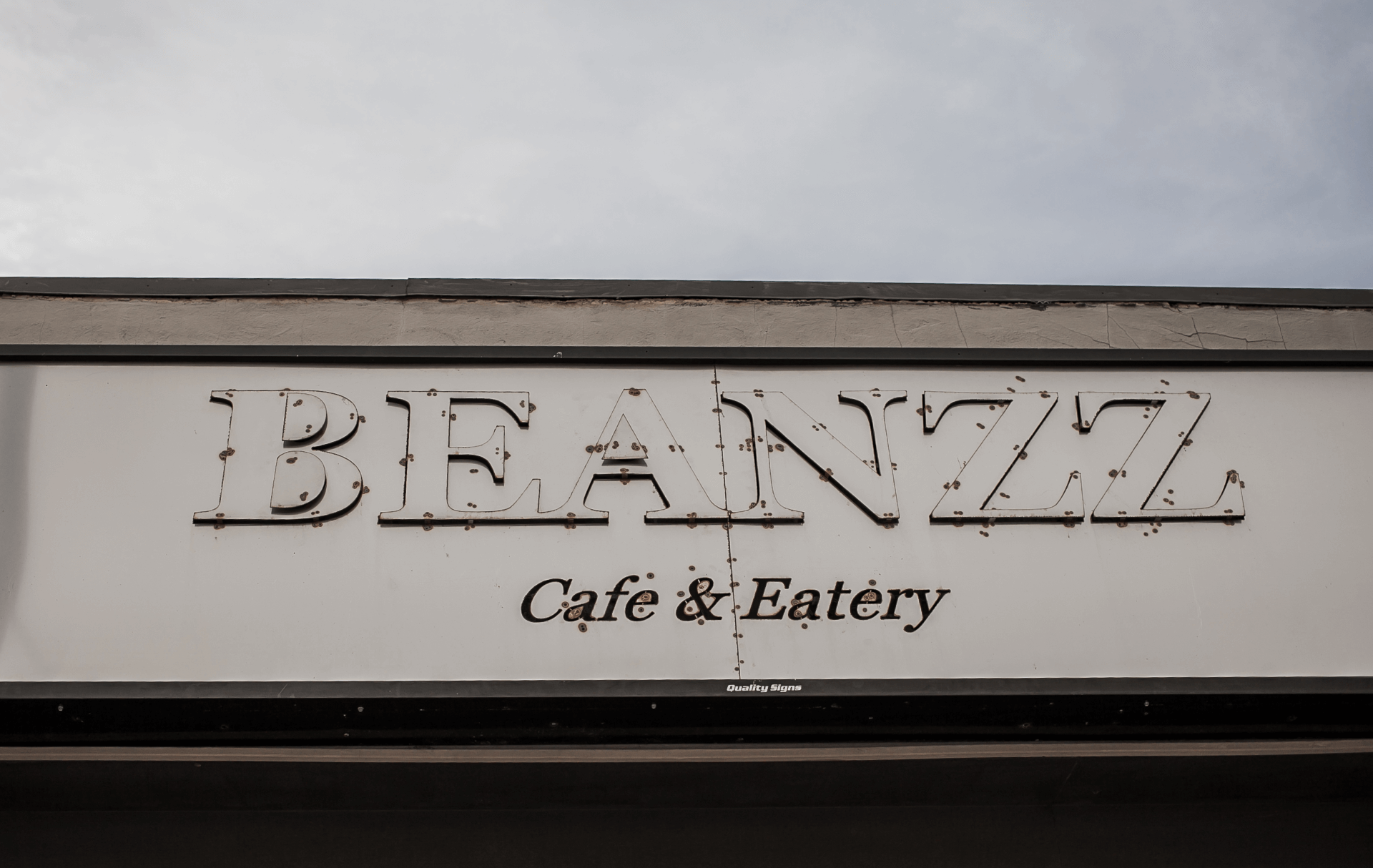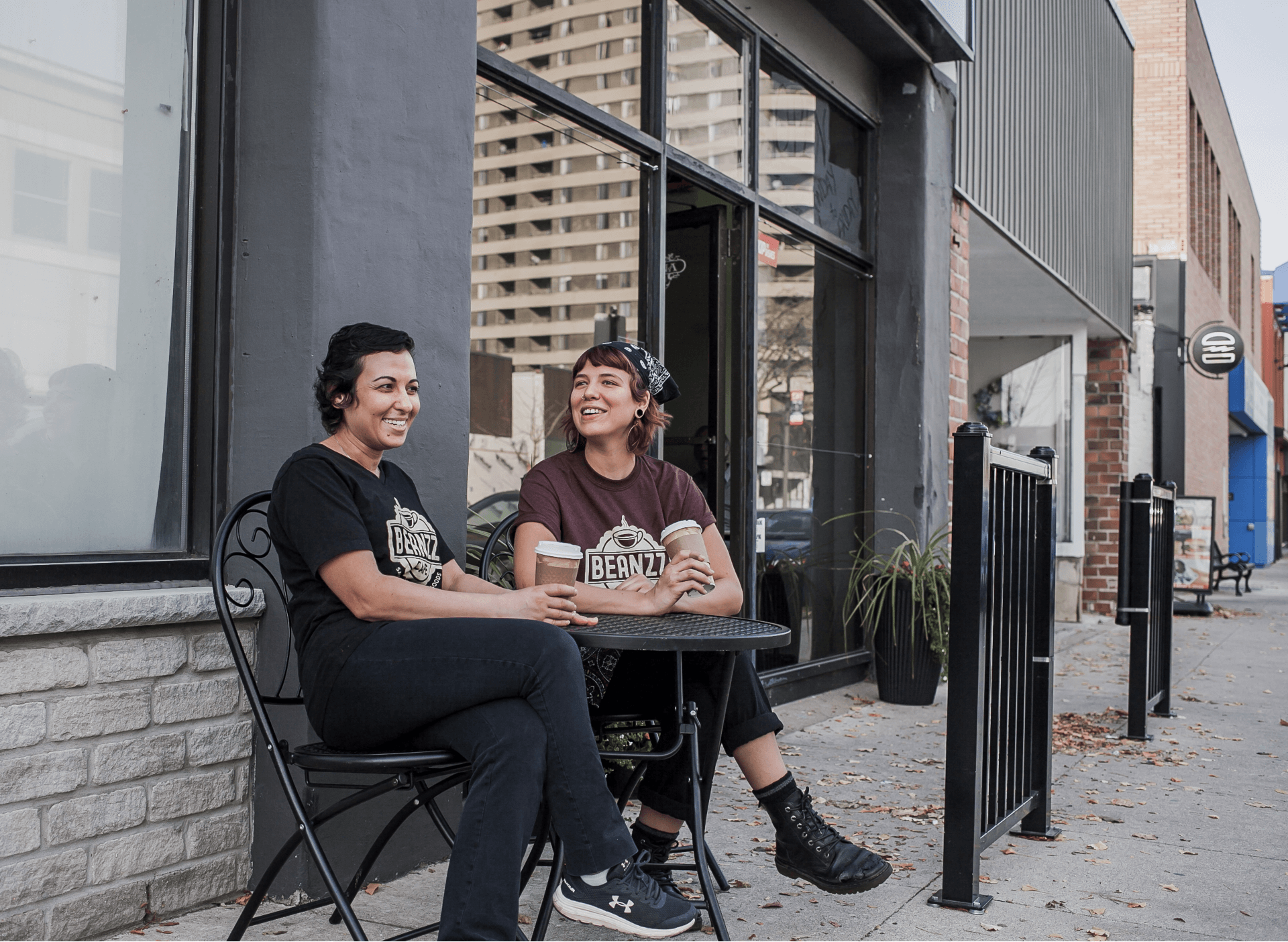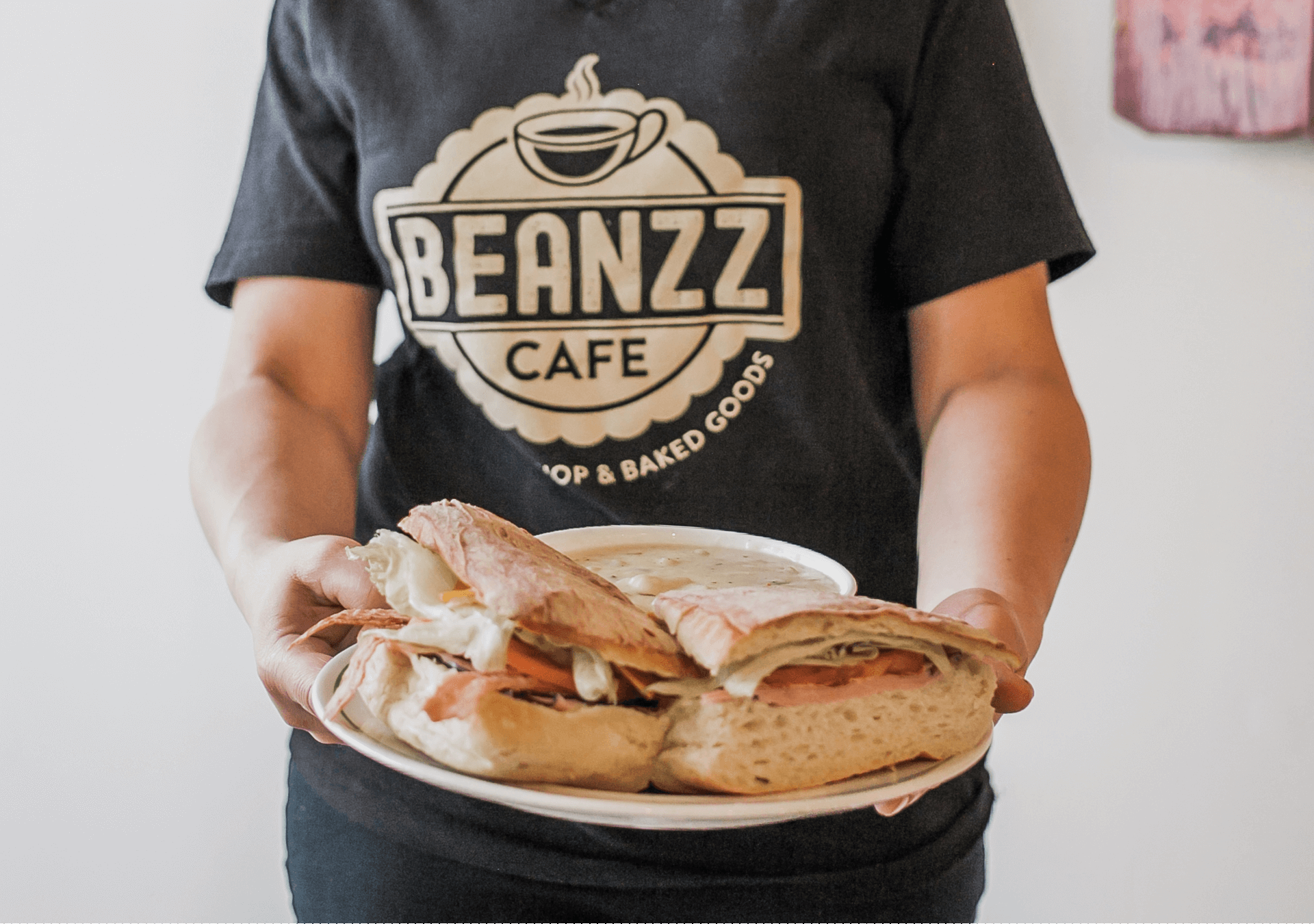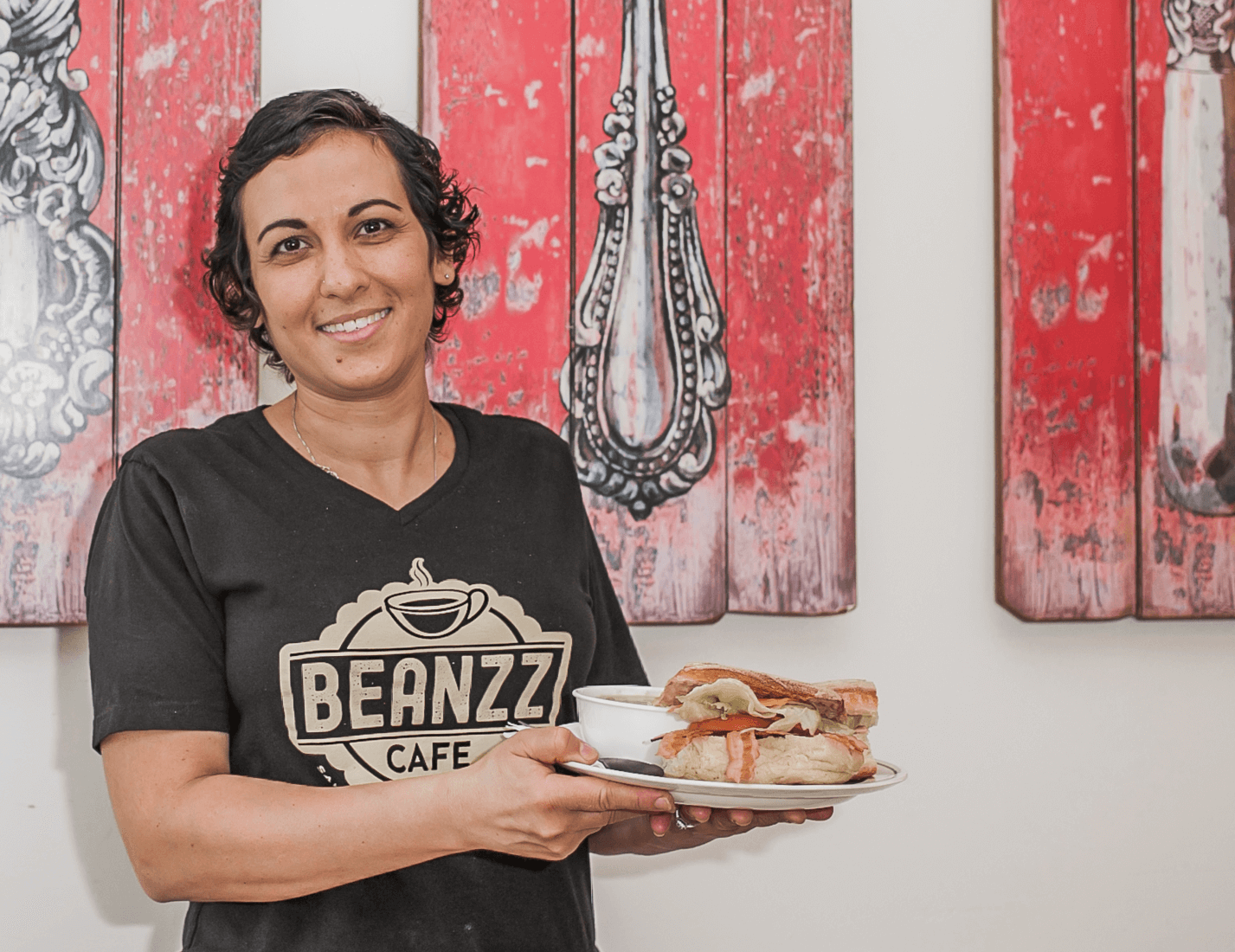 Their Story
There is nothing quite like a fresh sandwich paired with a warm pastry and a perfectly roasted cup of coffee. Whether you want to pull up a chair at the café, or take your coffee to enjoy by the Sarnia waterfront, you can expect a warm smile and delicious food and café beverage options when you visit Beanzz on Christina Street in Sarnia.
Open all day, café-goers are spoiled for choice when faced with Beanzz huge menu filled with a delicious selection of bagels, breakfast sandwiches, pastries, sandwiches, wraps, and ciabatta's; not to mention the specialty desserts available like their famous turtle cheesecake, and of course the huge selection of coffee, specialty café beverages, teas, and refreshing drinks. Getting Beanzz is also easy and convenient whether you visit them in-person or order through SkipTheDishes for delivery.
Beanzz was started in 2009 by owner Lisa Hall. "I've always loved the fast-paced environment and social aspect of running a café having experienced managing them during my time in Windsor and Melbourne Australia. When the opportunity came up in Sarnia to fulfill my dream of running my own business and creating a locally-owned and operated café I jumped in with both feet".