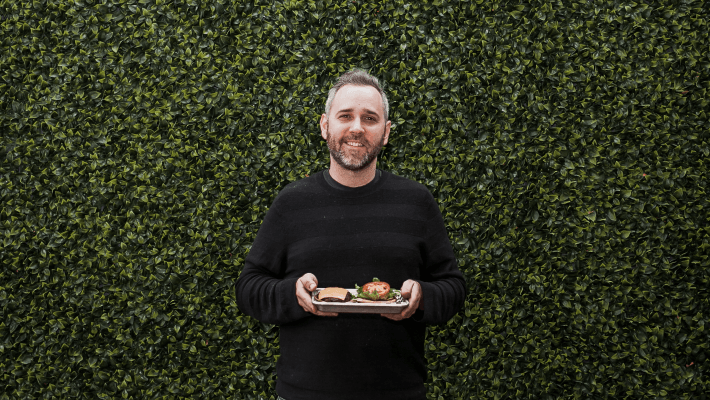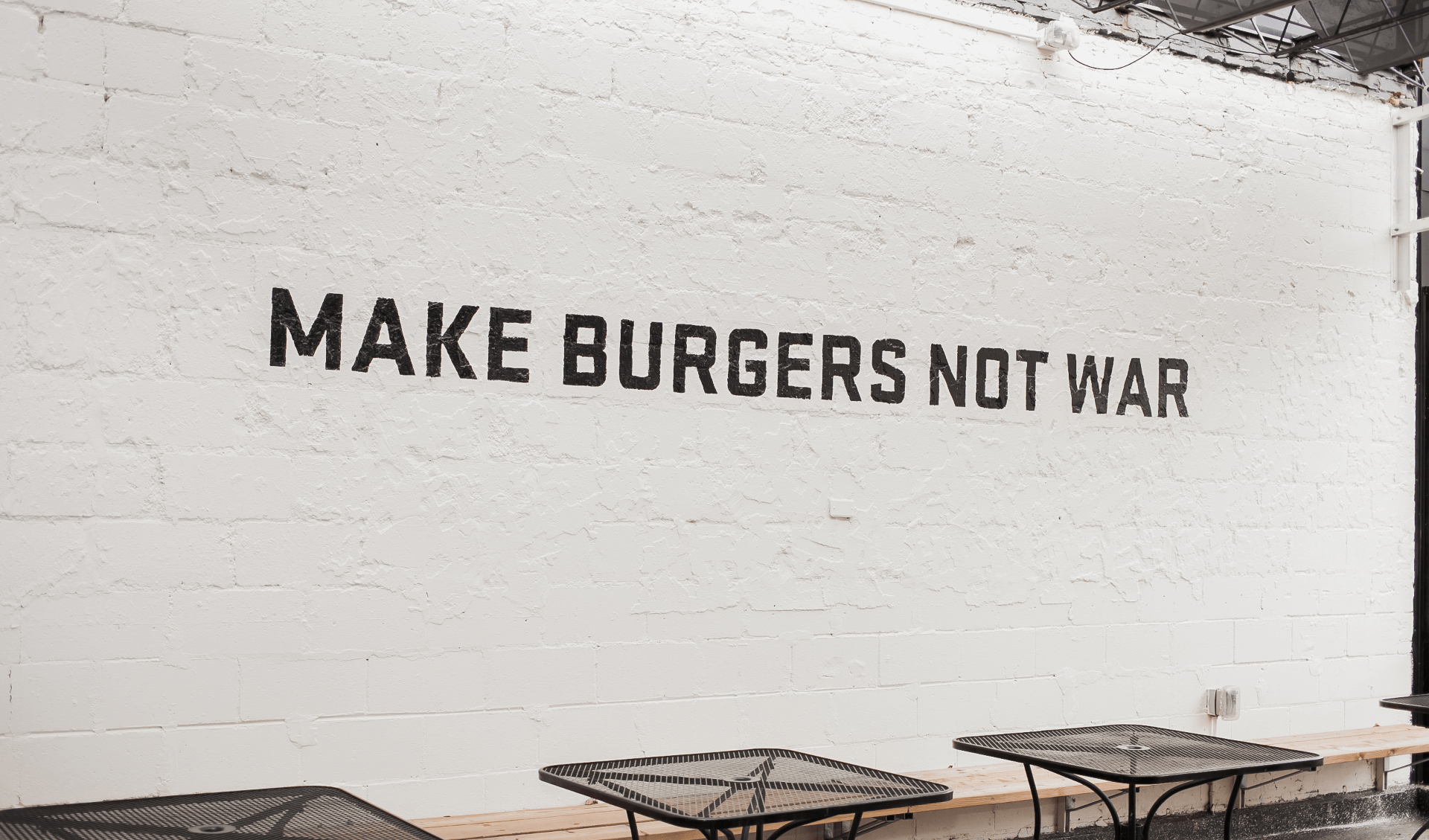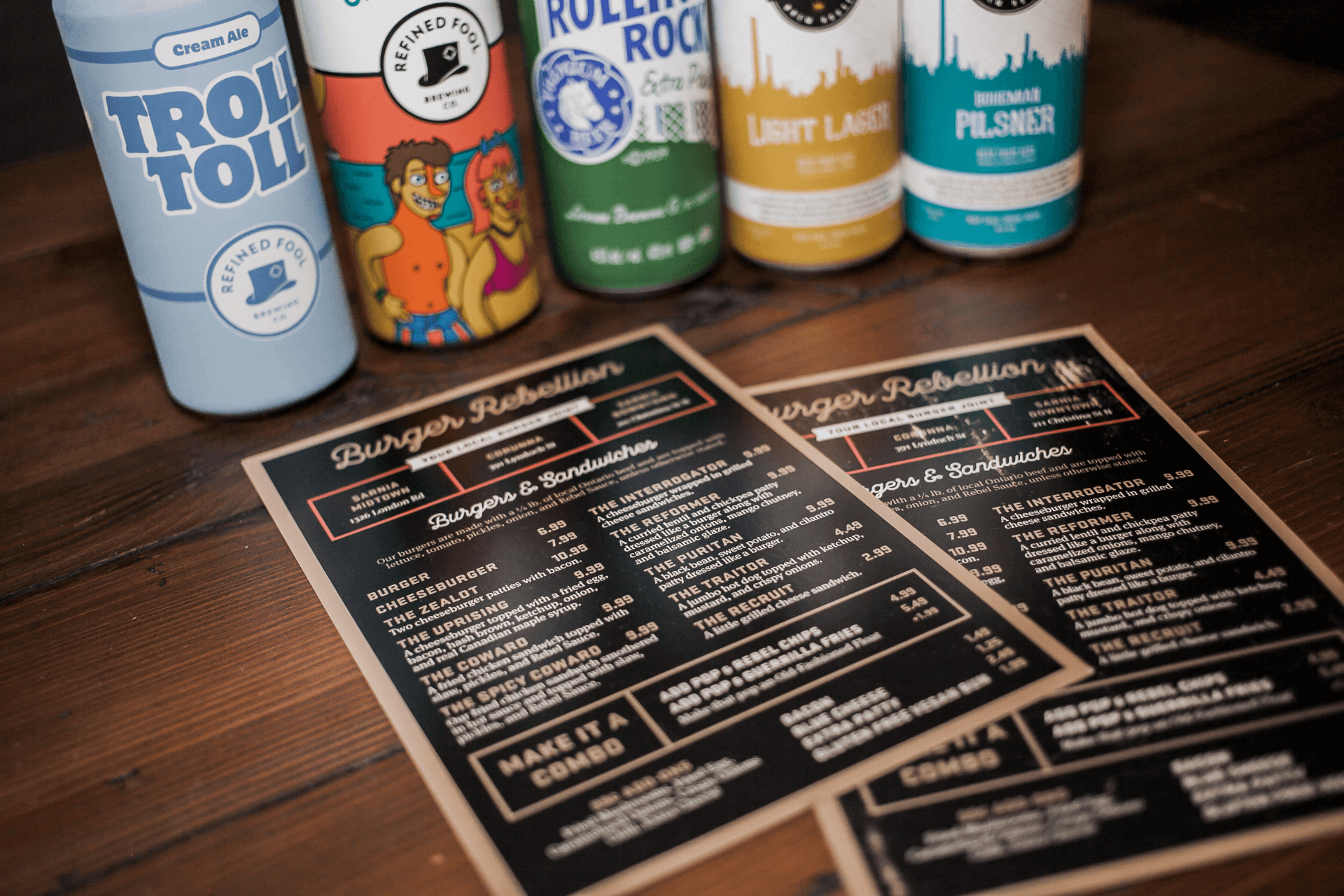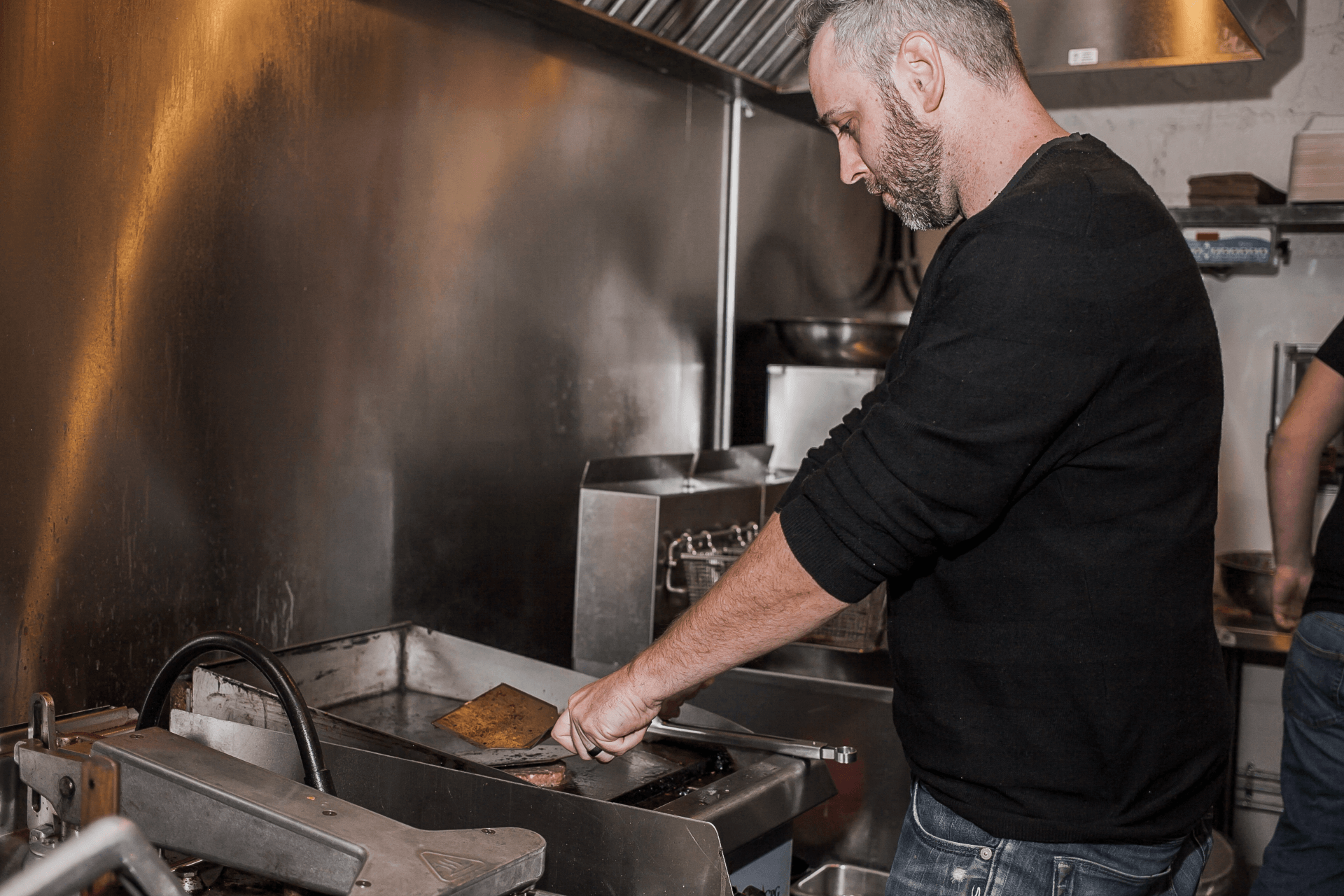 Banking locally with Mainstreet has been great. They take the time to get to know and understand our business so they can work with us to reach our goals. Everything is very straight-forward and seamless. With Mainstreet being locally-run they move much faster and are more accommodating compared to the big bank experience where I had to wait for decisions to come down from a Toronto head office that didn't understand our business or local community.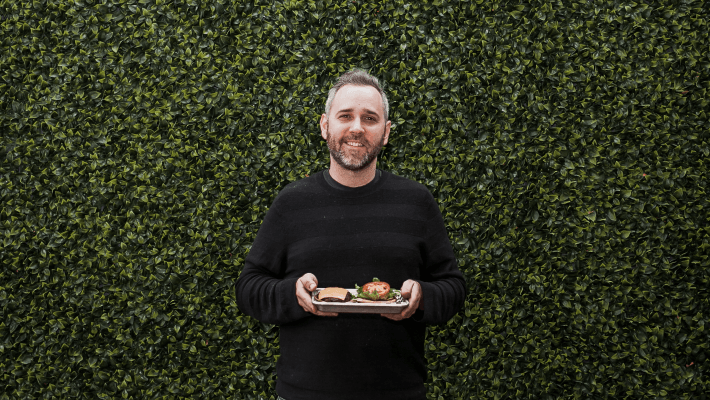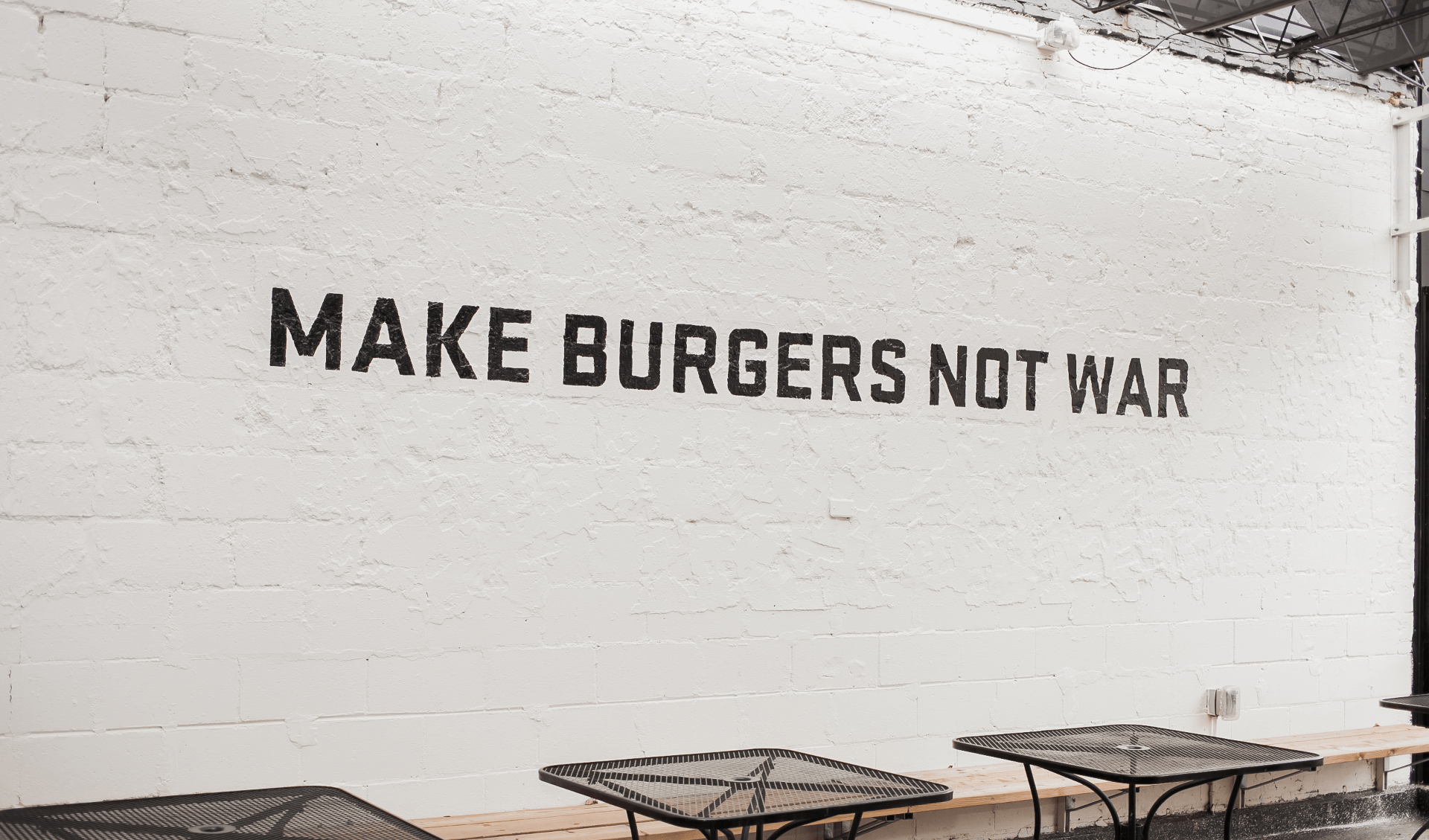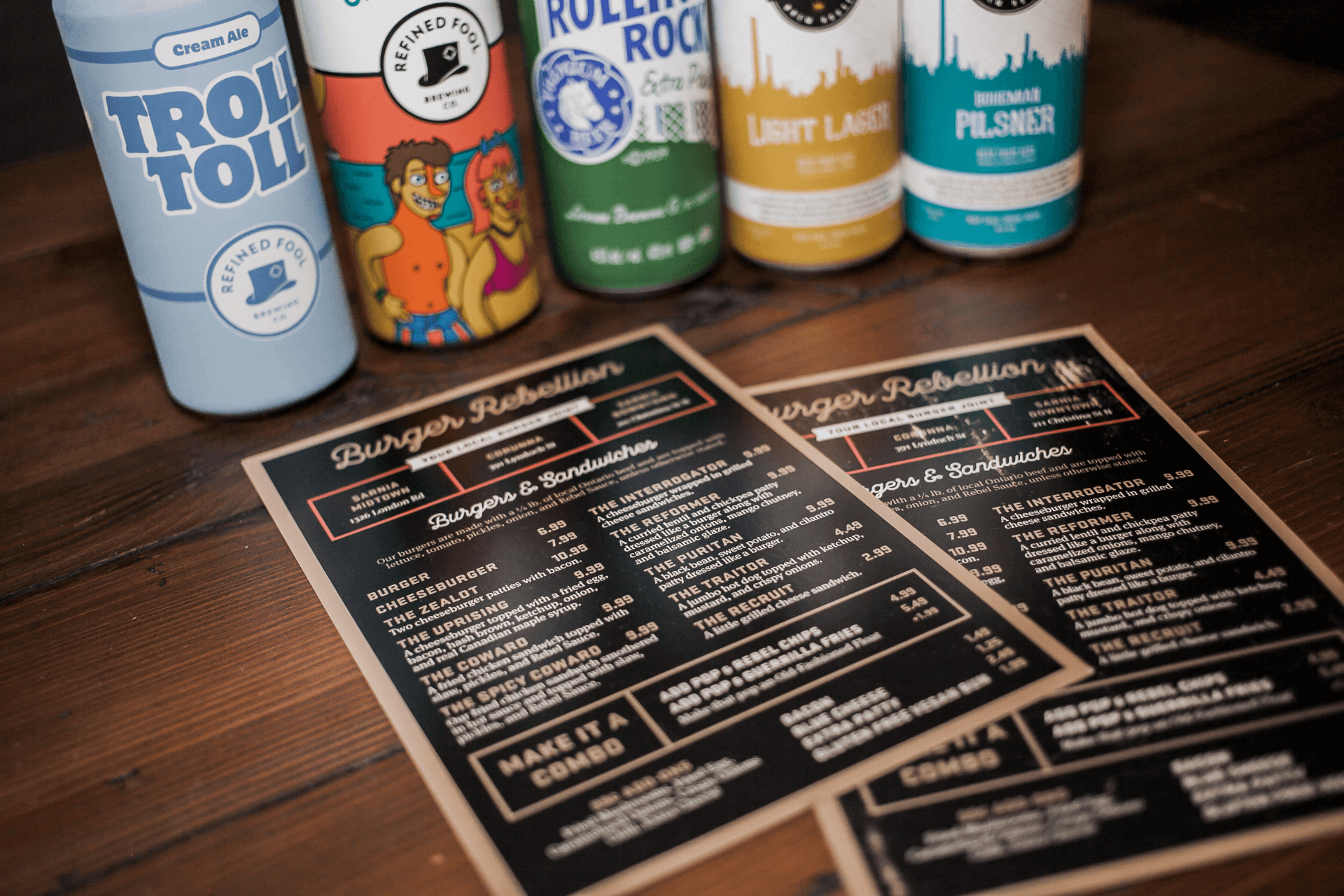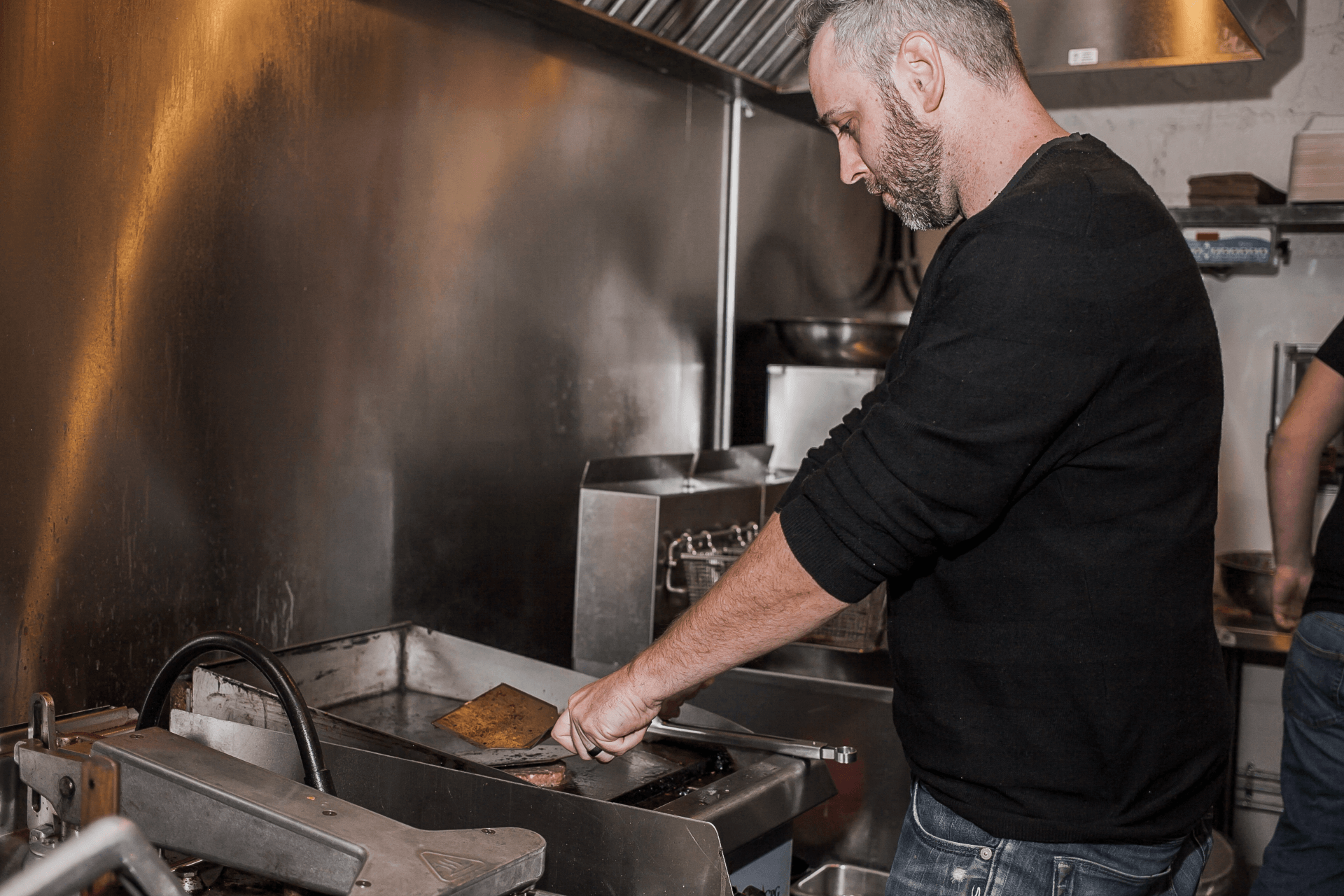 Their Story
In 2015, a small group of friends had a vision: to become the best burger joint in Sarnia. Tired of traveling to big cities for fresh beef and tasty cheeseburgers they decided that Sarnia, and their own taste buds, deserved better, so they bought a piece of property downtown, found an old food truck to rebrand and began the hard work of building Burger Rebellion. Their goal was to create a fantastic menu that would feature truly phenomenal burgers, tasty fries, and signature fresh salads with grilled toppings and house-made dips. Being a local-business themselves they are passionate also about using fresh local Ontario beef for their burgers.
In 2018, with two seasons under their belt with a popular downtown seasonal location the time was right to partner with Refined Fool Brewing Co and open a permanent restaurant inside their new taproom at London Rd. From there they opened their own stand-alone store in Corunna in 2019 and then made the decision to move away from the food truck and open a permanent site in downtown Sarnia as well. You can also "skip the line" and order ahead on their website for dine-in or take-out.