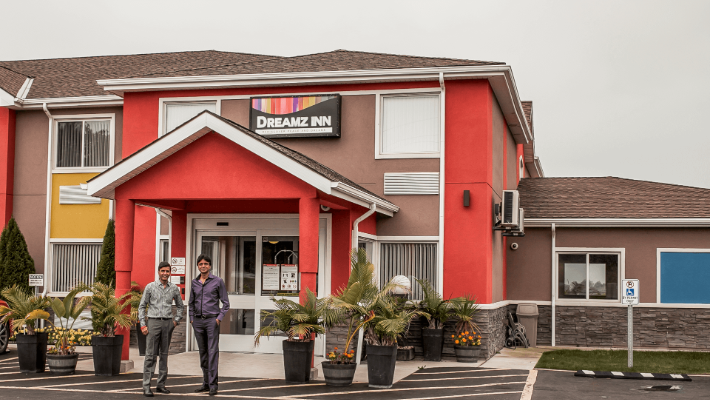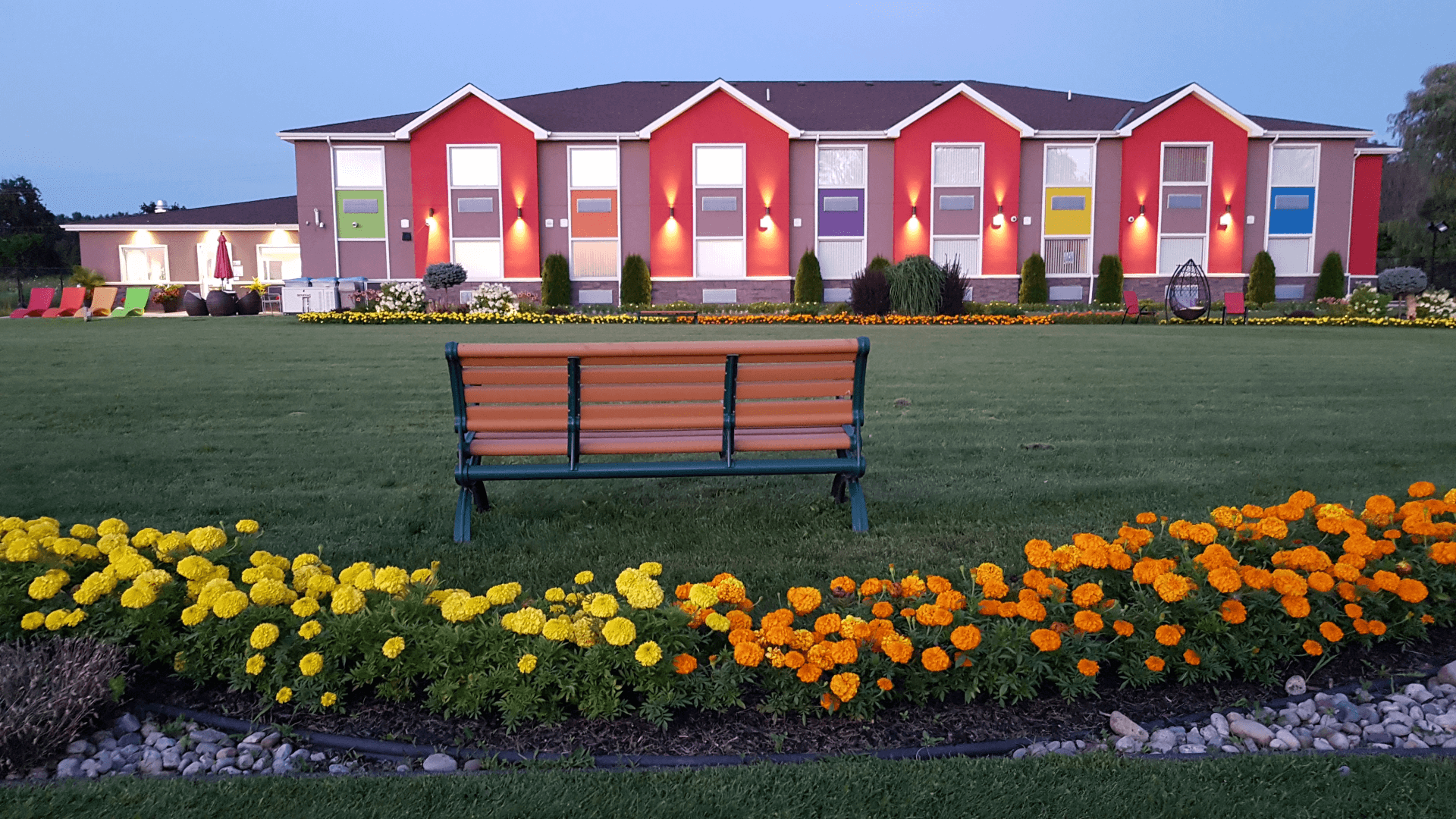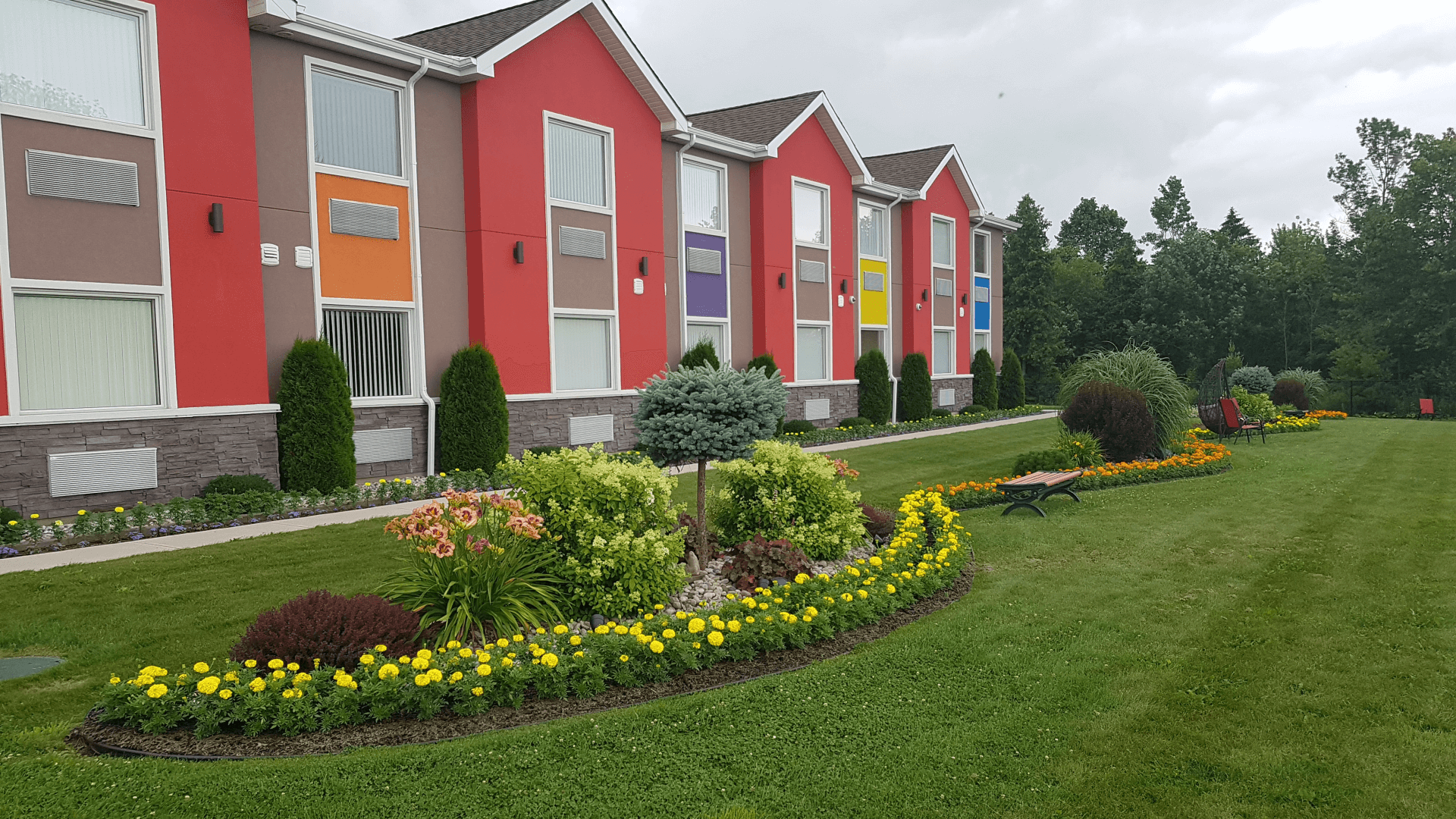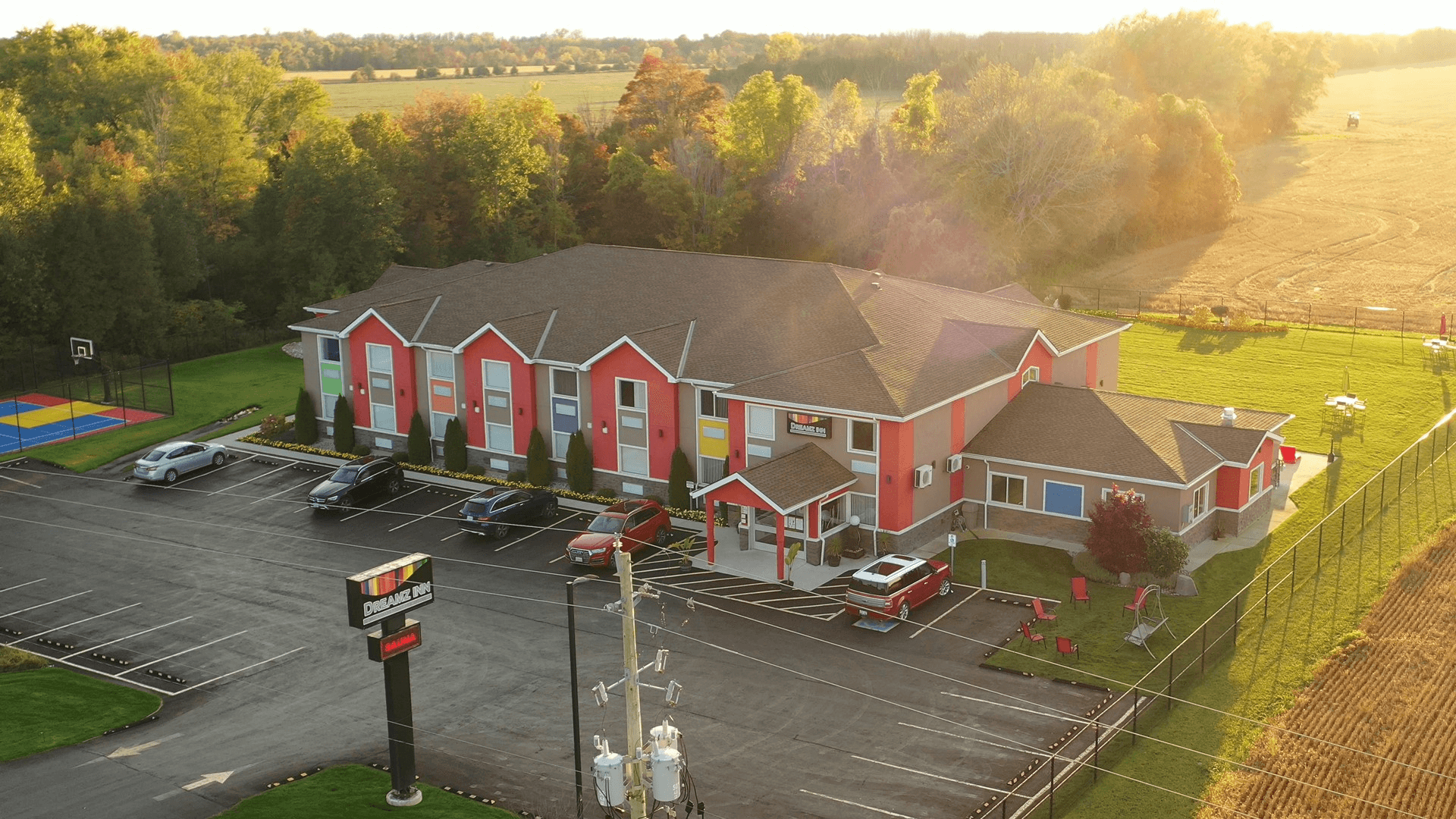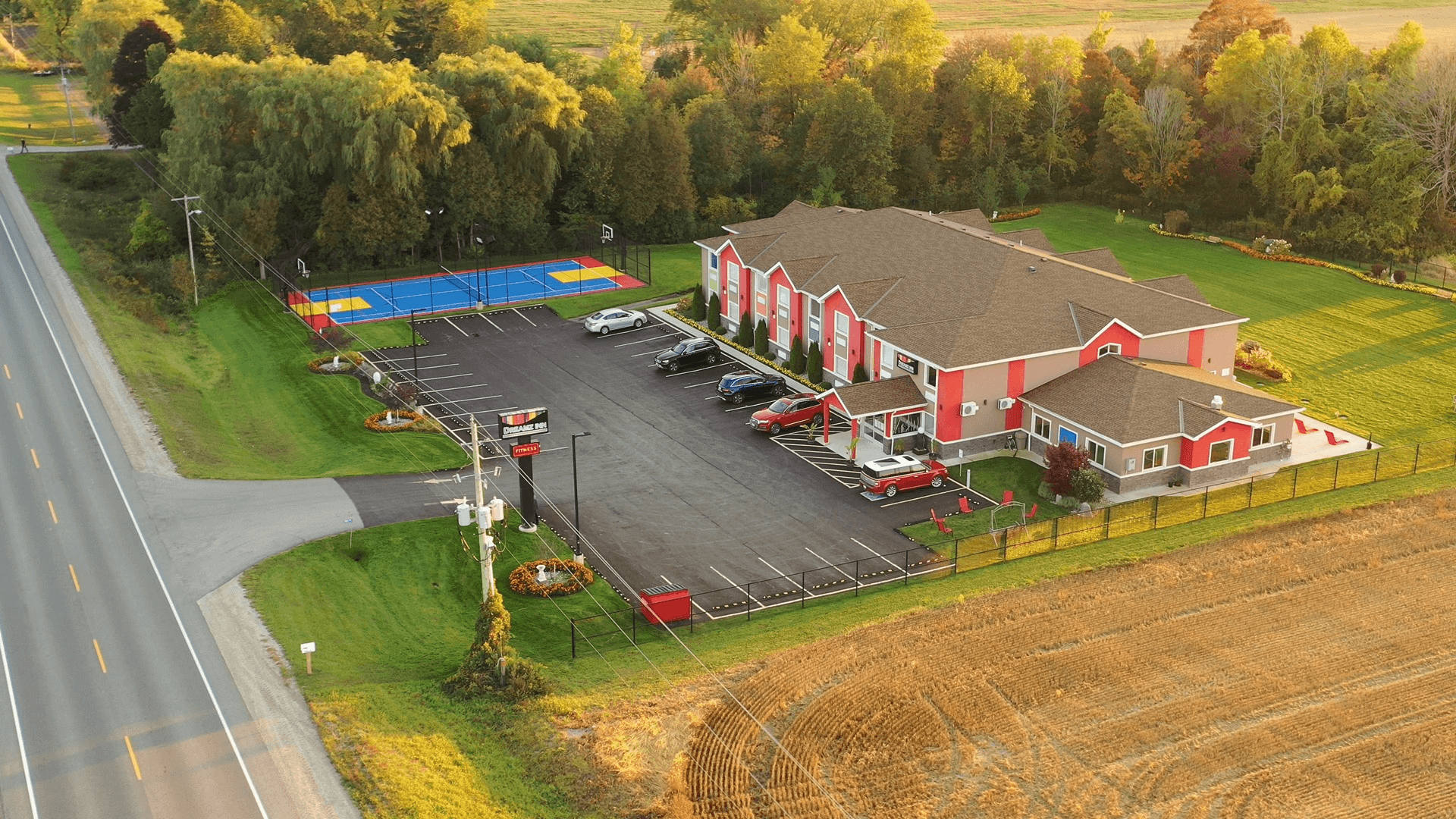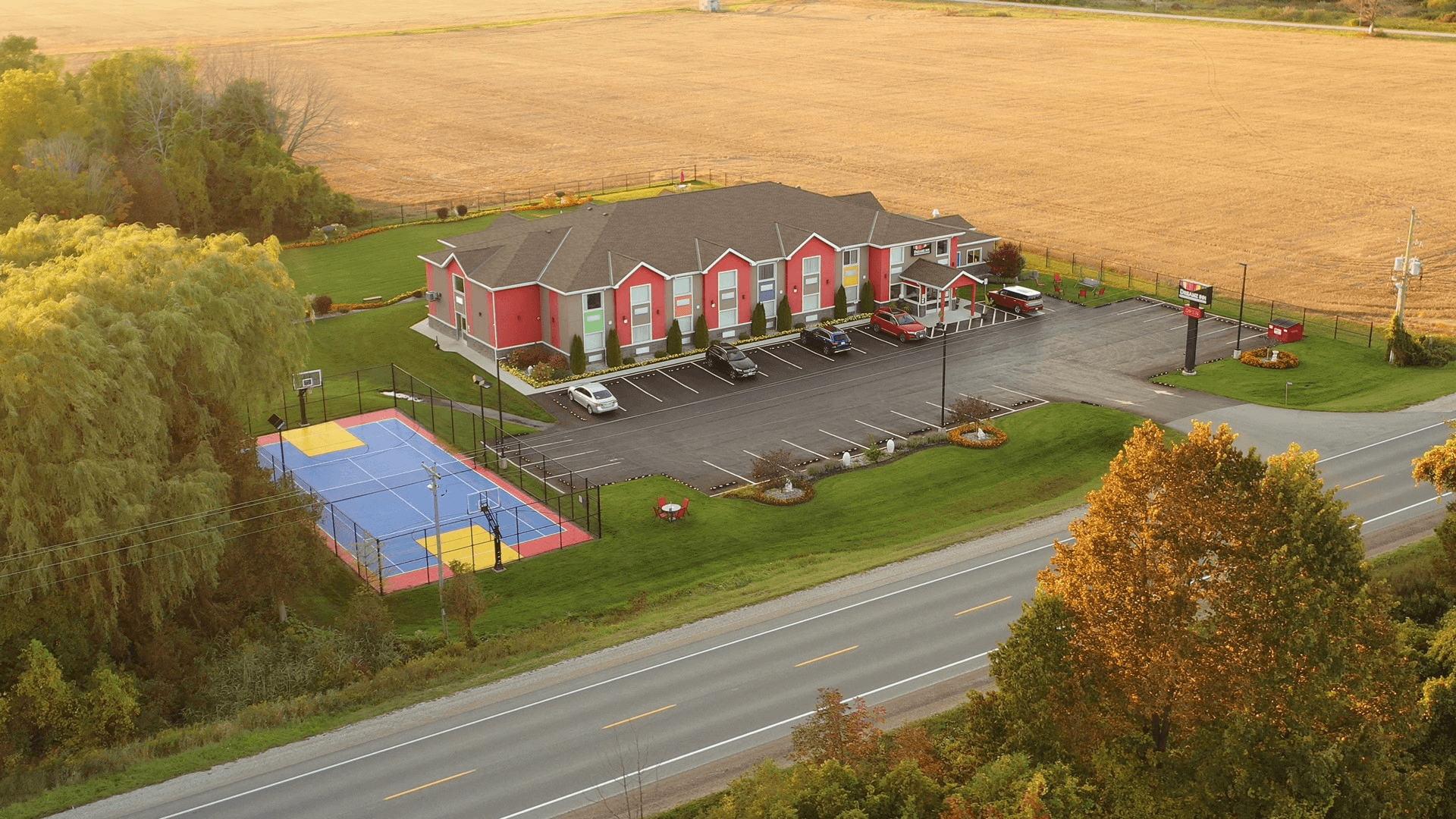 It was important for us to bank with a small local business and with an advisor knowledgeable of and rooted in our community. We have had a strong working relationship with Mainstreet Credit Union that involves mutual respect, it has been a very natural partnership. Our advisor takes the time to listen to us and our needs and always tailors her advice to us. Mainstreet is there for us and has always been supportive of our desire to move our business forward.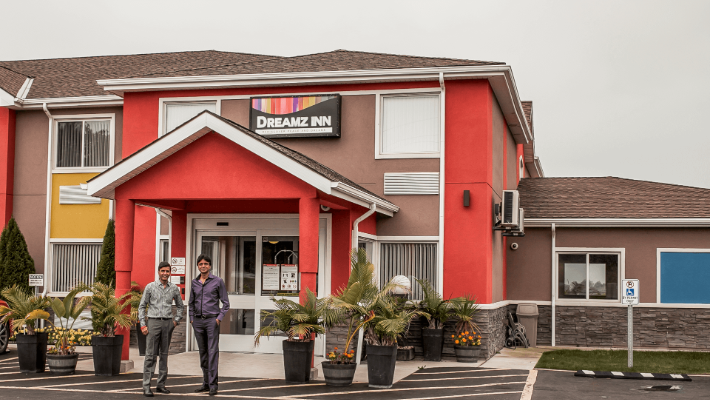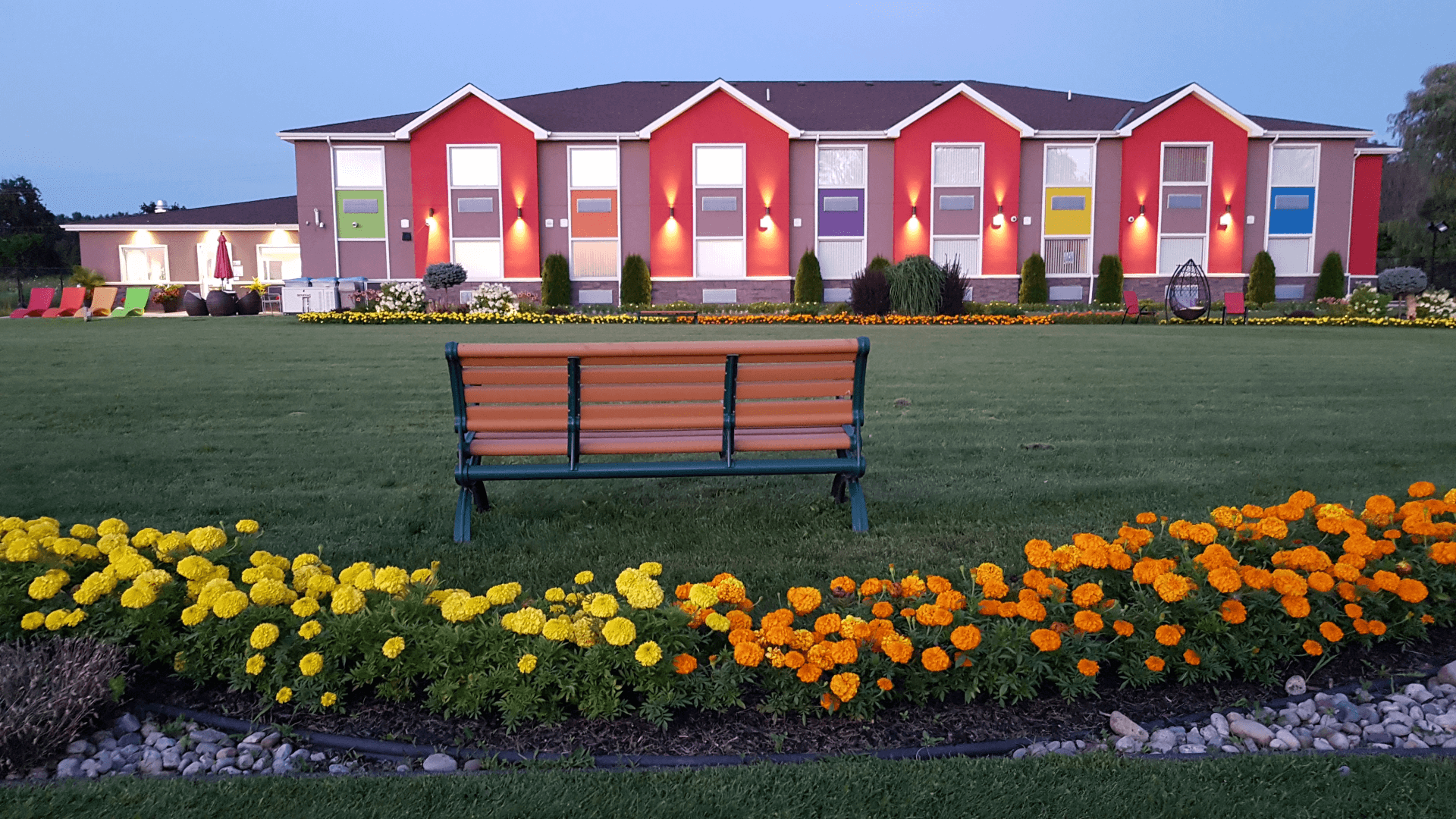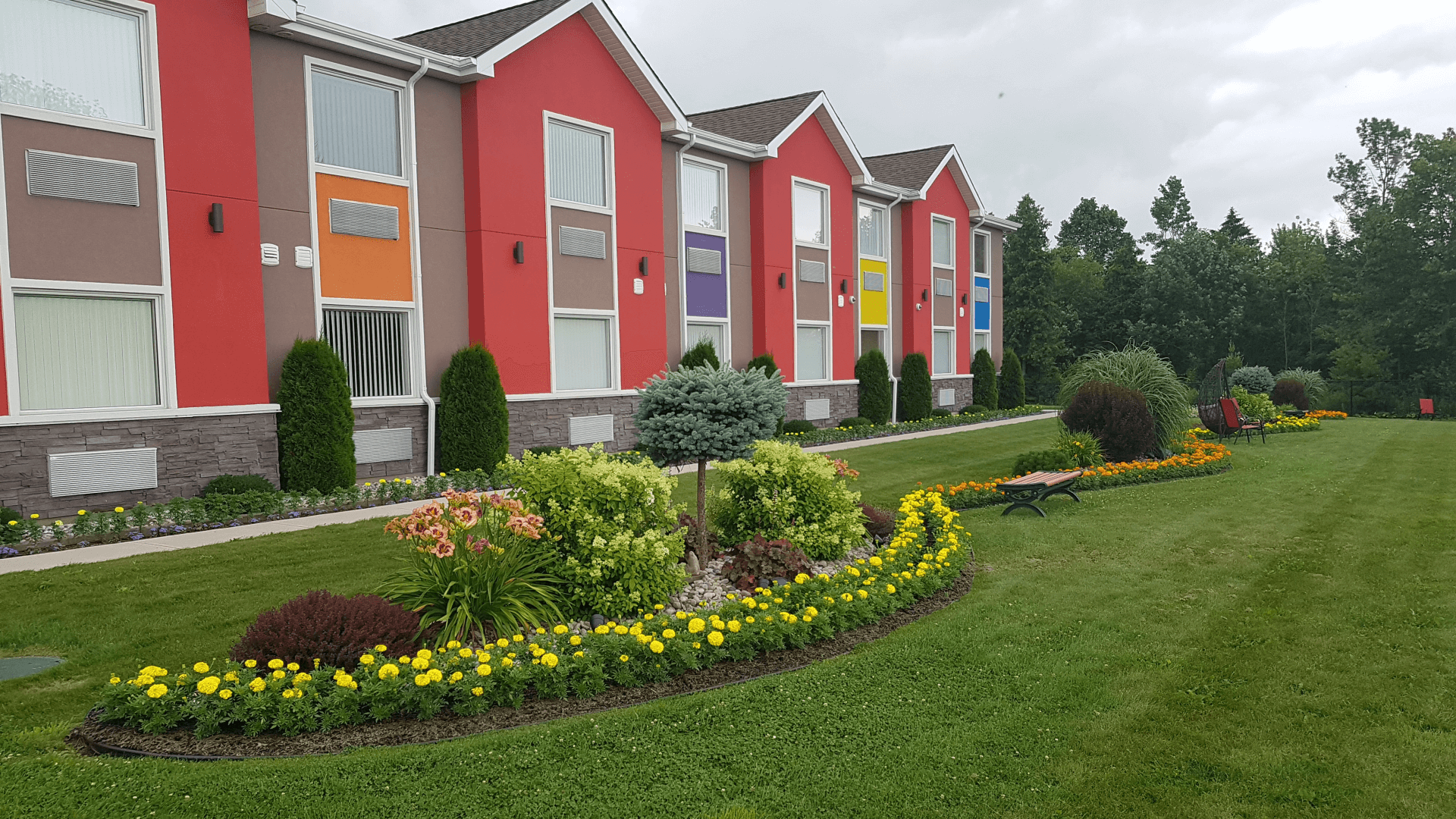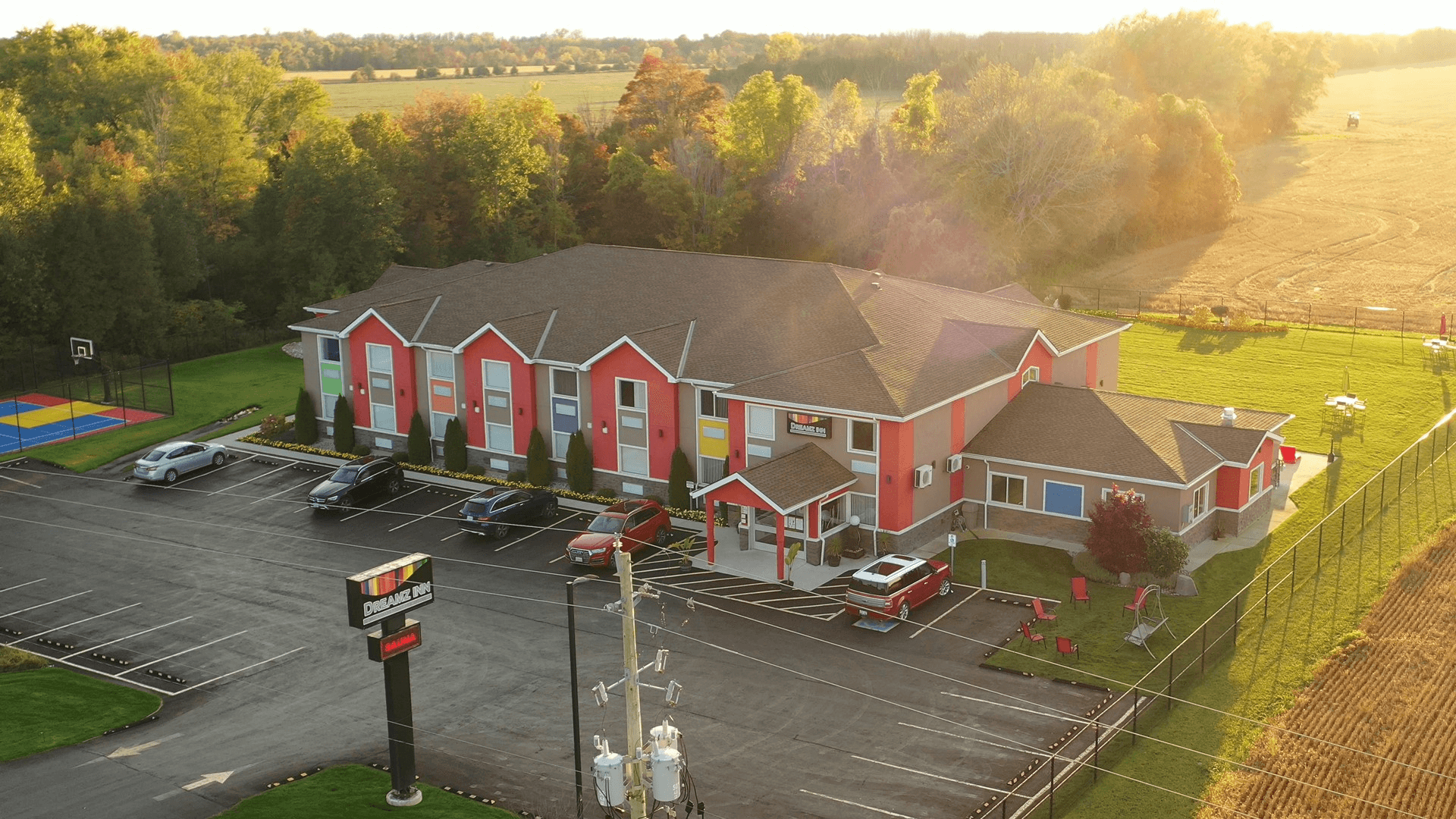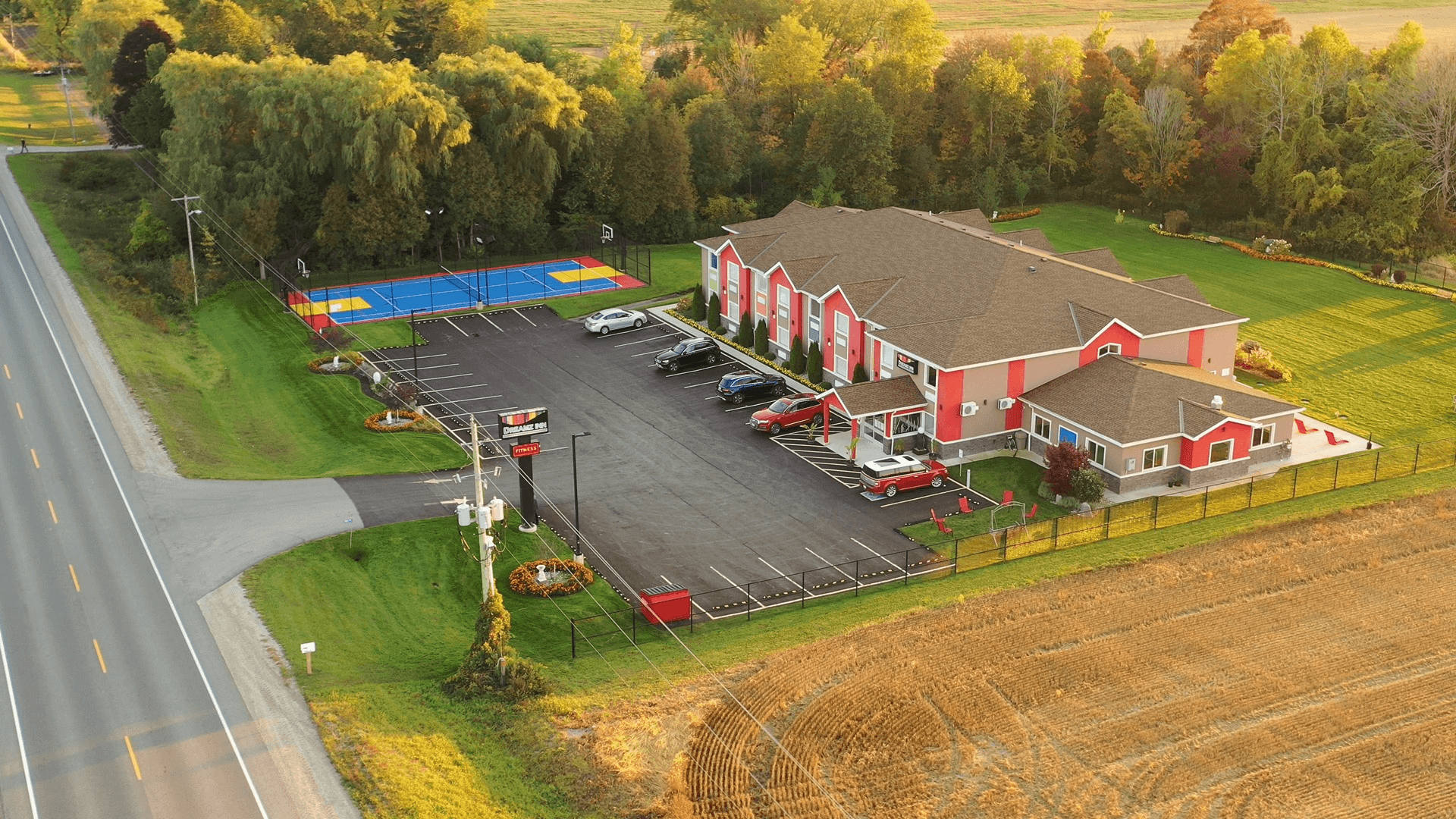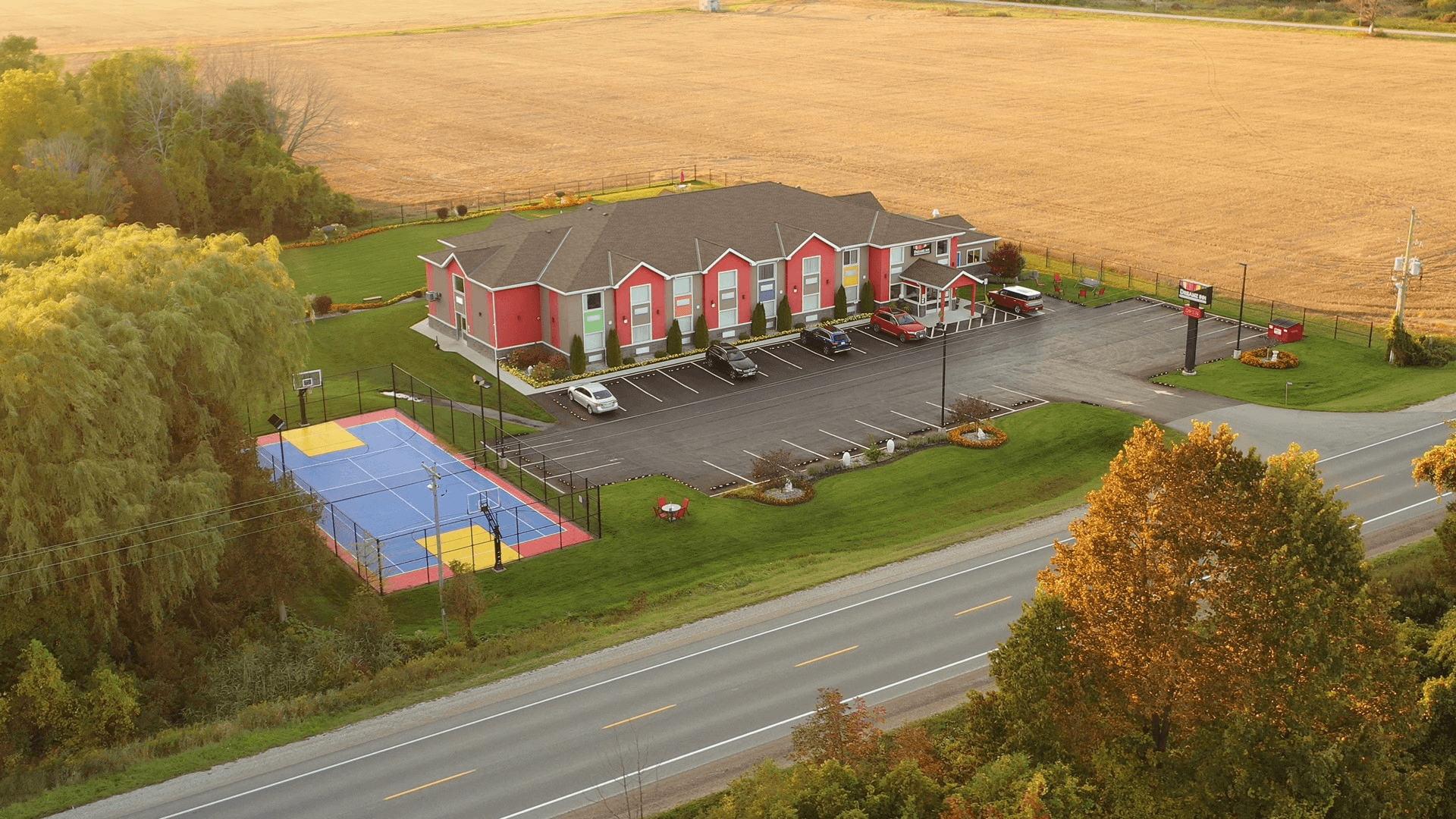 Their Story
The Shah brothers dreamed of raising their families in a wonderful close-knit and supportive community while having the opportunity to achieve success in their business ventures.
In 2005 they began the steps to achieving their dream by settling in Goderich. "You cannot find this beauty and peacefulness in the city. We live in a community with the nicest people around and have the opportunity to live what feels like a resort life all year long being so close to Lake Huron" shares Deven Shah.
The Shah brothers wanted others to experience the beauty and charm of Huron County so they designed and built the new contemporary Dreamz Inn Hotel which opened its doors in 2014. The hotel is conveniently located minutes from Goderich's historical square, area attractions, and beautiful beaches.
Family-owned and operated, the Inn backs on to tranquil fields, boasts colourful modern comfortable rooms, an indoor salt-water pool, outdoor courtyard, sporting areas (tennis, basketball, volleyball, badminton), fitness centre, and even breakfast and beverages to start your day before heading out to explore all there is to do in the area.
The family also owns and manages other businesses locally, such as the Harmony Inn Motel and property and housing development projects.
Being involved and supportive of the community is important to the Shah family. "Our priority is wherever possible to choose local. It just makes sense to do business with those you know, and where you aren't just a number".
This belief also extends to where they bank.