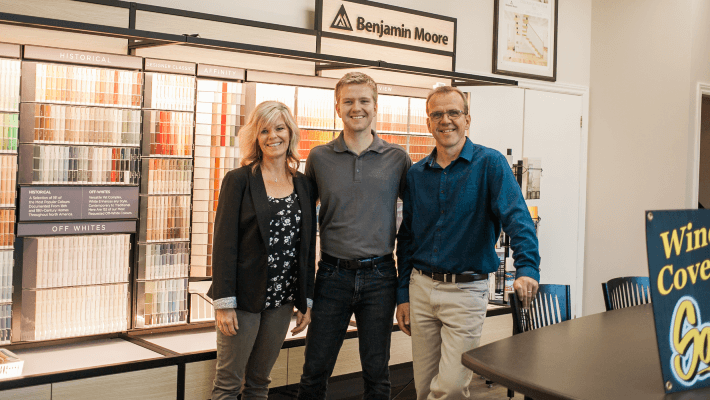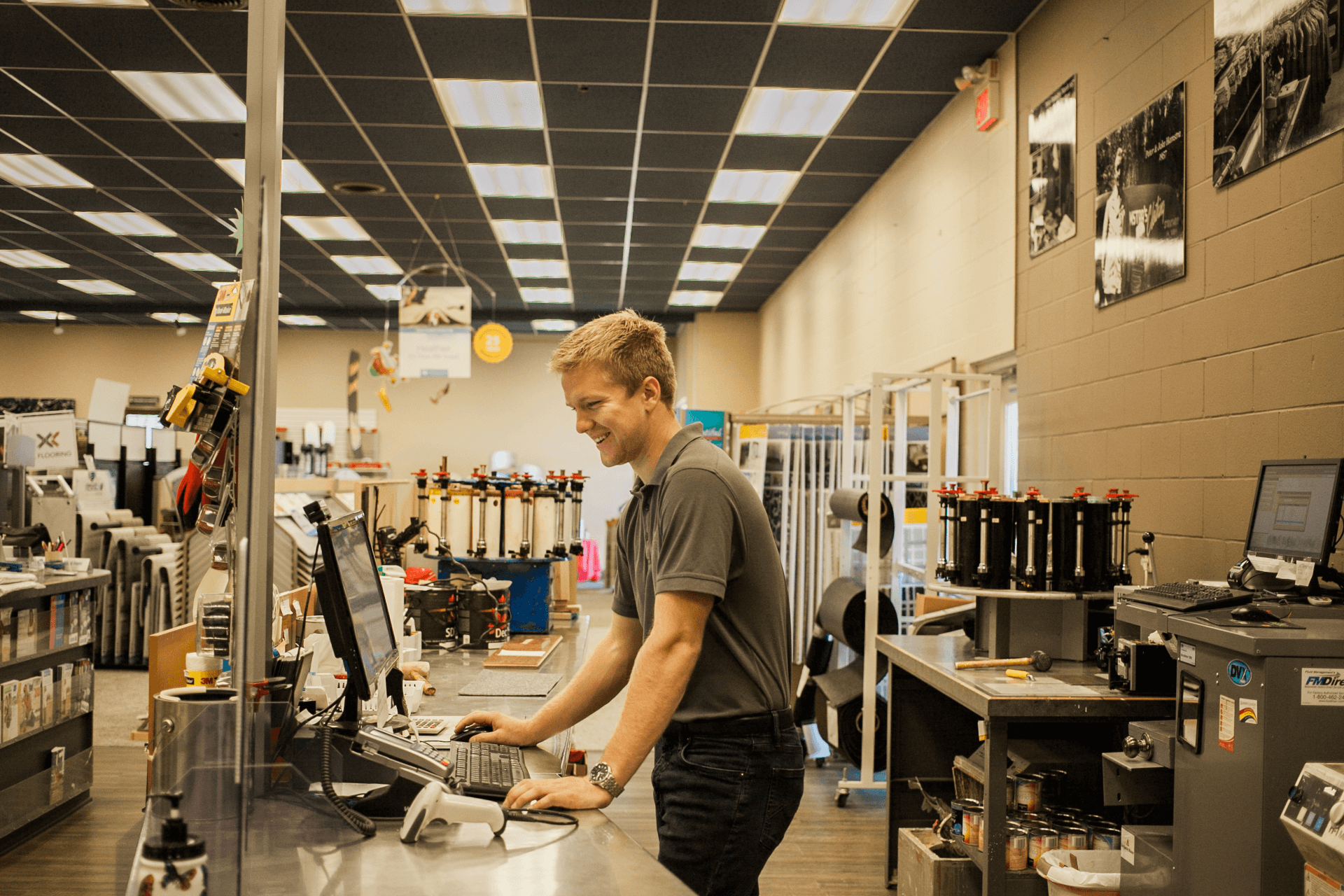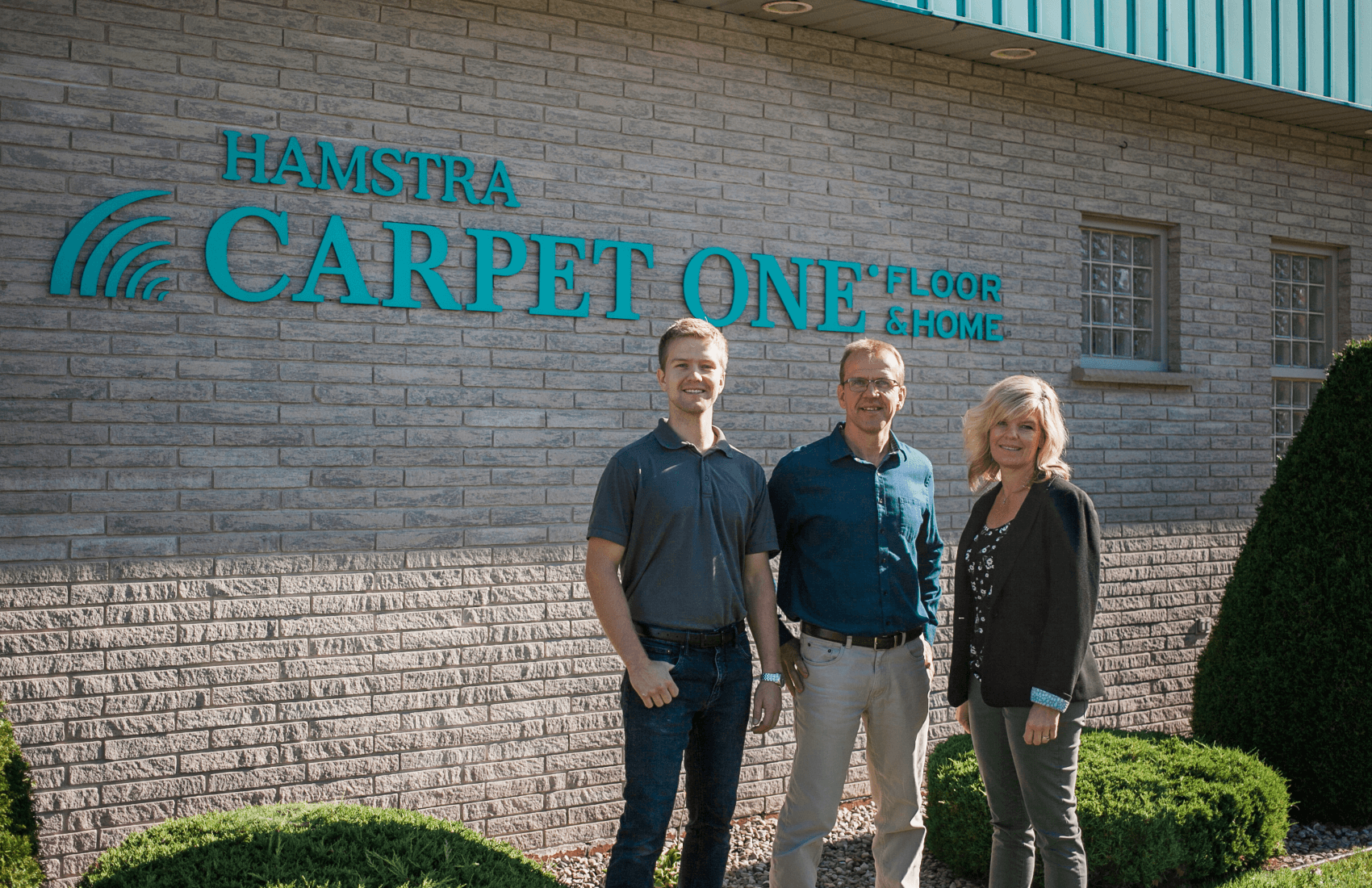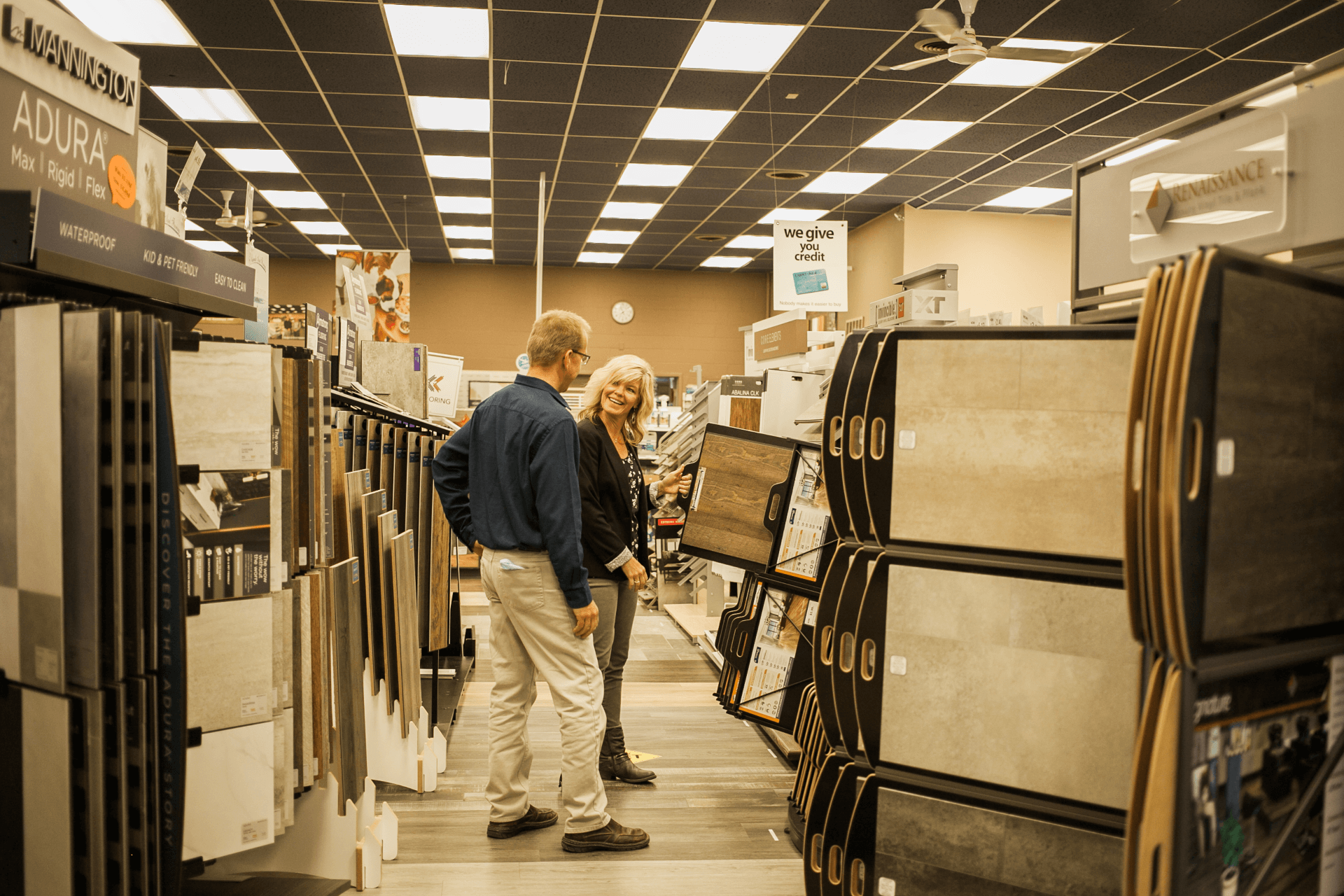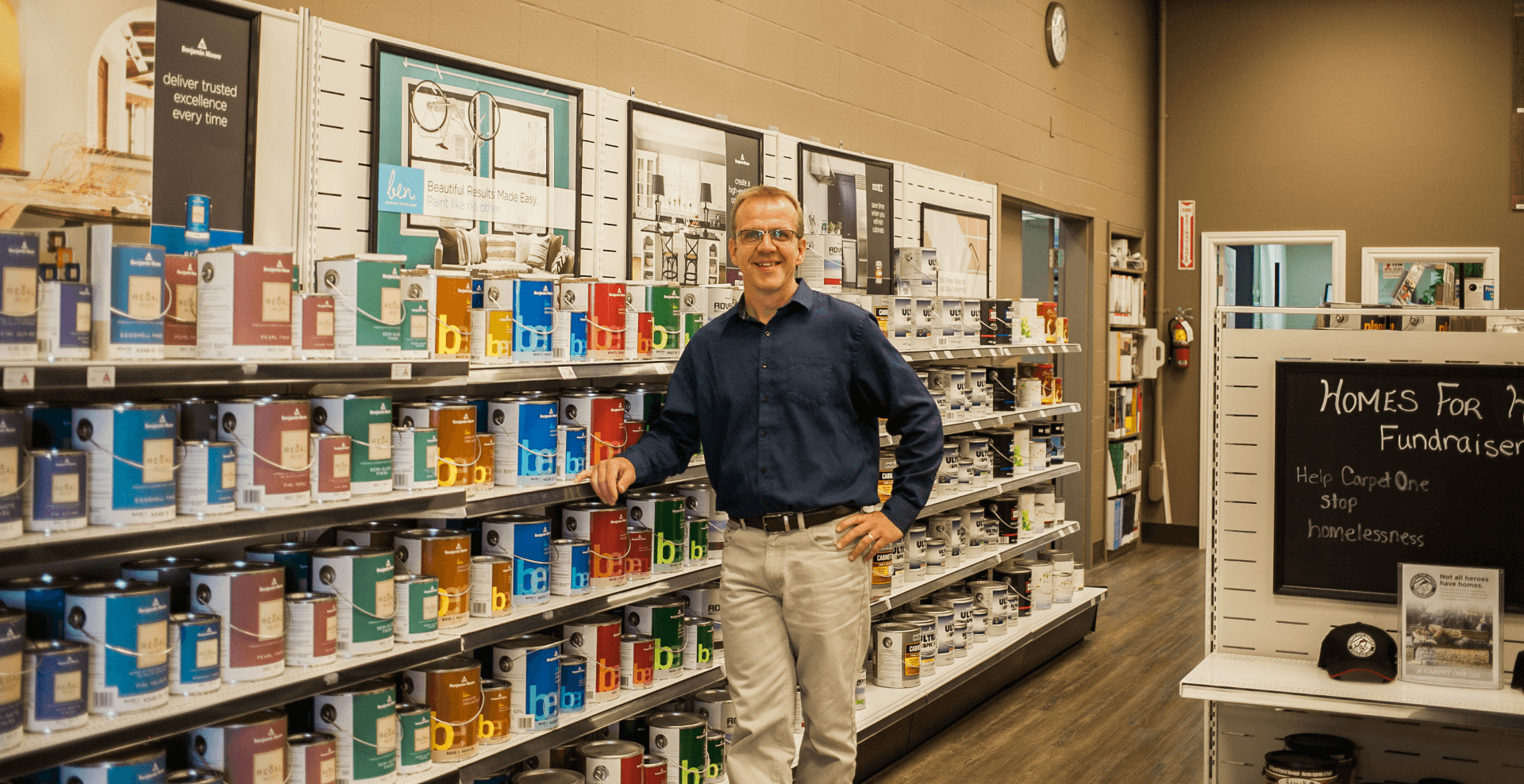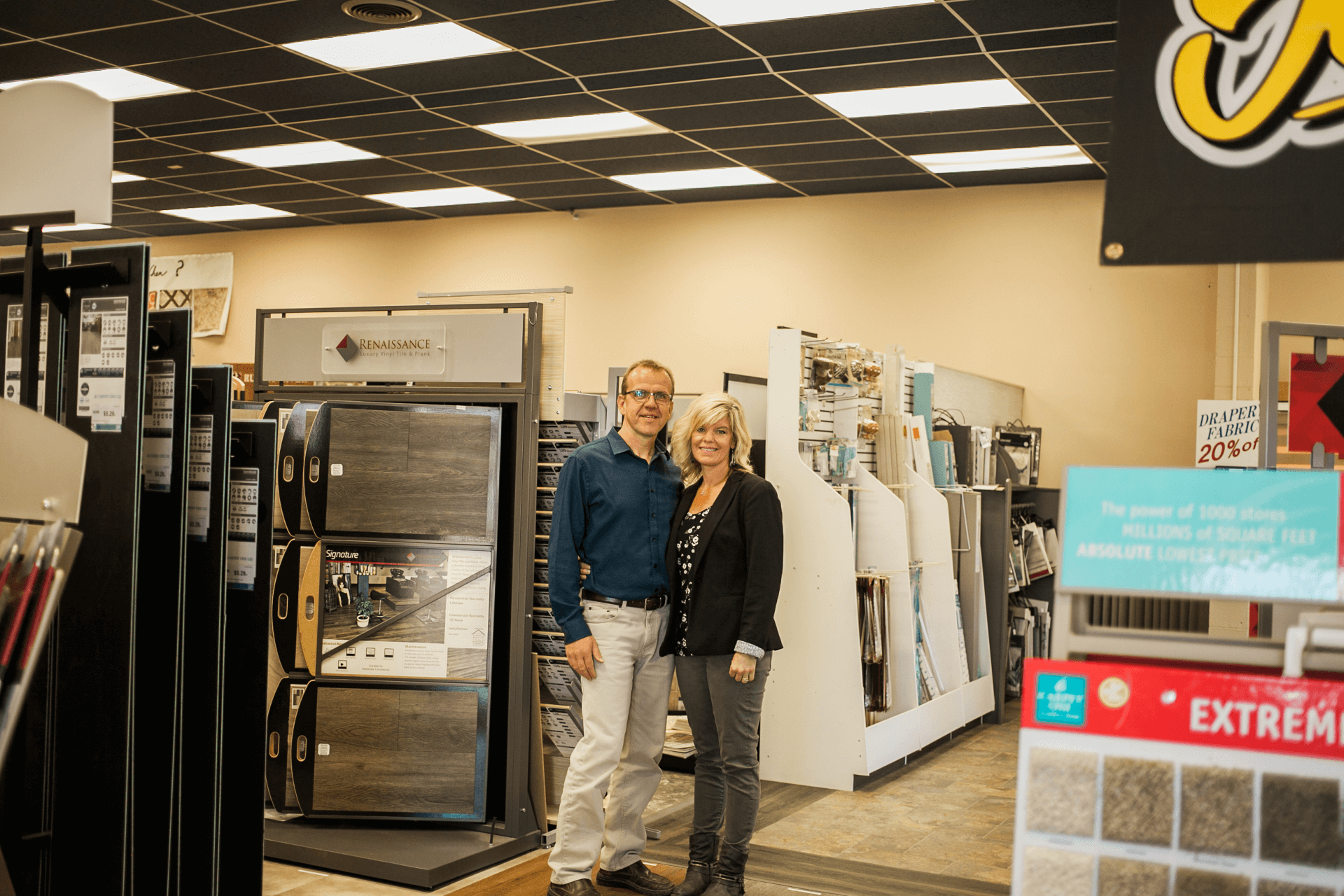 Our family has been with Mainstreet a long time and have stayed because of the incredible service and people. The staff are friendly, helpful, easy to work with, and really know small business banking. It's made it easy for us. Like our business, Mainstreet prioritizes supporting local, provides a more personal touch, and really takes care of their people.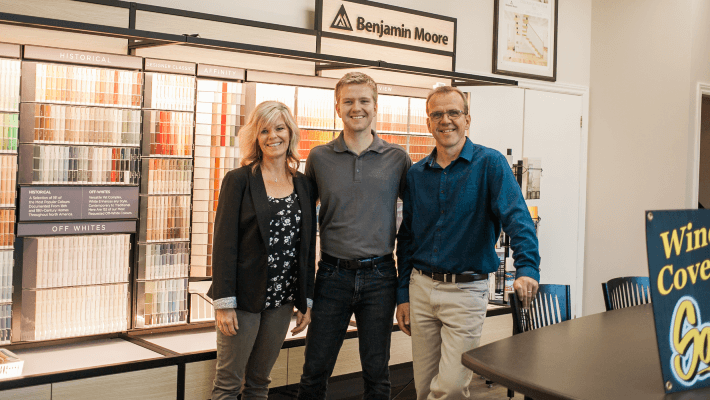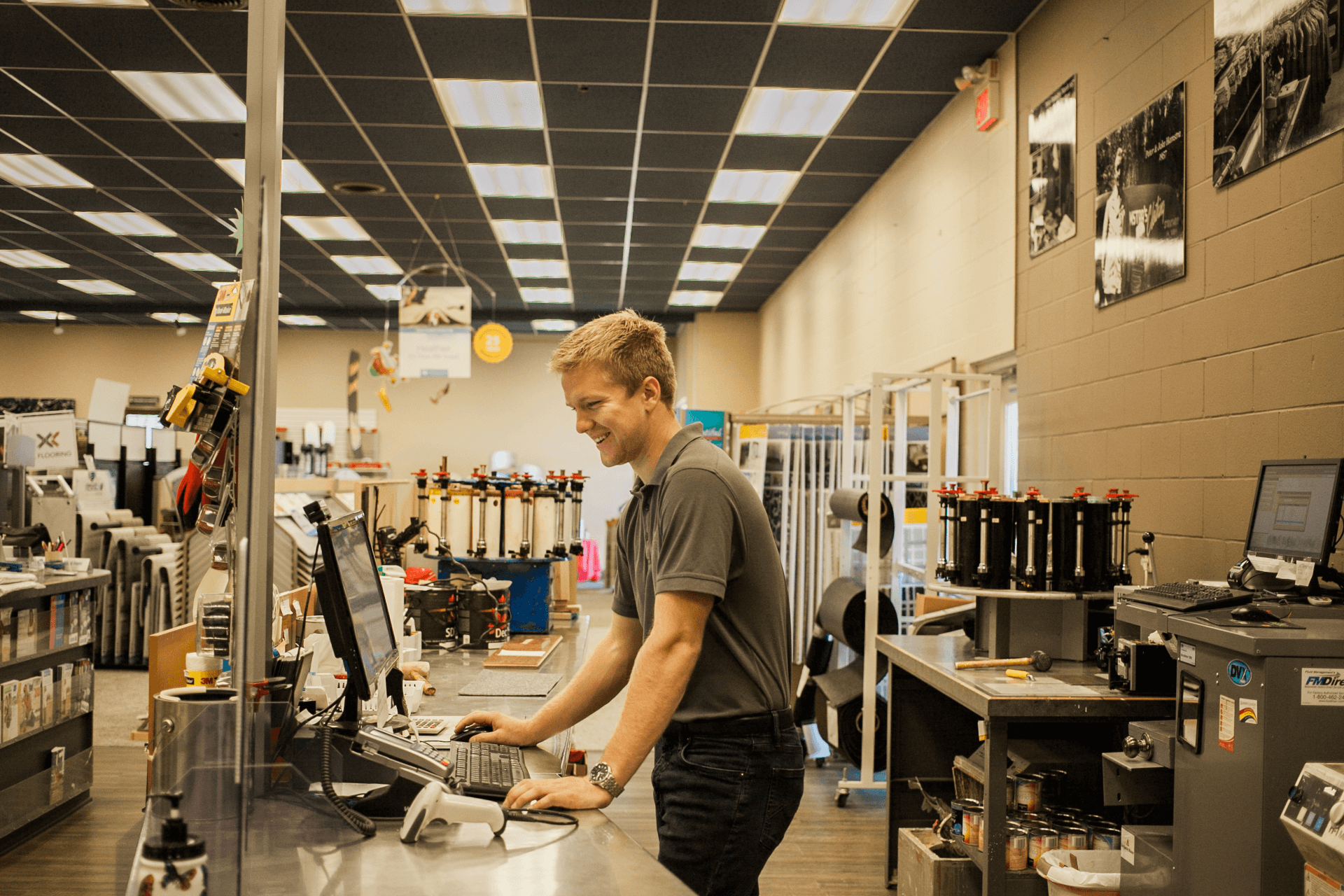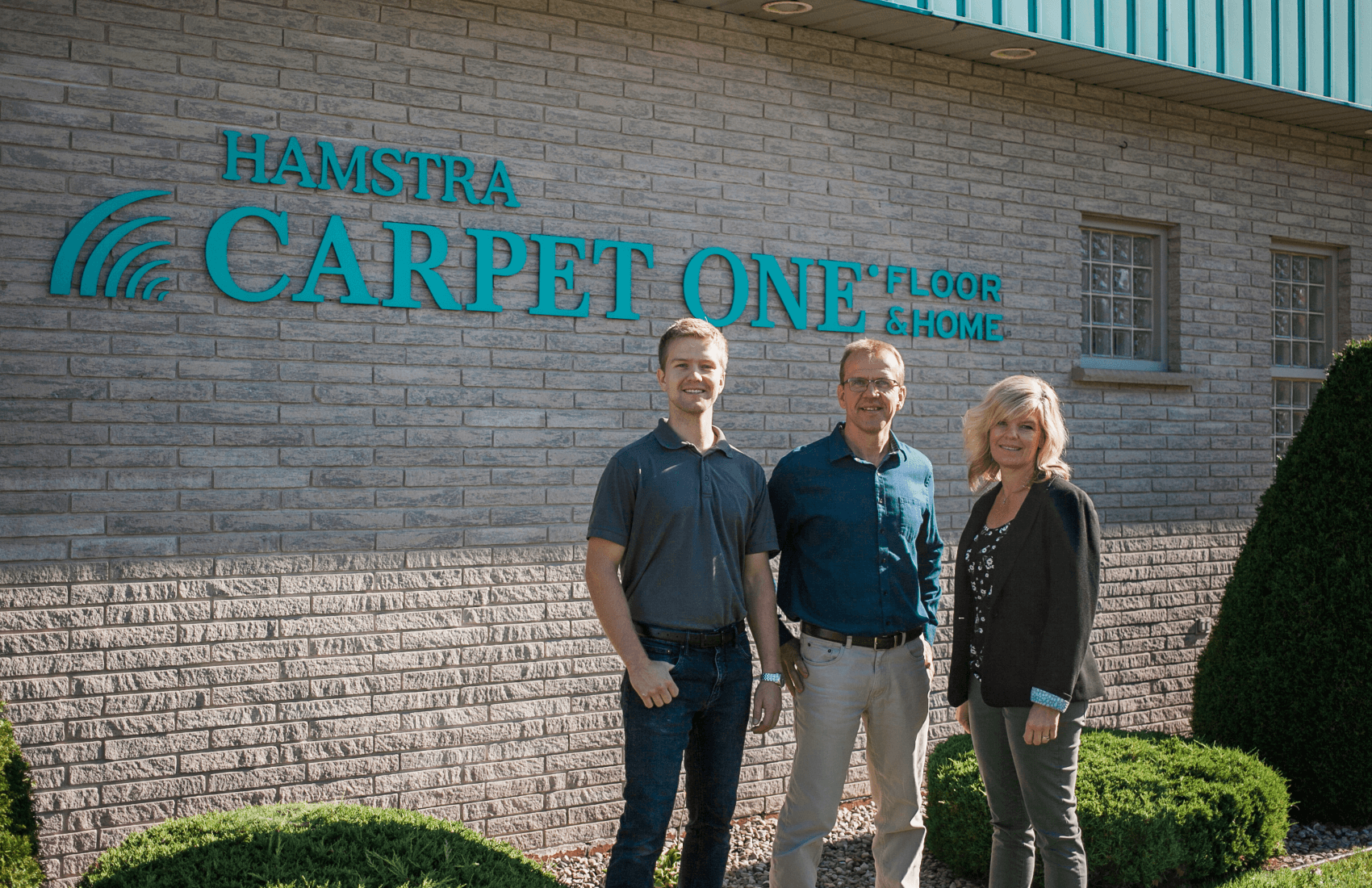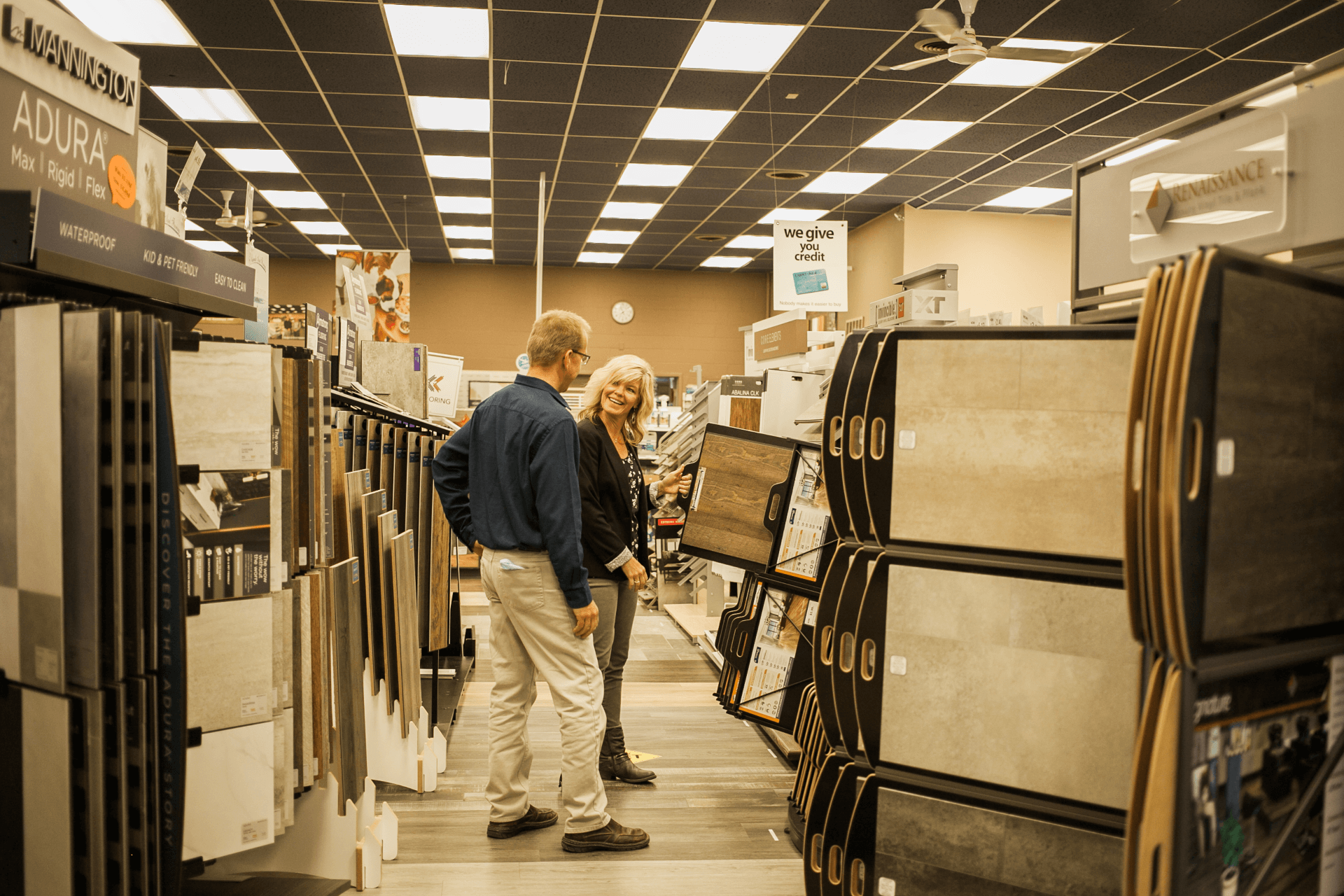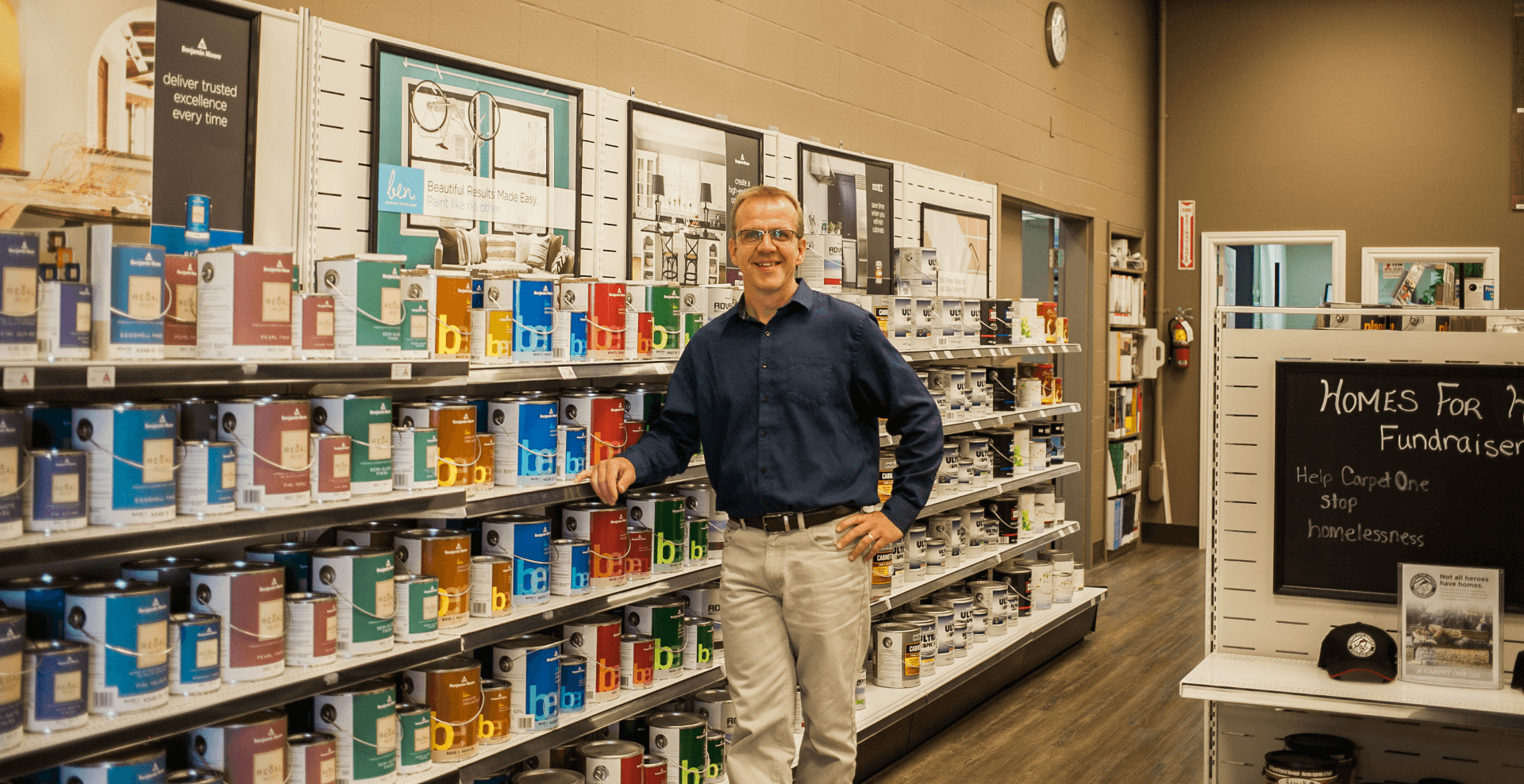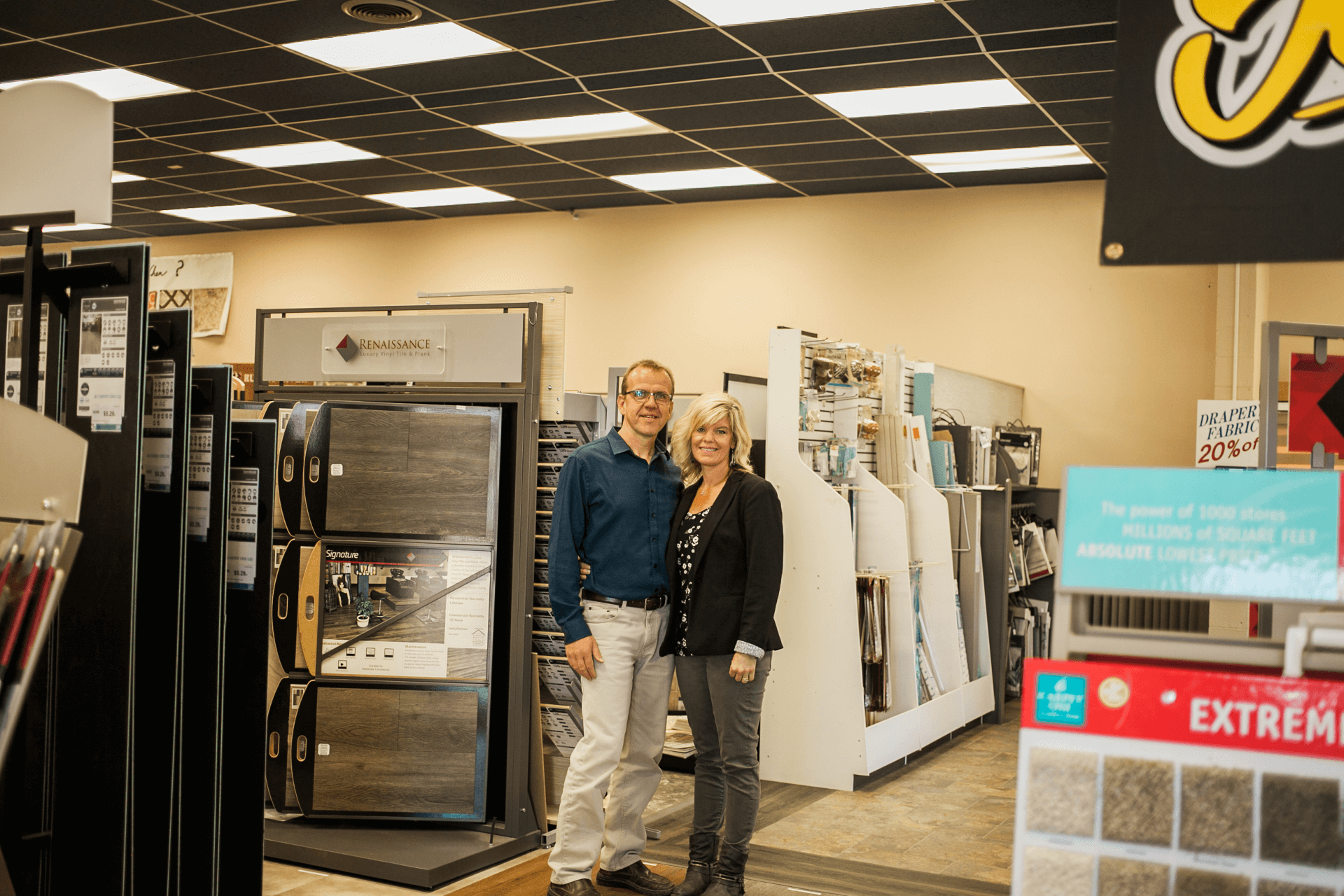 Their Story
It all started in 1957 when Peter Hamstra began his own business in Strathroy selling clothing and other imported goods to immigrant families. In the late 70's, the next generation of family members joined and expanded the business to include floor and window coverings. Many years of creating relationships and earning the trust of their customers has built a solid business that is now carried on by the 3rd and 4th generations of Hamstra's, as well as a dedicated staff of around 14 community members.
The company joined forces with North America's largest flooring retailer 'Carpet One' in the mid-90's and become 'Hamstra Carpet One Floor and Home'. Hamstra's offers its customers a large assortment of carpet, vinyl, tile, wood, laminate, and other flooring types, at prices only available at large volume dealers. Hamstra's prides themselves in providing full-service interior decorating assistance and making home decorating a wonderful experience. They provide the full-line collection of Benjamin Moore paint, Shade-o-Matic blinds, as well as the option for custom window treatments, which are sewn locally. Although the largest part of their business is residential renovations, Hamstra's also works with property management companies, local painters, and contractors for their renovation supply needs.