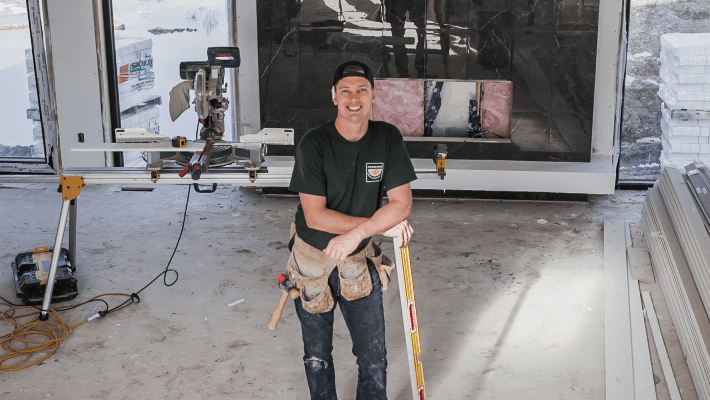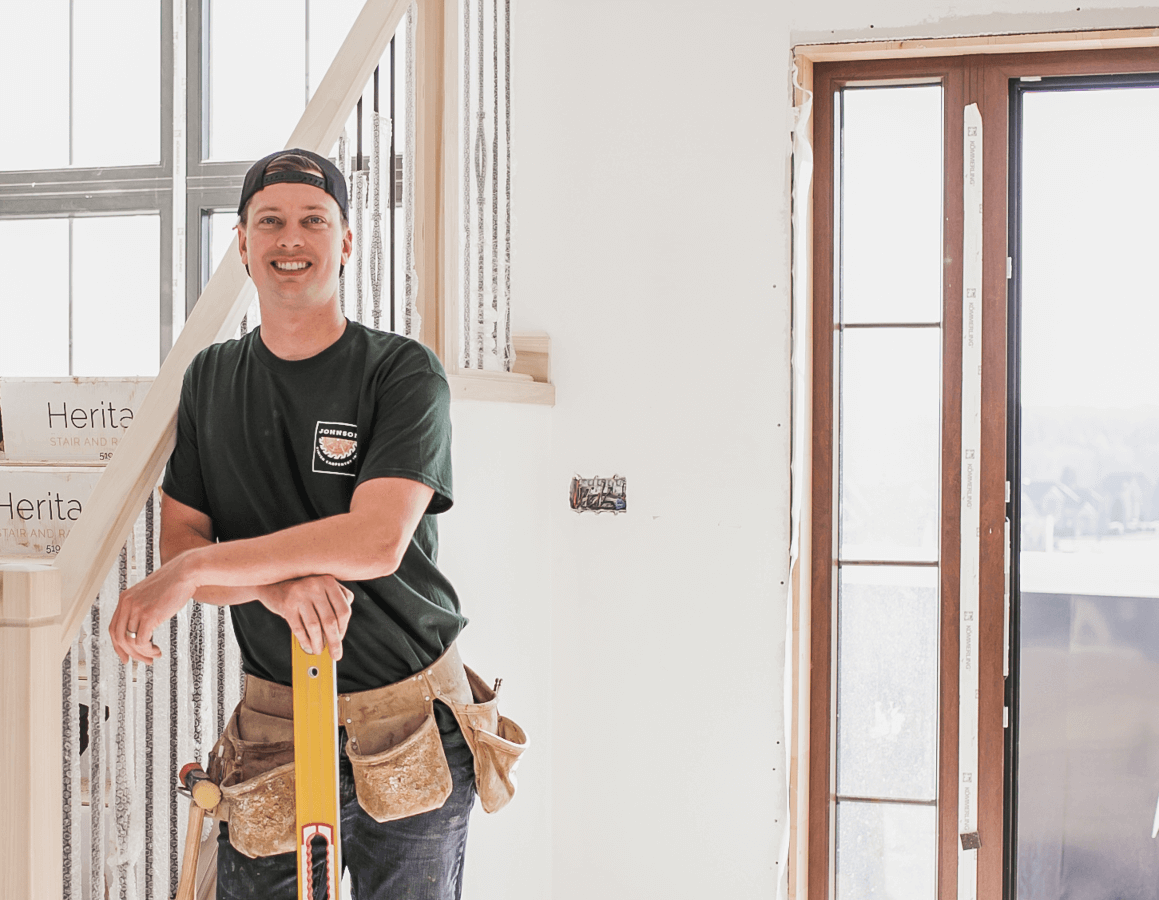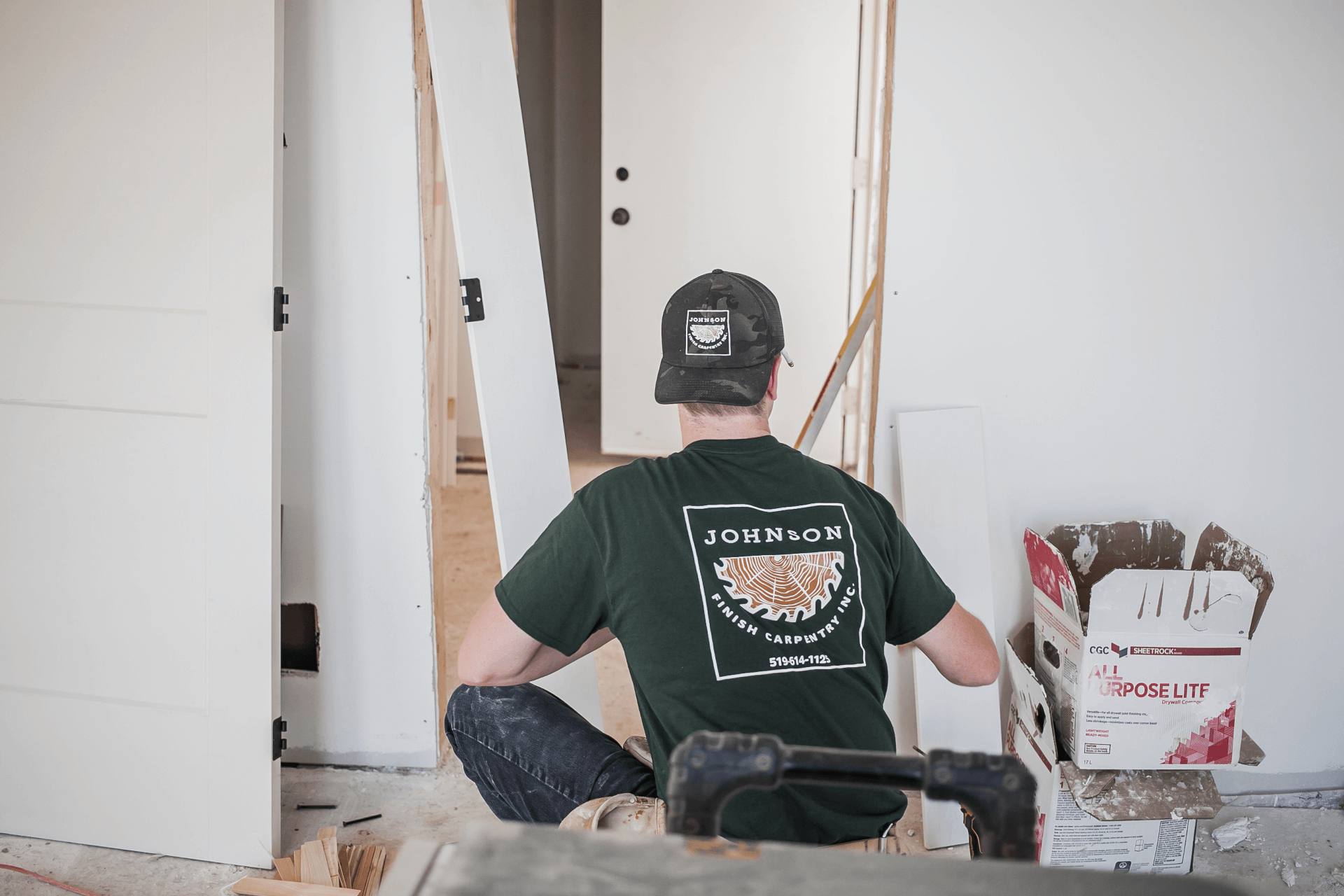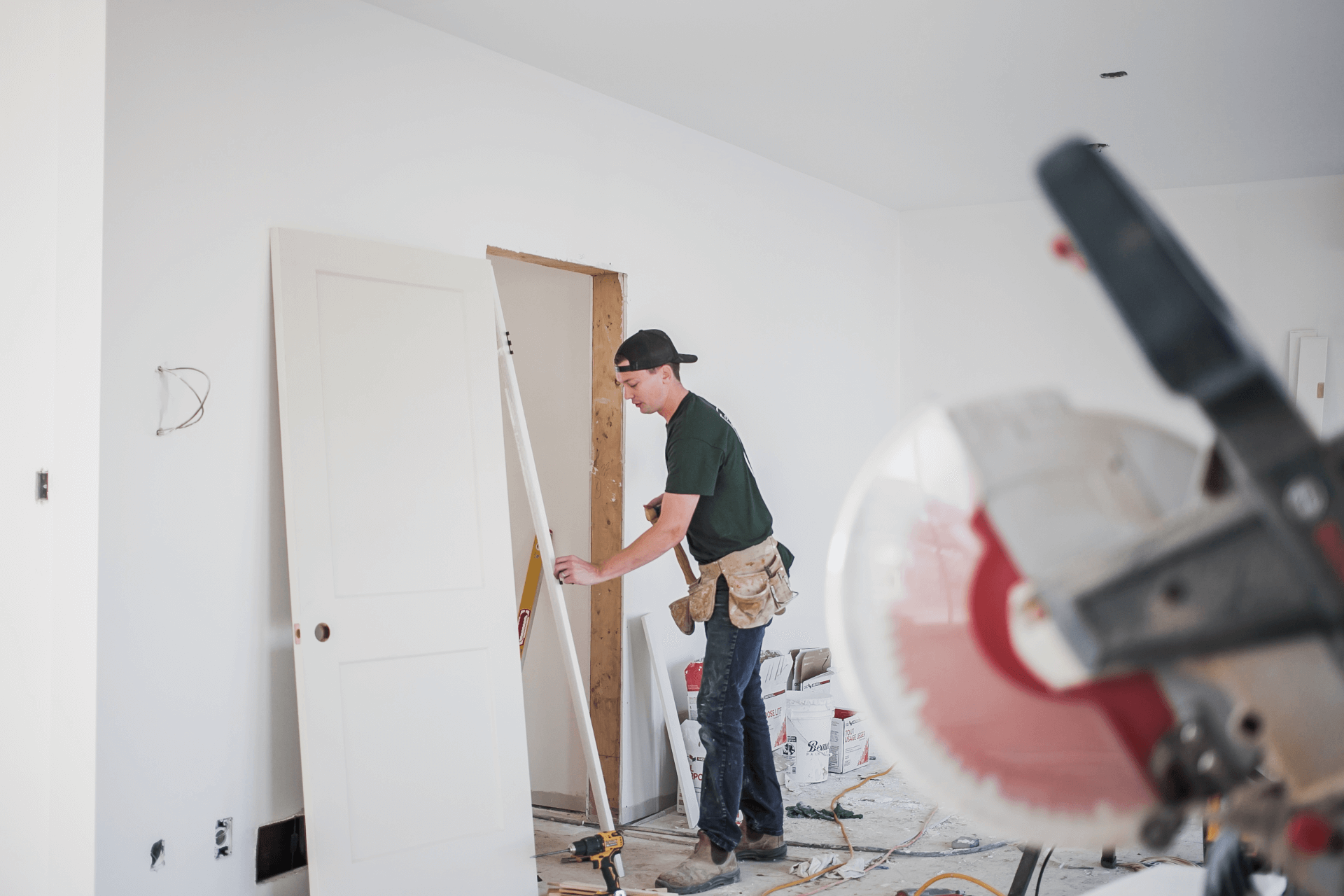 Starting a business in your mid-20's can be challenging. Mainstreet has been so supportive and really made the financial side easy for me. You don't have the hoops to jump through like at the big banks and overall working with Mainstreet always feels like a friend that wants to find a way to help you. I've been with Mainstreet since I was in university and have always felt known, cared for, and valued. Over the last few years, they have helped me with a business credit card, line of credit, builder mortgages for our family home and a rental home, and more. They are very helpful - I can always get a hold of them and receive quick answers. You don't get that with the big banks.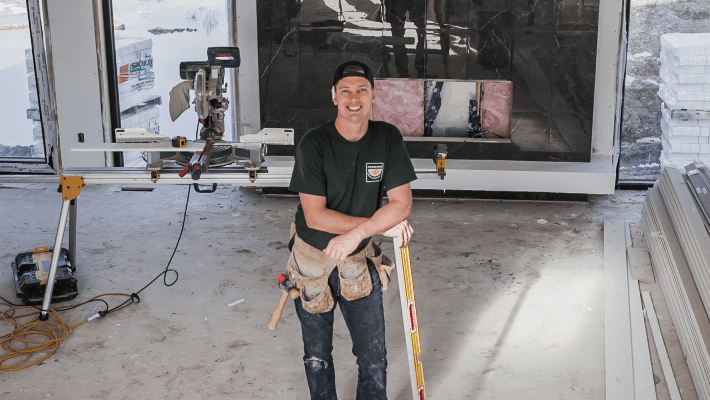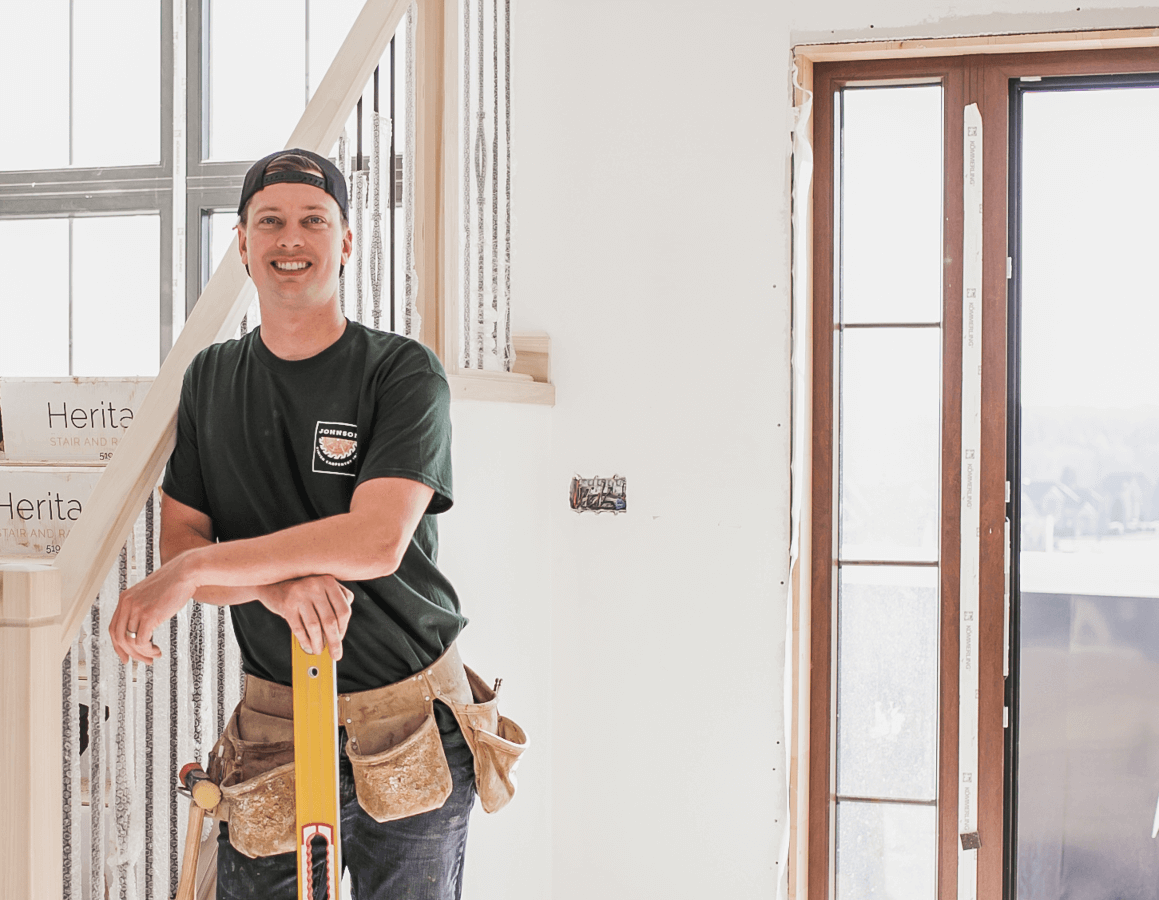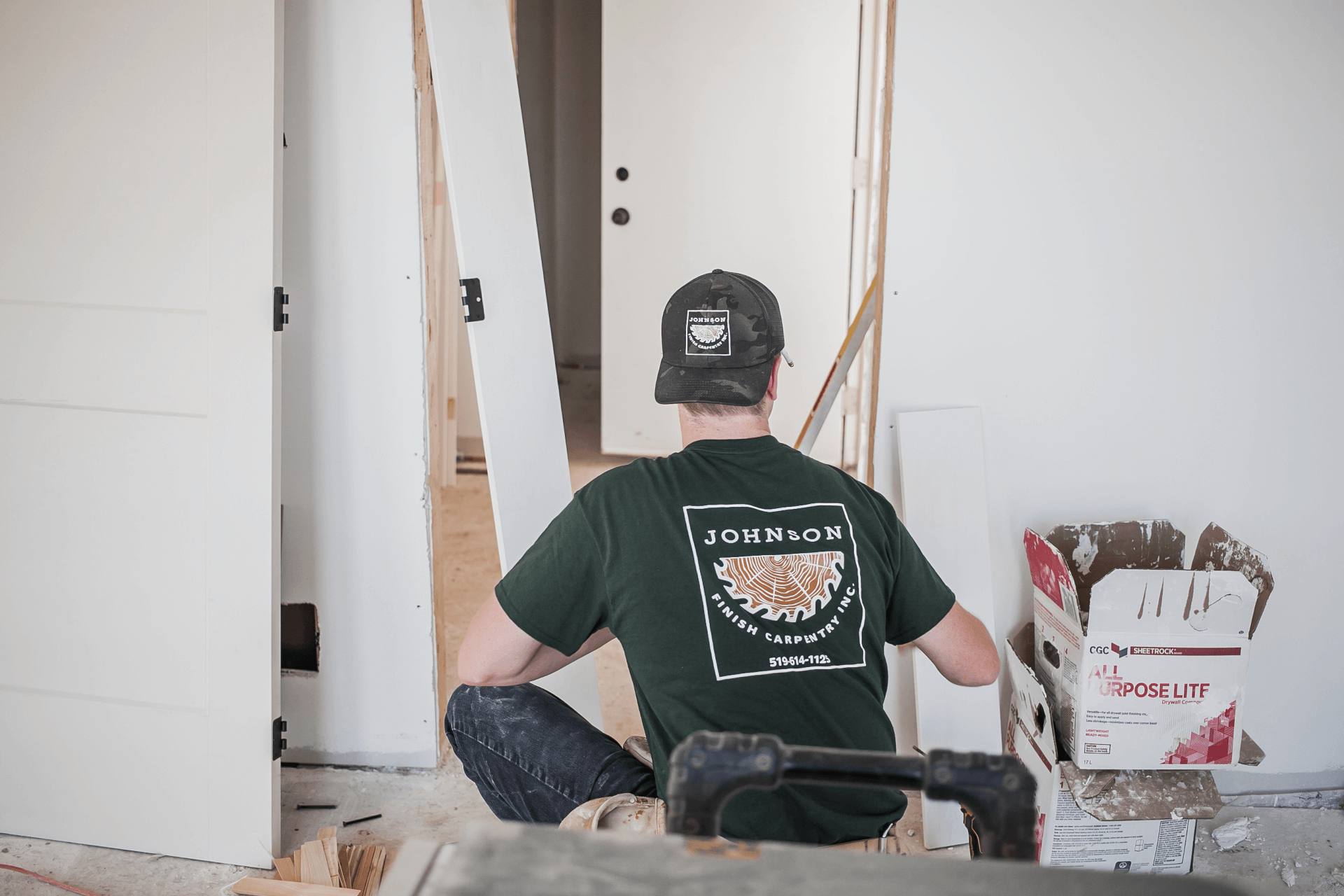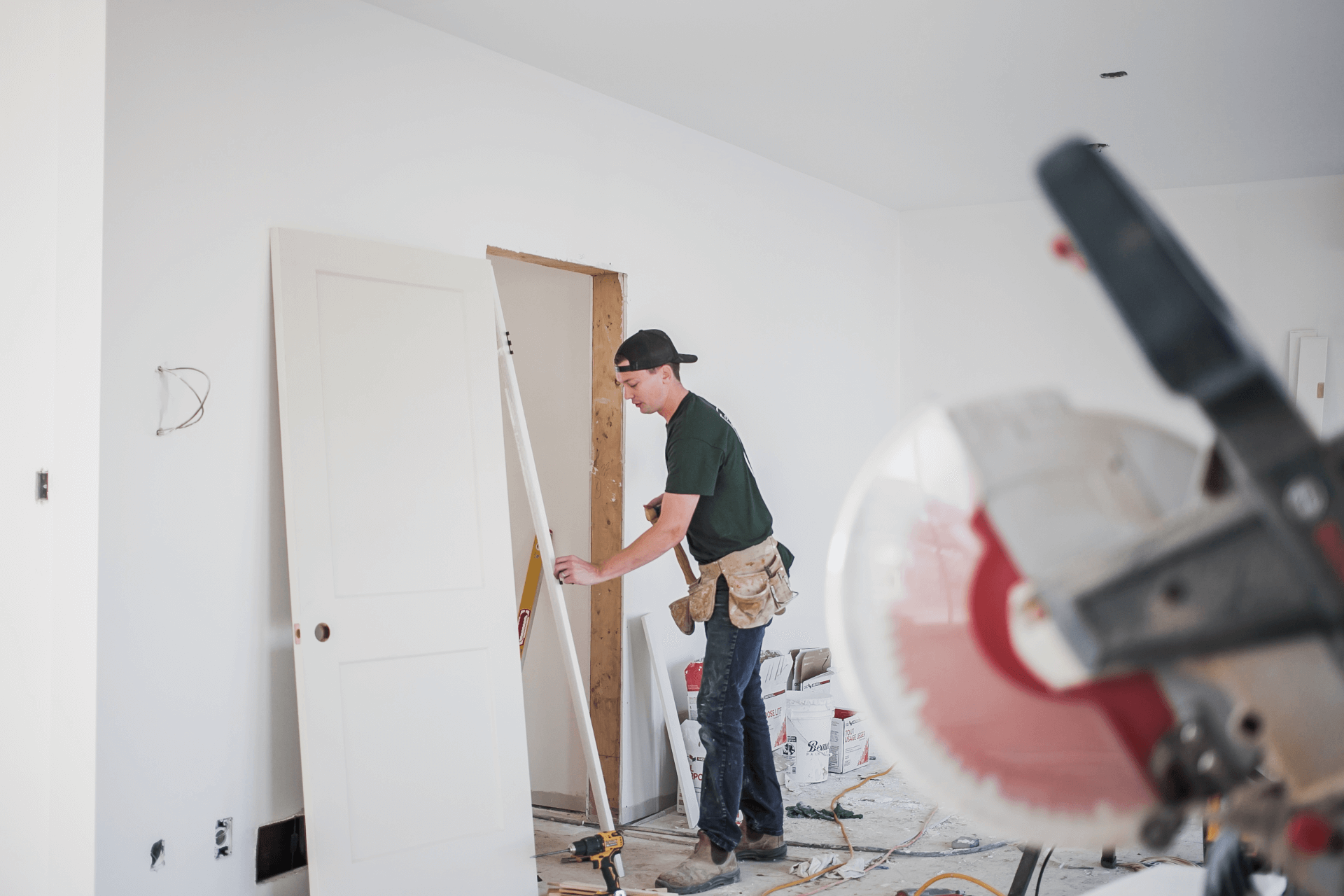 Their Story
All the new build development has been keeping Johnson Finish Carpentry owner Adam busy with installing trim, doors, floors, railings, and built-in's in all the homes cropping up around London-Middlesex and beyond.
Starting the business 5 years ago, Adam estimates that 90% of his business is tied to new home construction with a small amount for existing home renovations.
"Starting the business in my mid-20's was a bit scary with the inherent risks involved, but I liked the idea of the freedom of being my own boss and having the ability to shape my future success and the financial reward of the hard work I'd be putting in" shares Adam. He's seen this success and growth with now having 6 employees as part of his company.