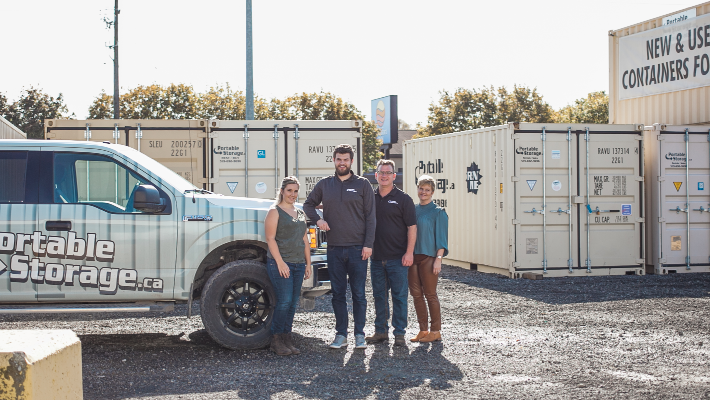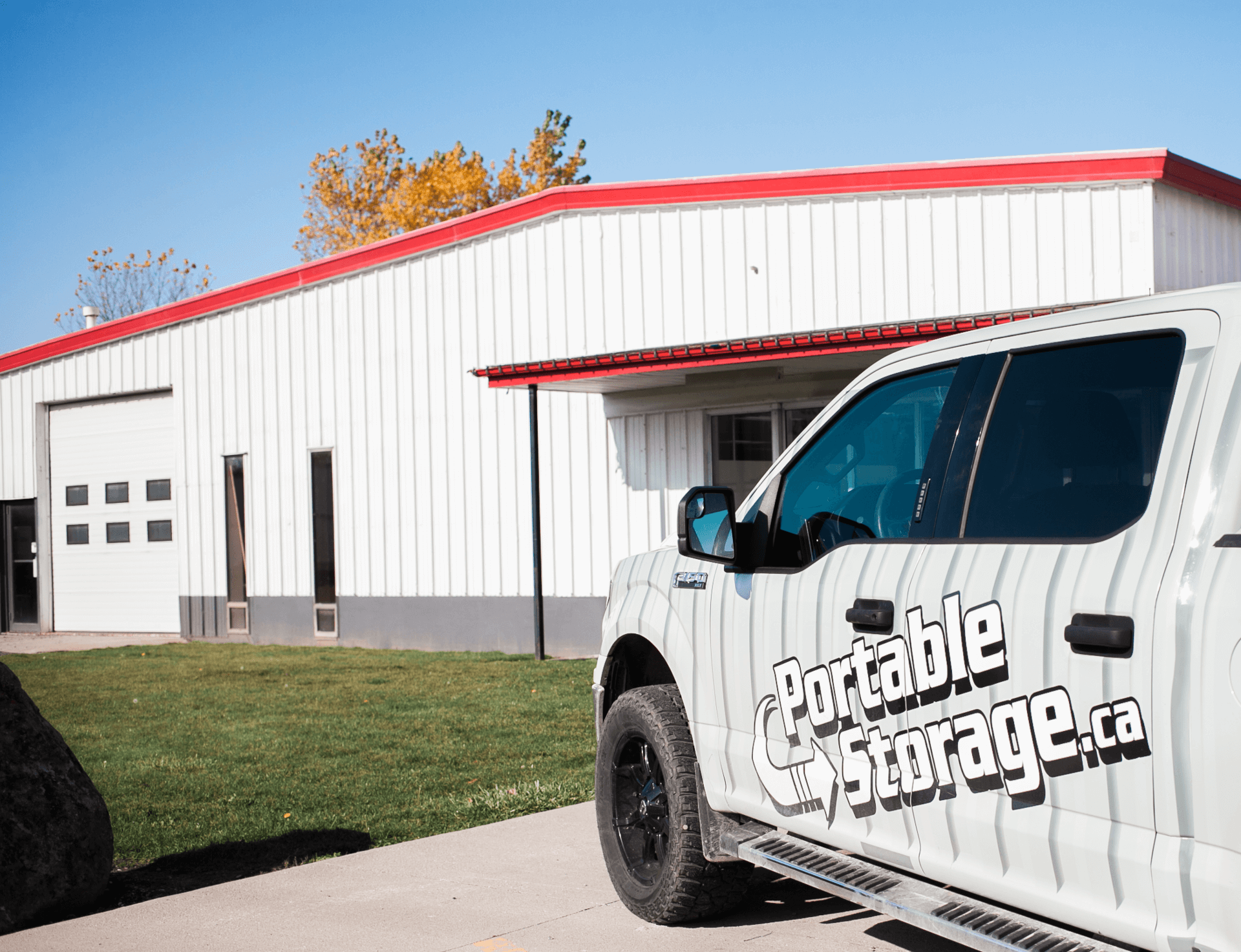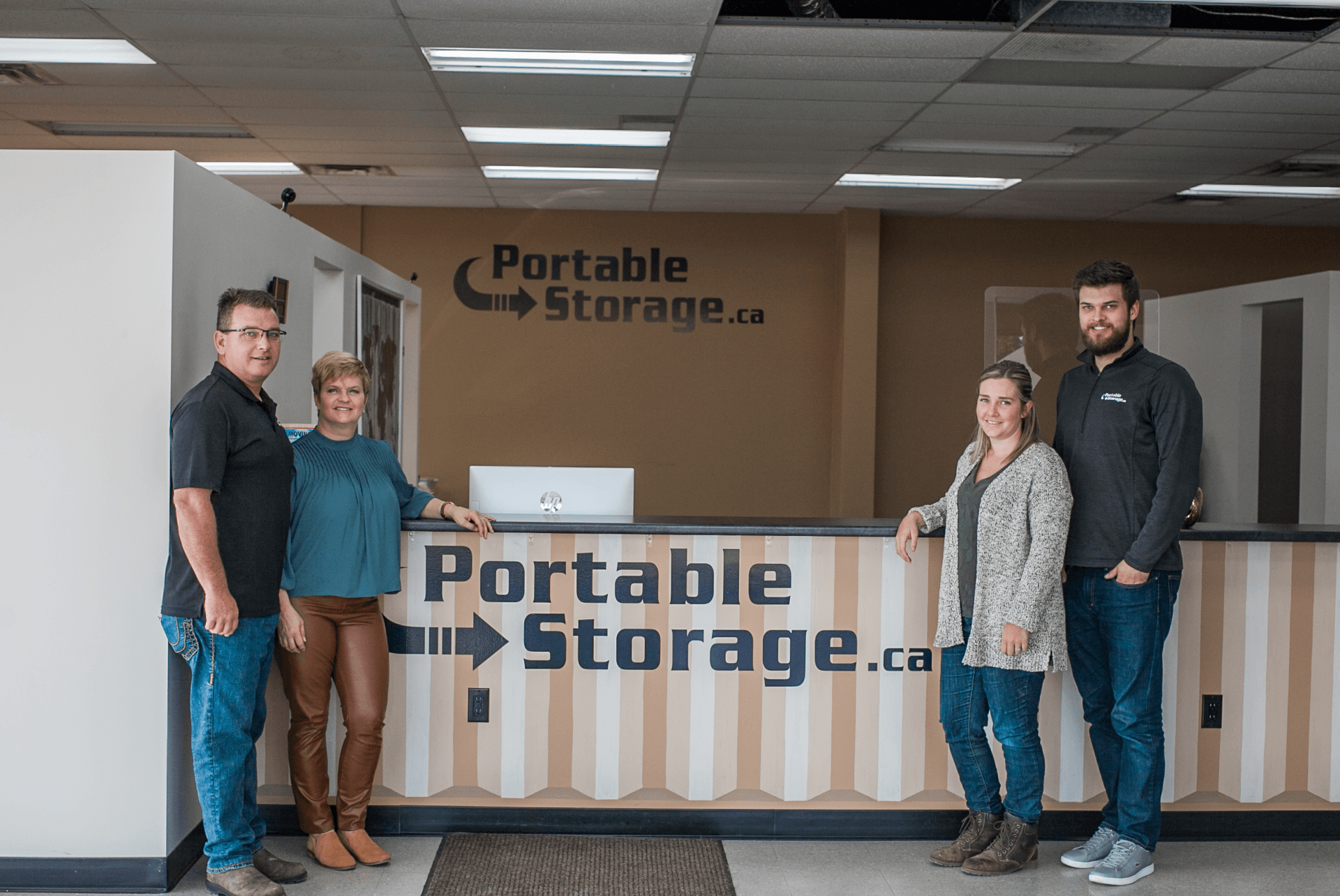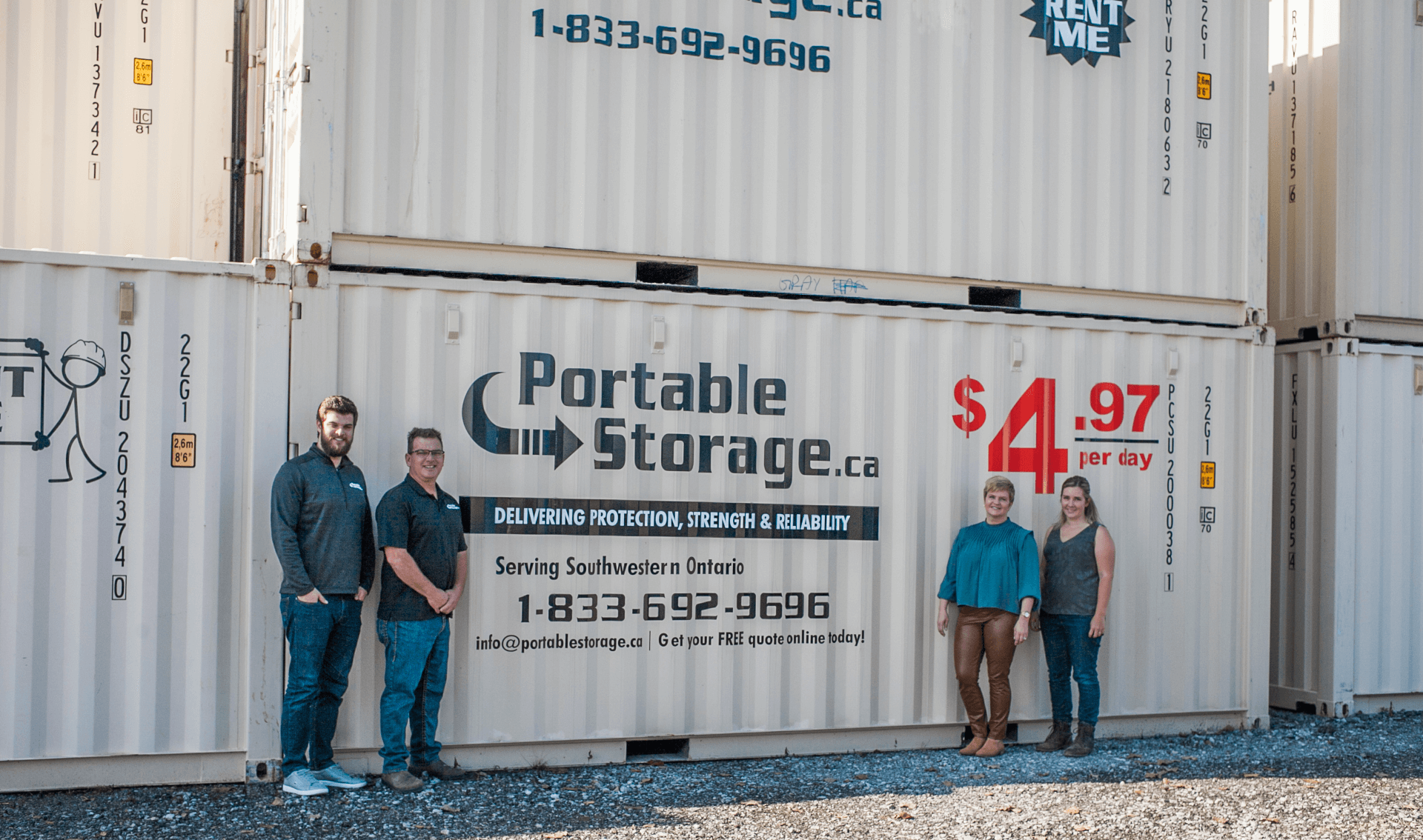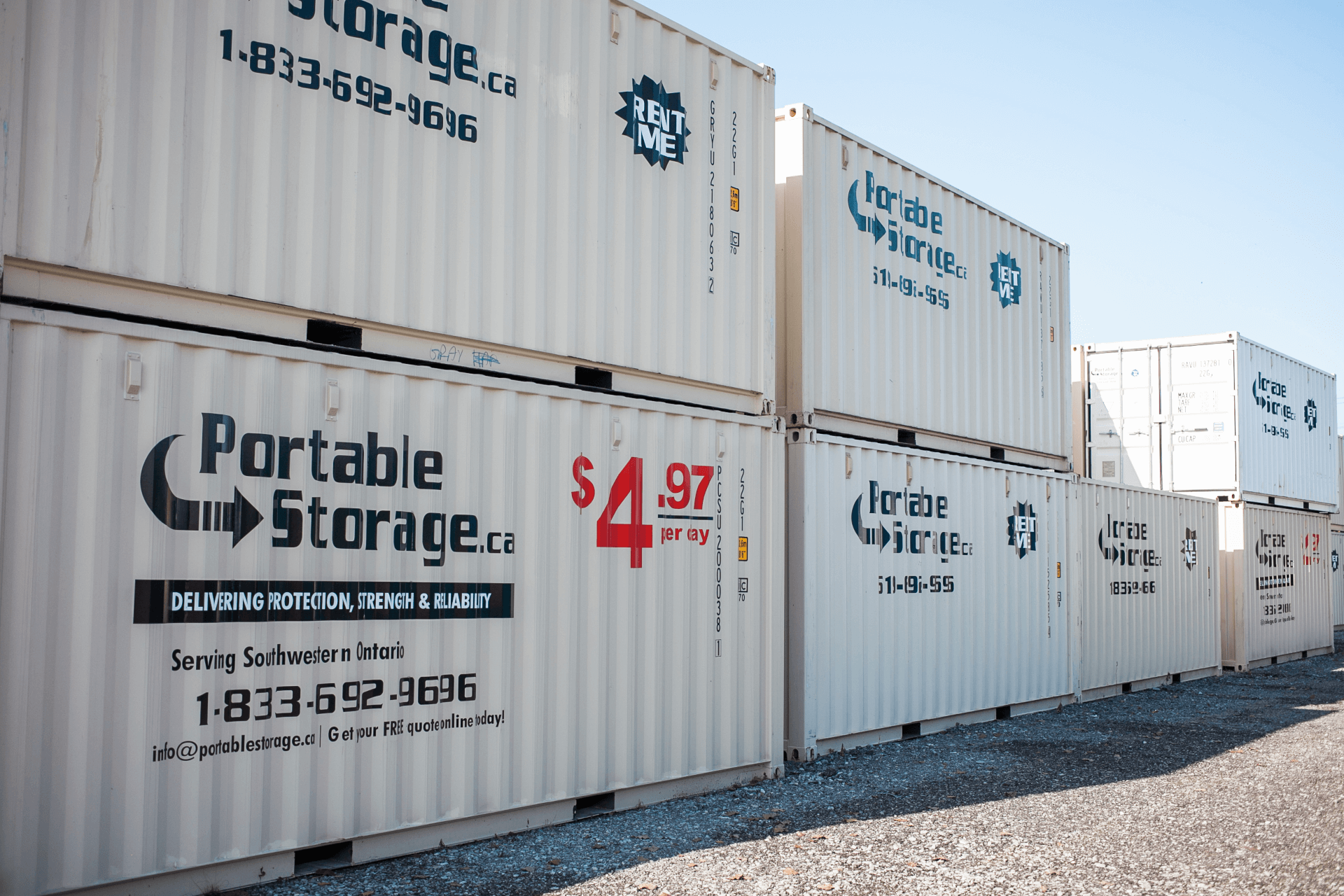 I would describe our banking and finance experience with Mainstreet as an incredibly positive one. We always feel very comfortable working with them. There is a real personal feel and genuine care for us. We are more than just another client or a number on a piece of paper. With Mainstreet the staff really take the time to get to know you and your business.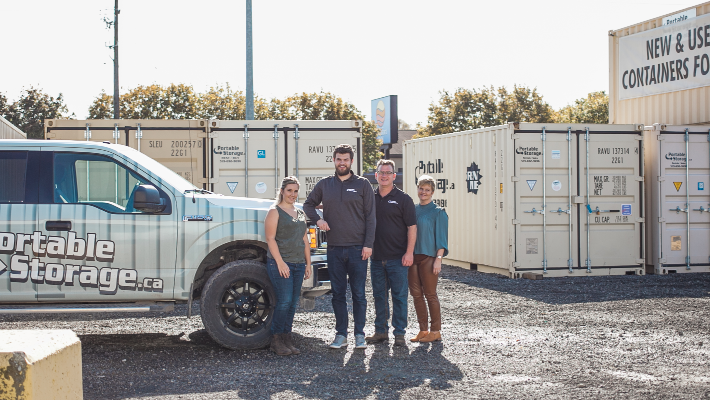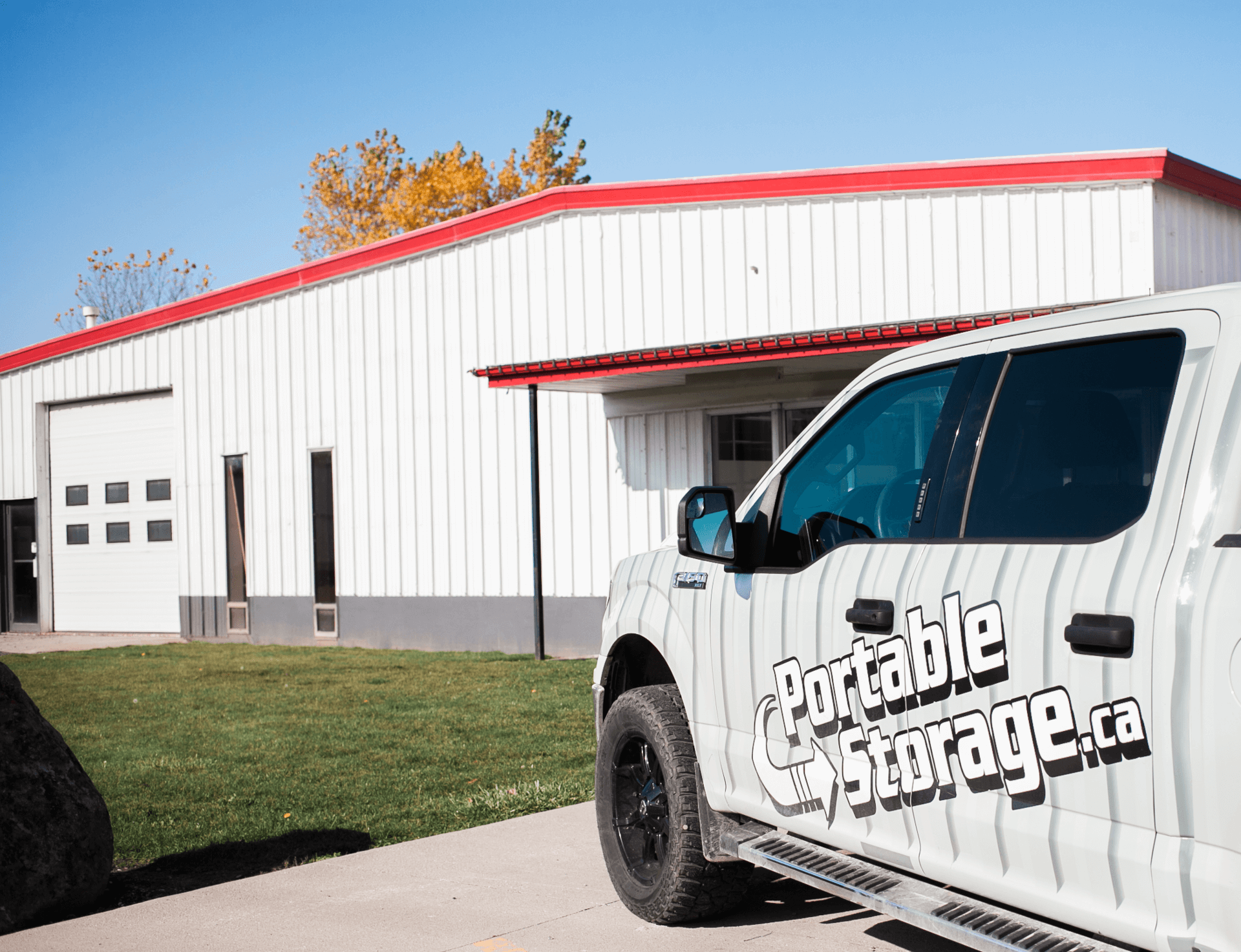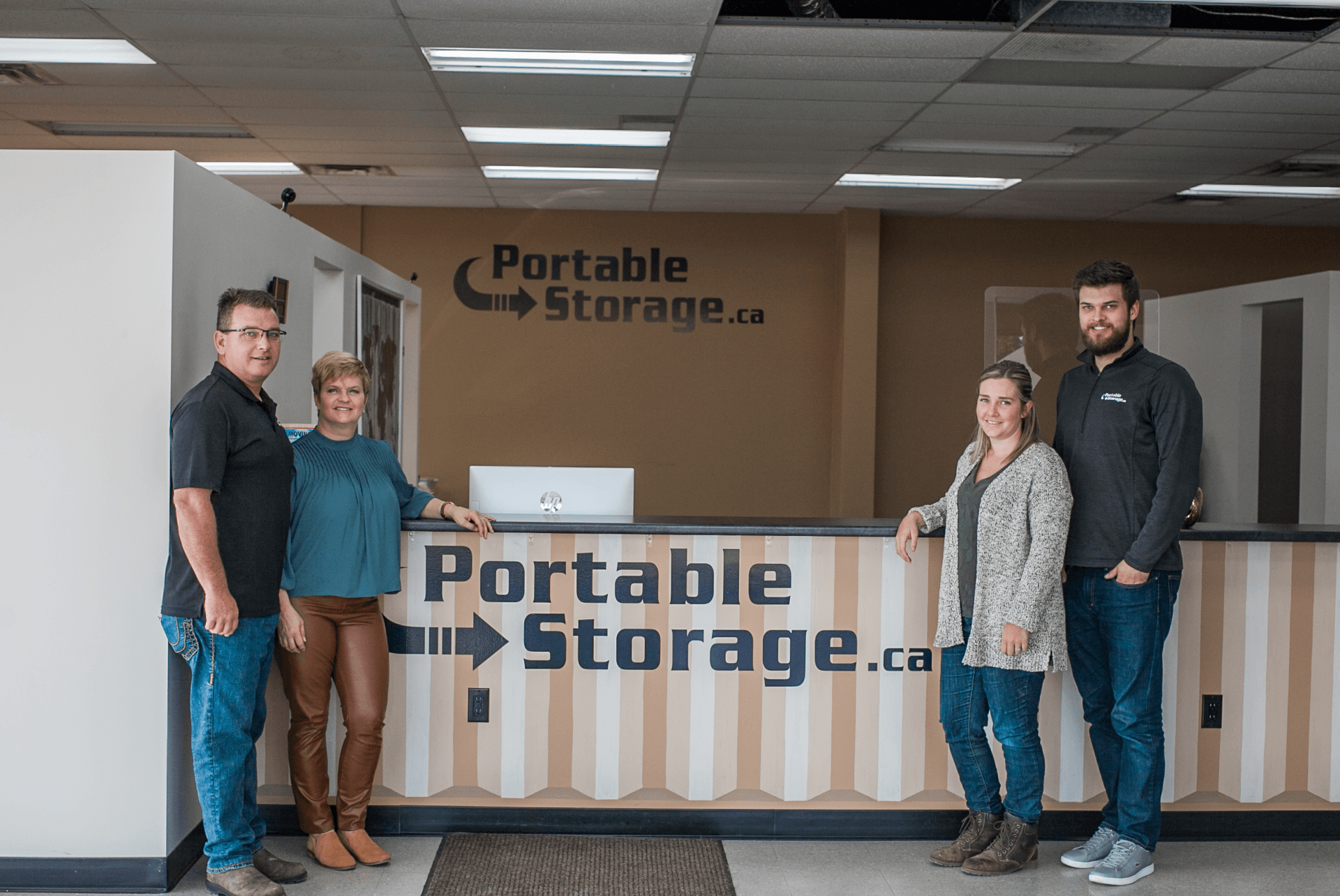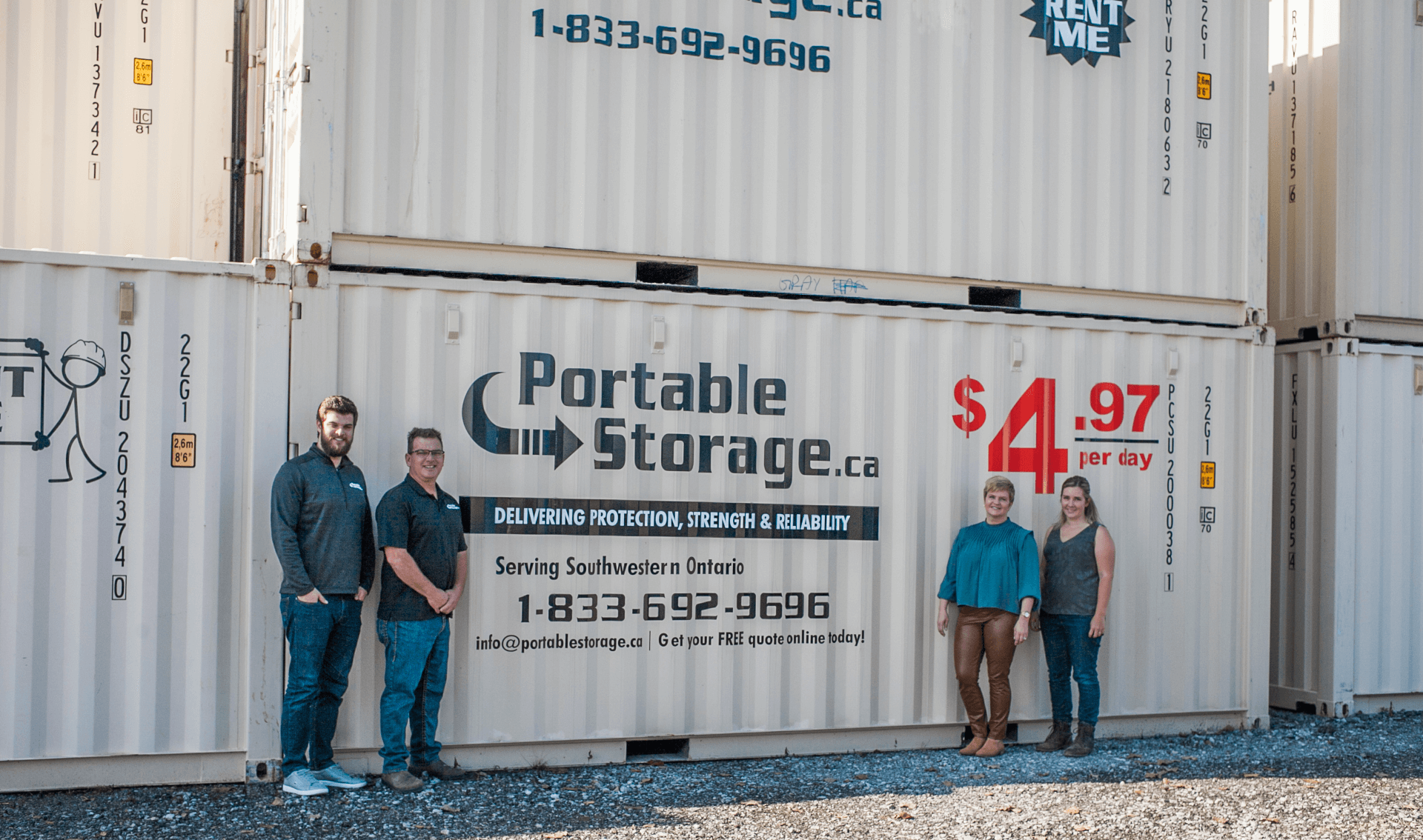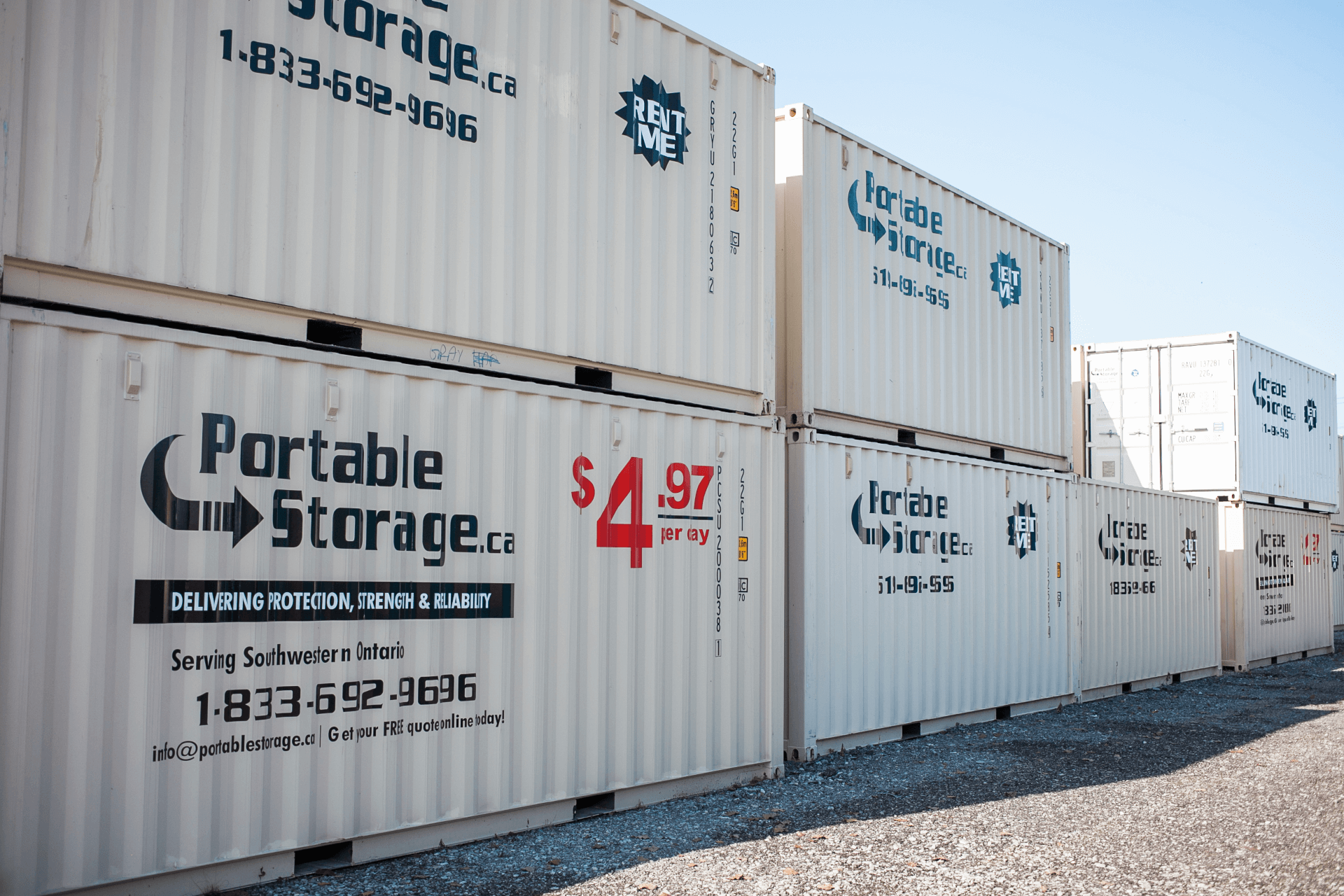 Their Story
Portable Storage is a family-owned and operated business that provides Southwestern Ontario with the best business and home, storage, and moving container solutions.
The Portable Storage team is experienced, knowledgeable, and eager to help clients with selecting the best solution for their specific storage needs and timing. The business started with humble roots, working out of their home, to now operating in multiple cities renting containers to both residential and commercial settings.