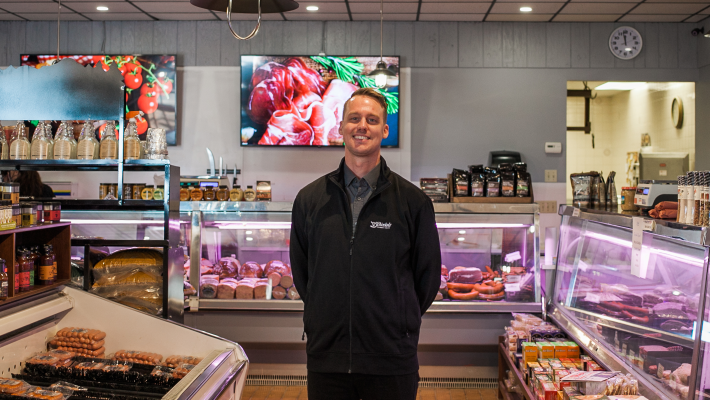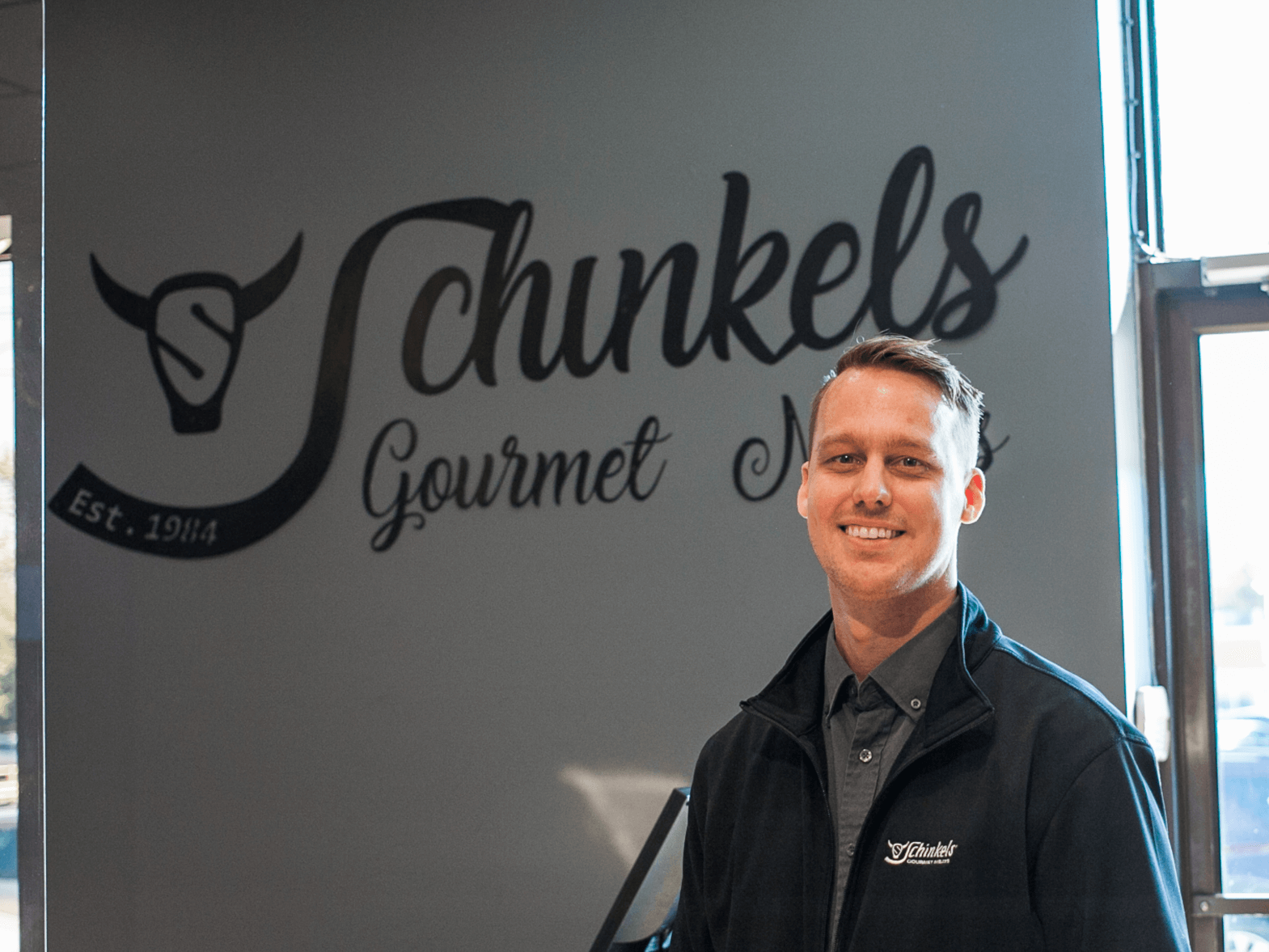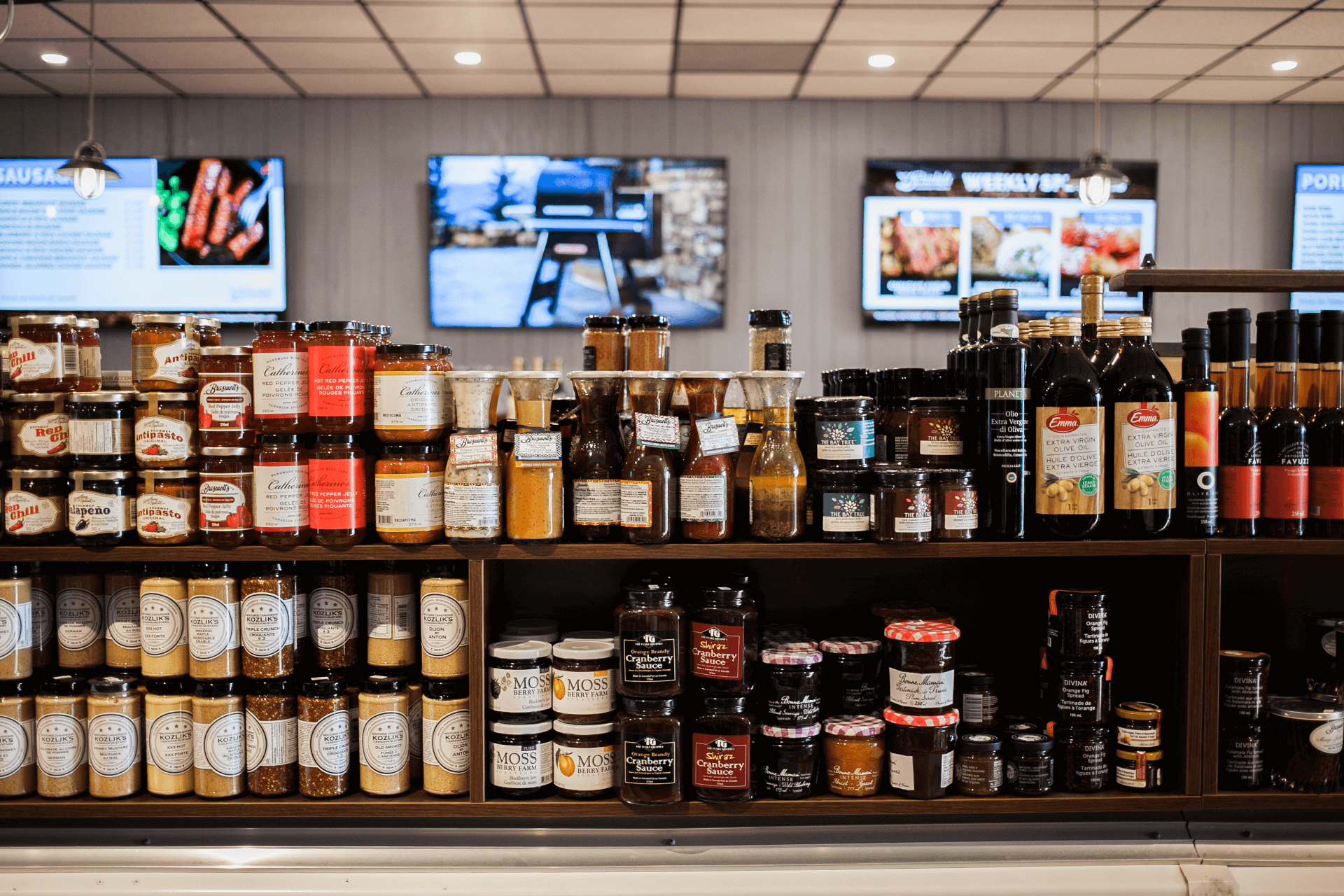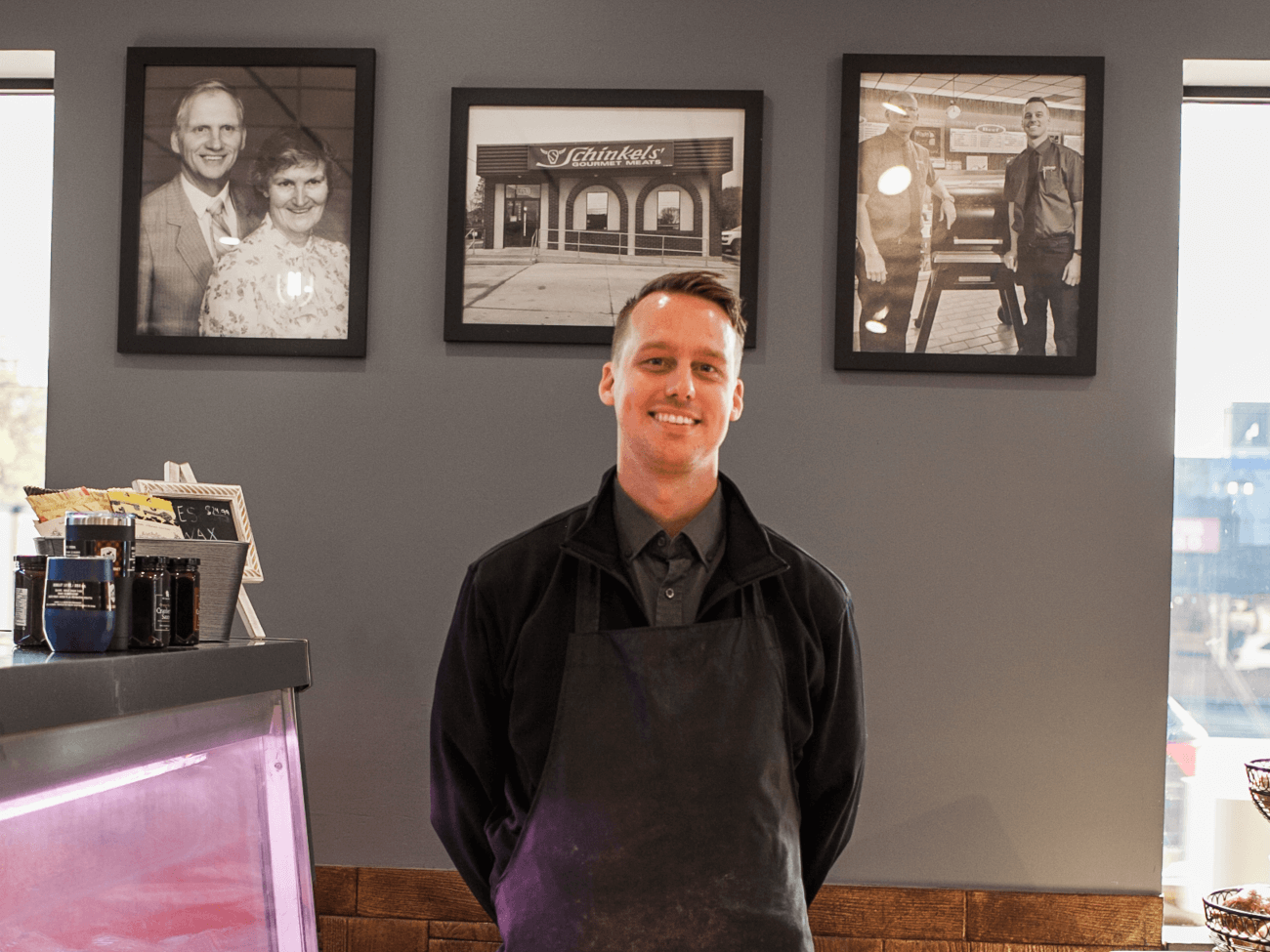 We couldn't be happier since we've switched to Mainstreet. They are superior to other financial institutions. When we were with one of the big banks, we noticed less services offered while the cost of banking was increasing. At Mainstreet they listened to our needs and created a custom banking solution at an affordable monthly fee. Our daily business banking is easy and convenient, whether we use small business online or visit our local branch. Mainstreet cares about me and my business -I'm not just a number on a spreadsheet.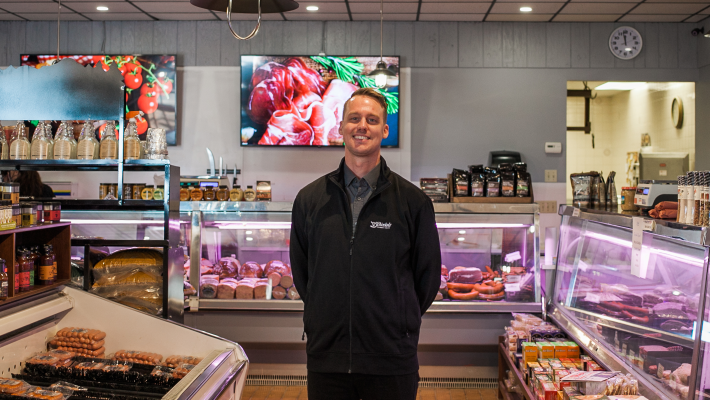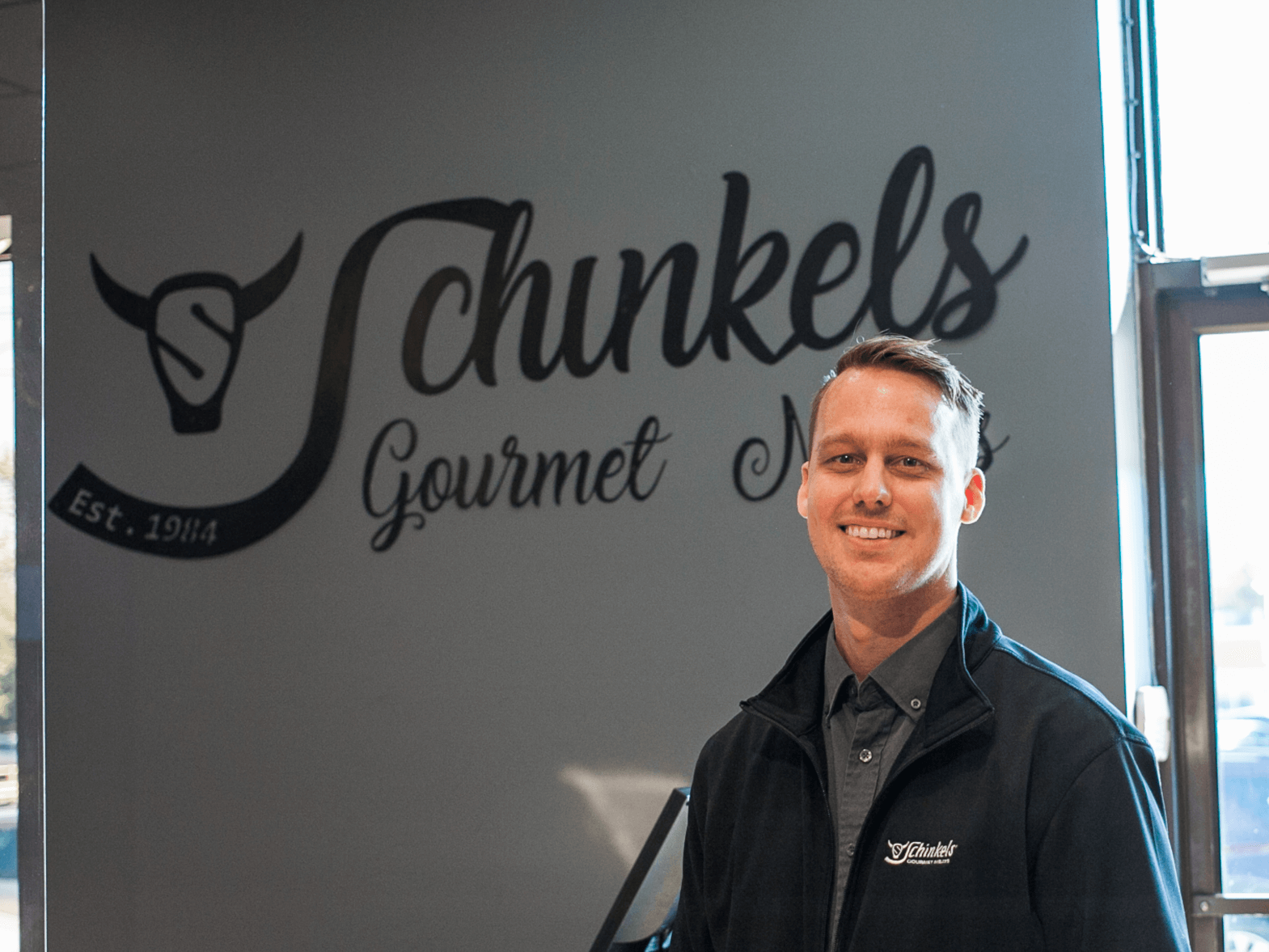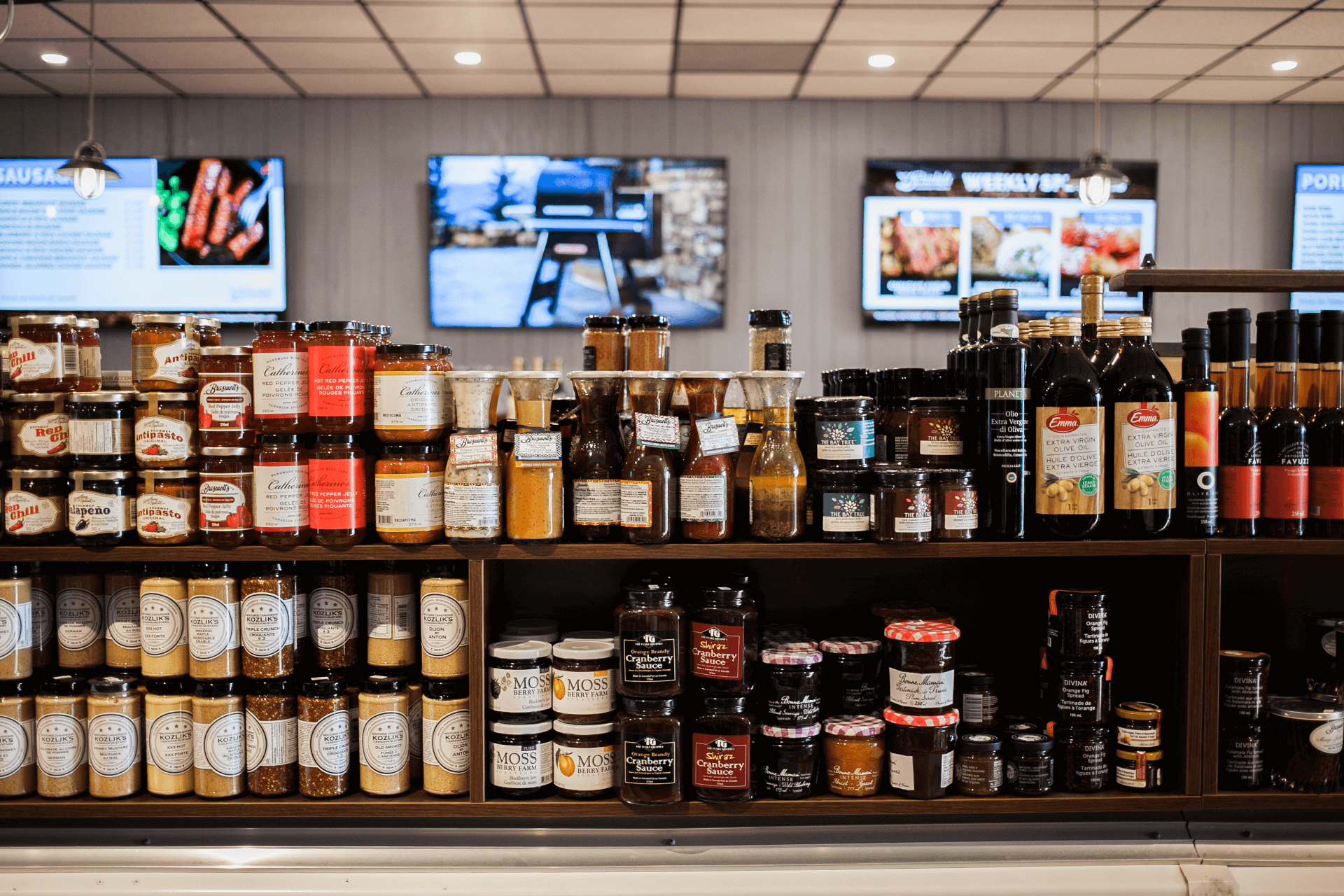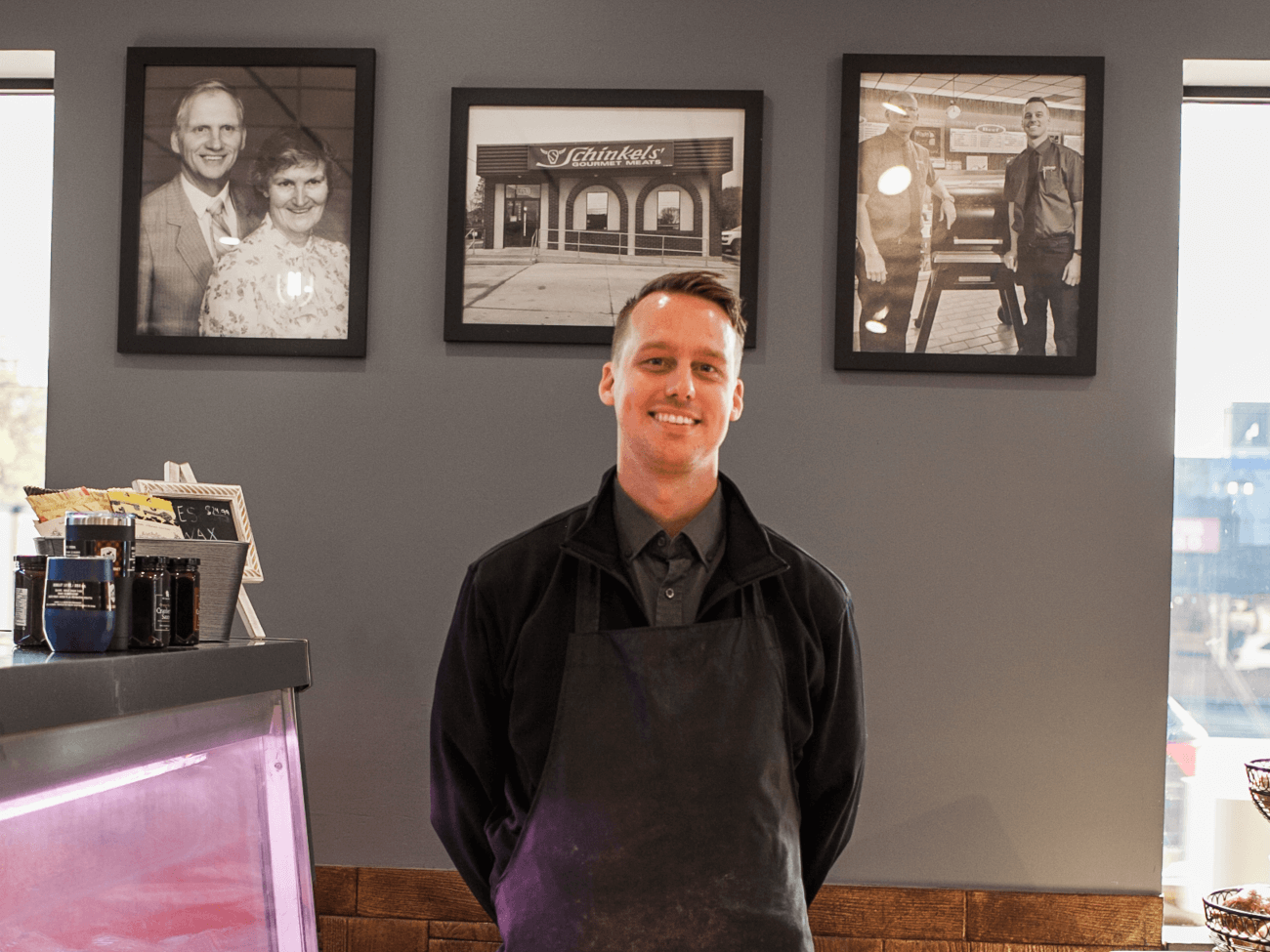 Their Story
Schinkel's Gourmet Meats has been providing the highest quality meats from its original location on Richmond St., Chatham, since 1984. First founded by Herman Schinkel with his son, John, it is now owned and operated by John and his nephew Cory.
The community has come to know and expect that only the very best meats and cheeses will be sold under the Schinkel's Gourmet name. Specializing in a variety of cuts and selections of beef, pork, lamb, fish, sausages, lunchmeats, and a wide selection of cheeses, fresh salads and more. There is even a gluten-free option with all Schinkels' Legacy products having Soy Flour instead of wheat flour.