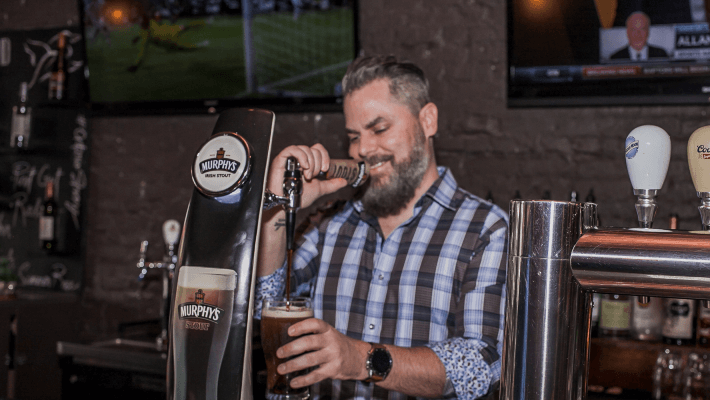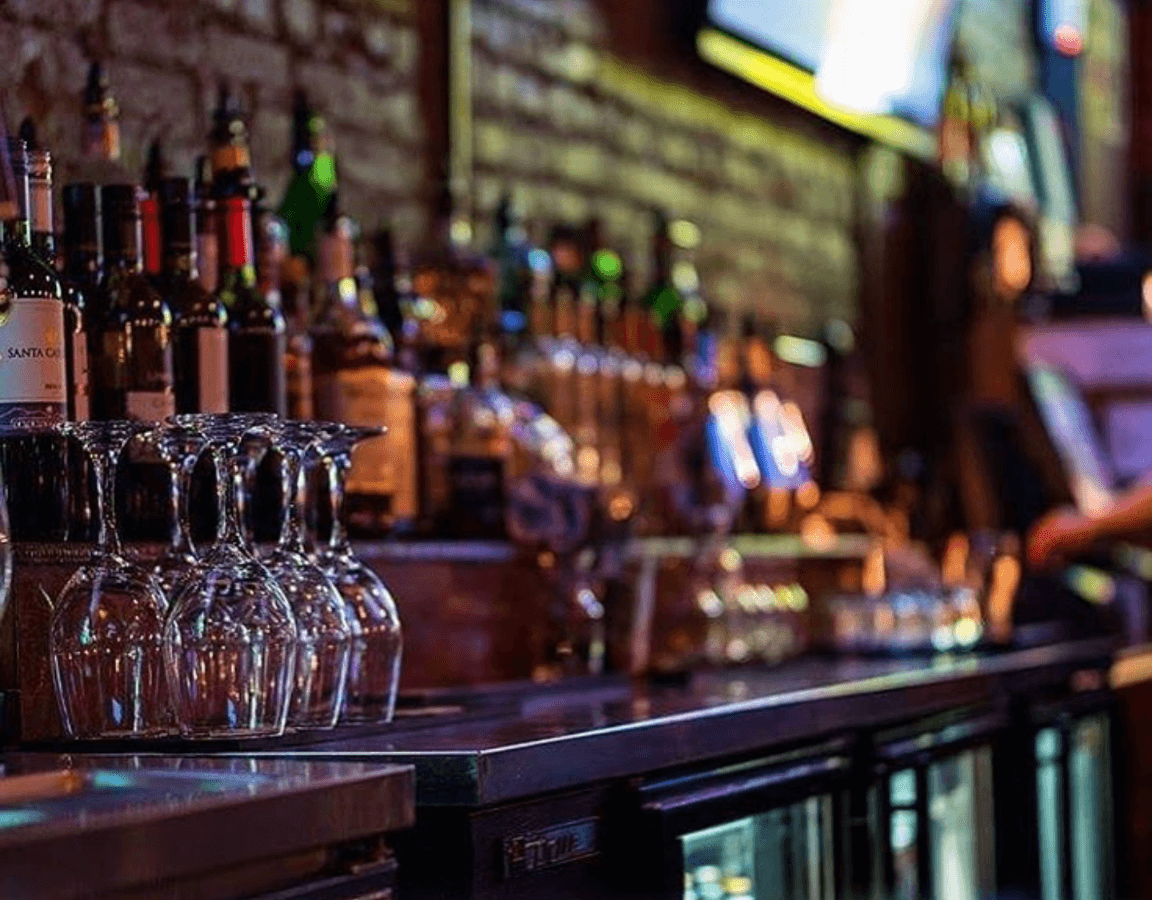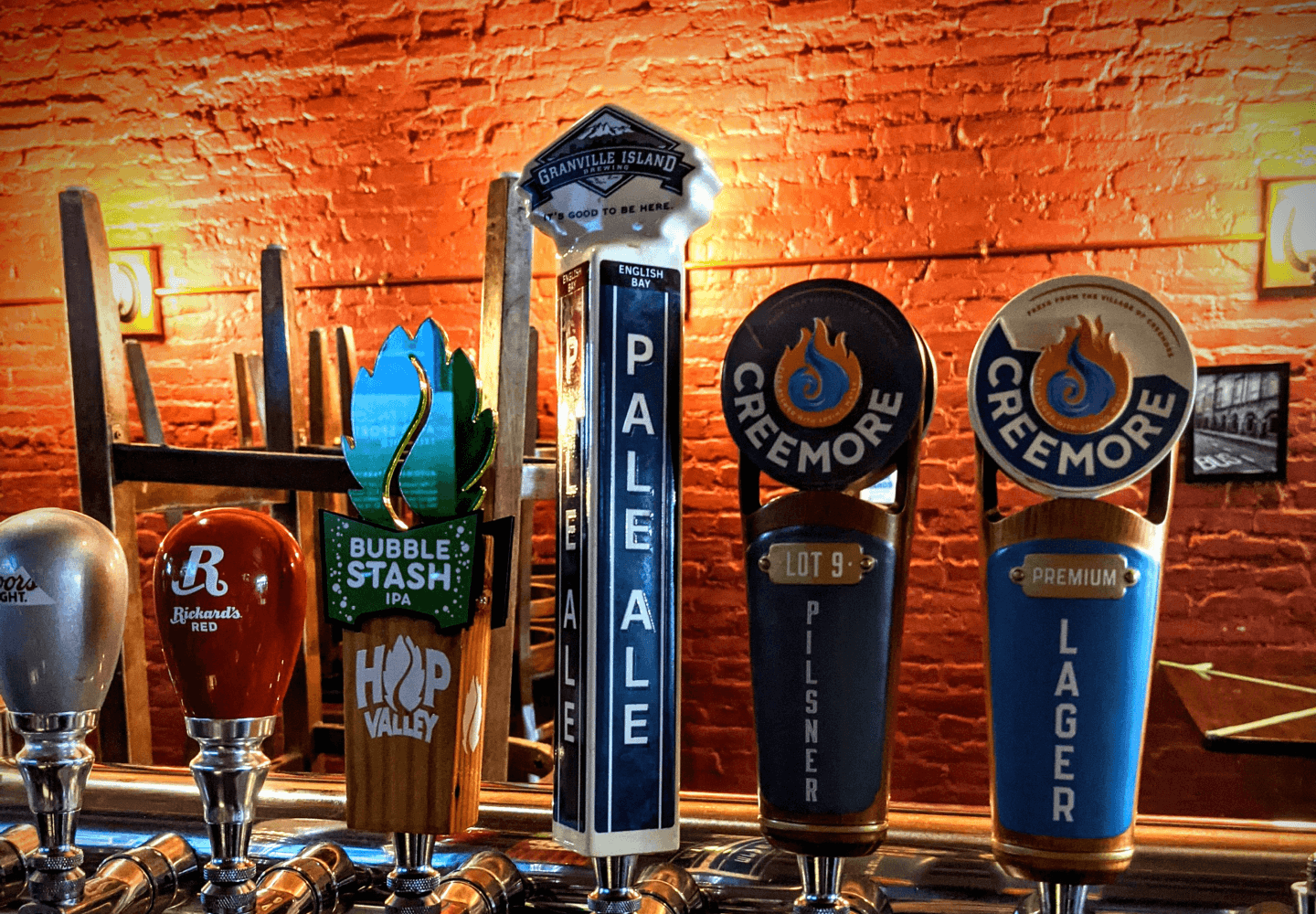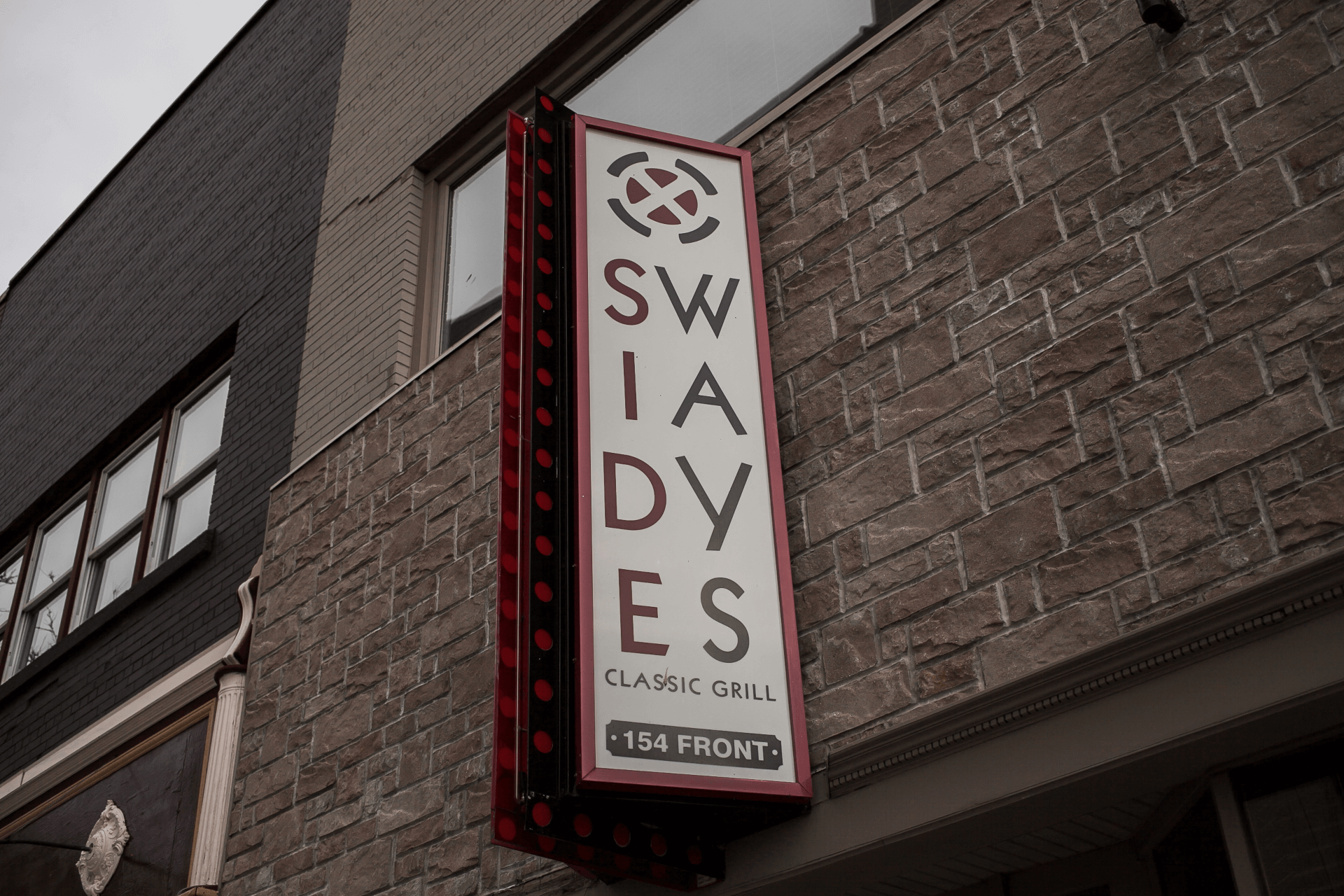 For me banking somewhere that is locally-owned and supports my community was very important. My experience has been outstanding with Mainstreet. I have been banking with Mainstreet personally and for my business for close to 15 years and find that they are very supportive towards independent businesses and have gone above and beyond to accommodate any needs I may have.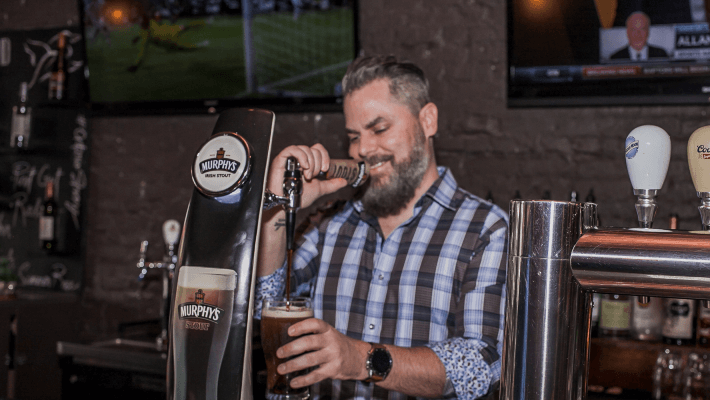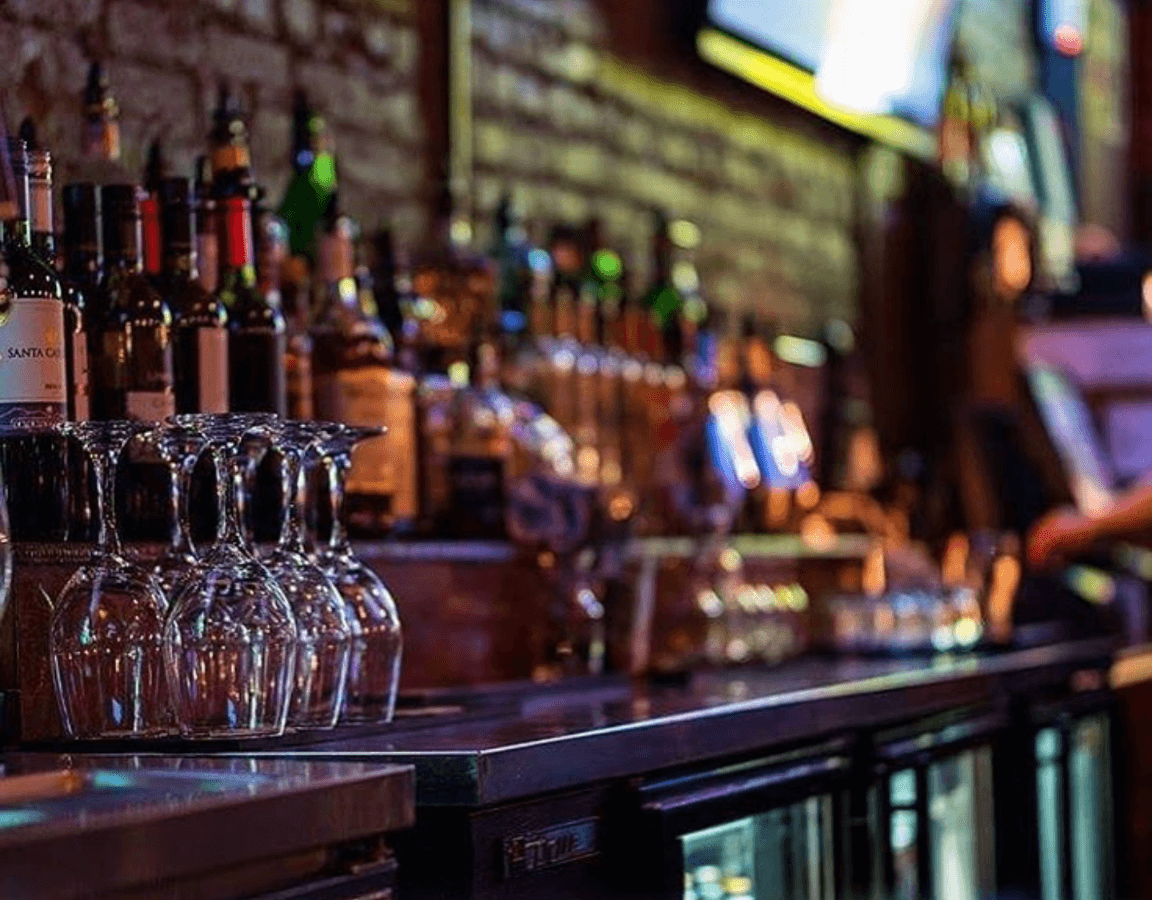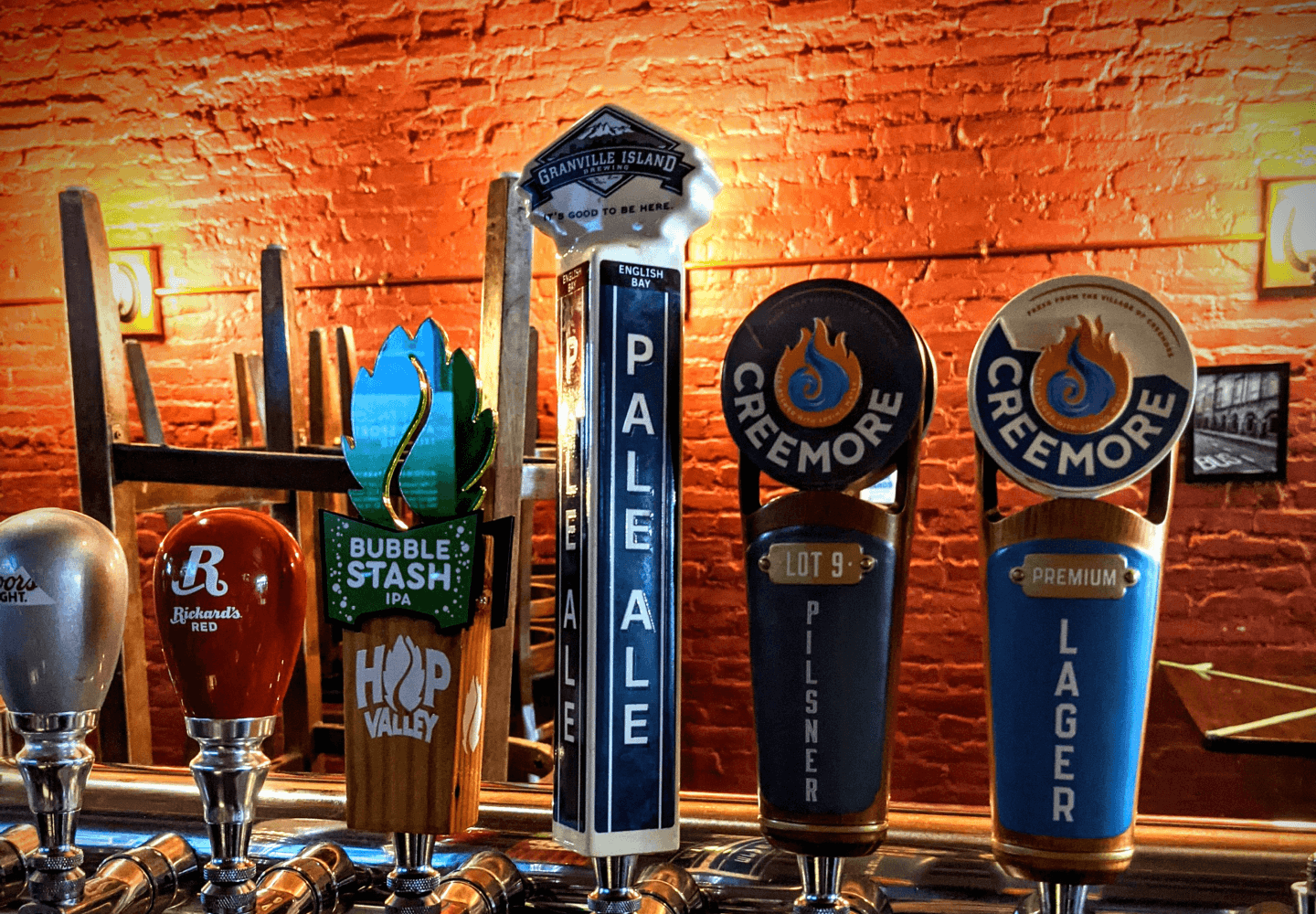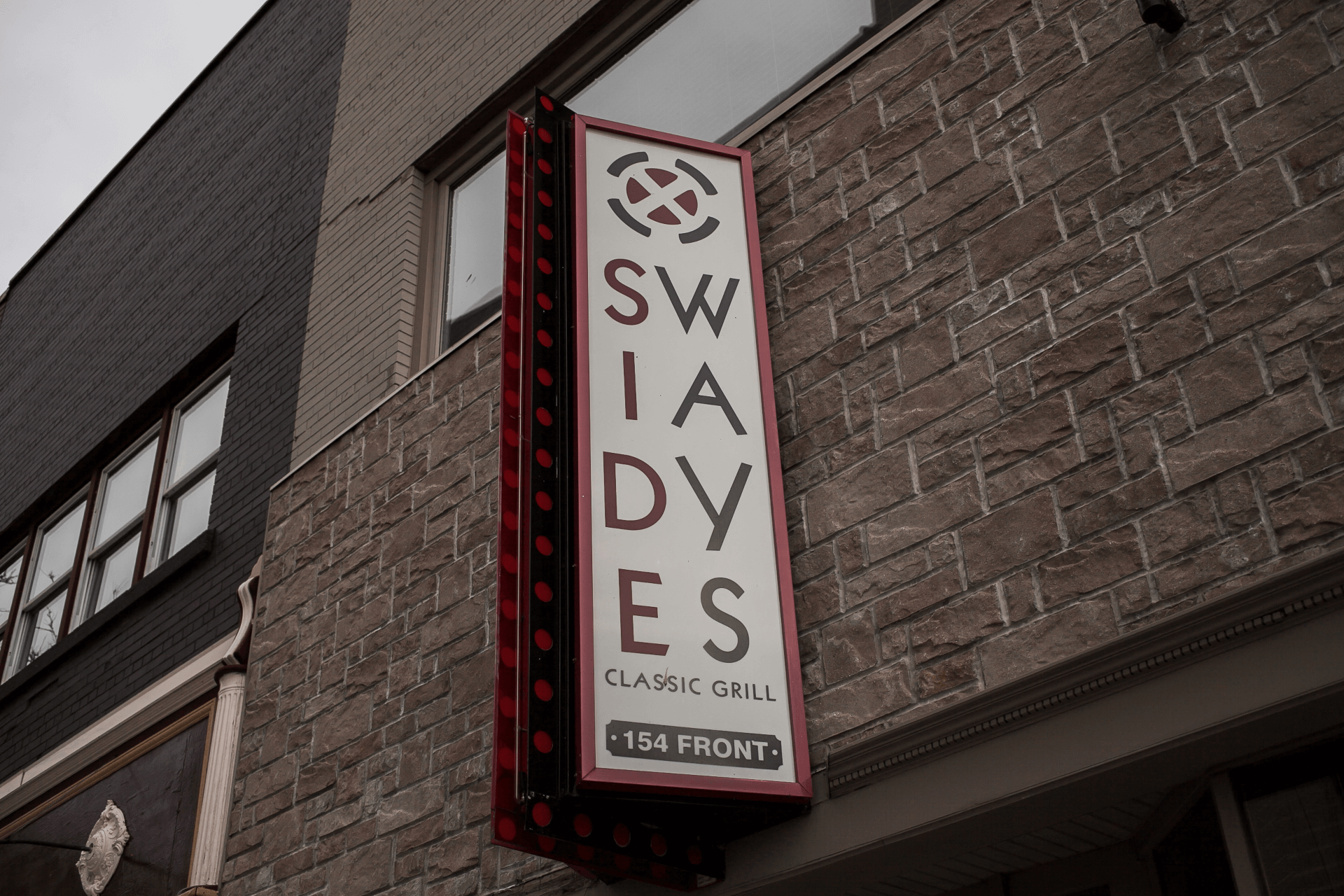 Their Story
Sideways Classic Grill has been a fixture in downtown Sarnia since it opened in 2011. Sideways is a full-service restaurant and bar that provides a trendy, friendly and inviting atmosphere that is both cozy and modern. At Sideways the focus is on incredible food, drink, and atmosphere. It is where friends, family and significant others can enjoy delicious food and drinks while taking in a night of music or maybe the big game.
Sideways balances classic favourites like your burger and wings, with refined and modern cuisine choices like tempura onion petals, Morracan soup, and specialty poutines.
Sideways Classic Grill offers in-restaurant dining (when available throughout COVID lockdowns) as well as take-out so you don't have to miss out on your already, or soon to be, favourite Sideways dishes.