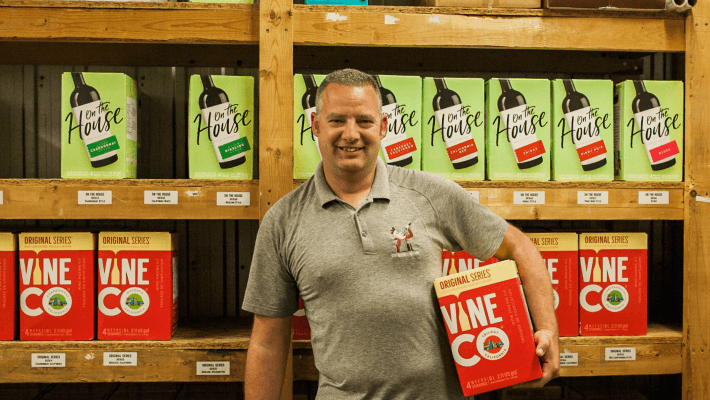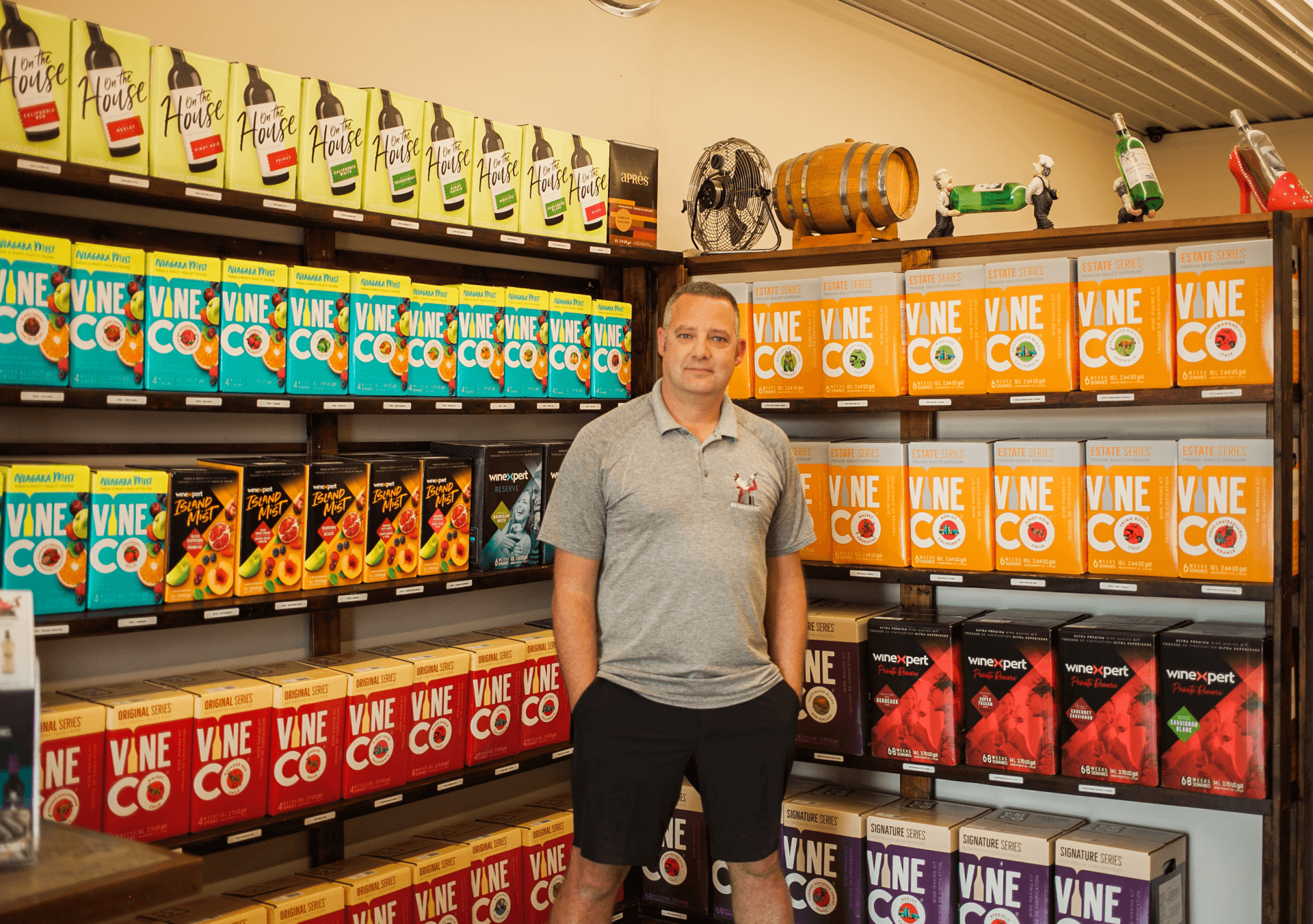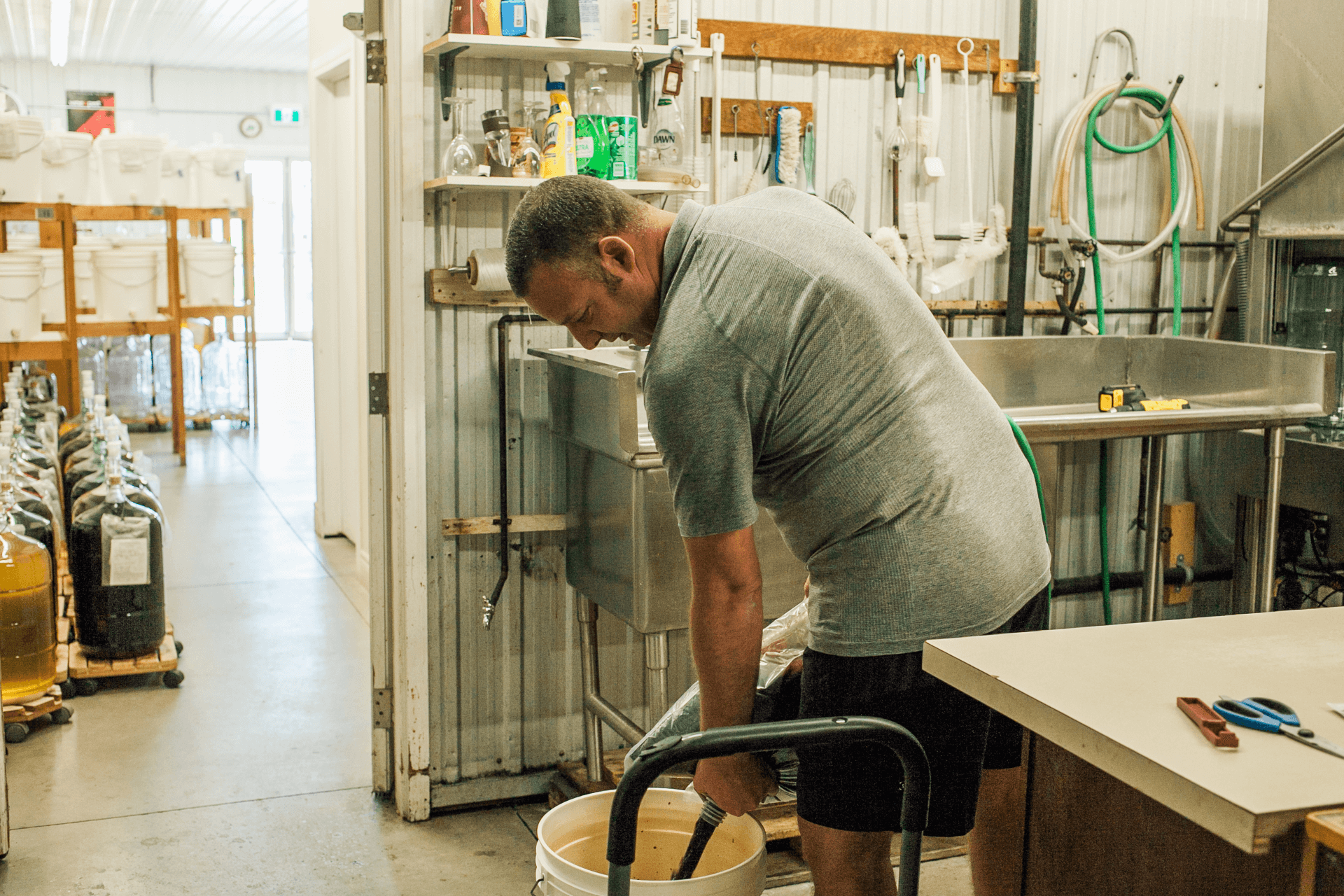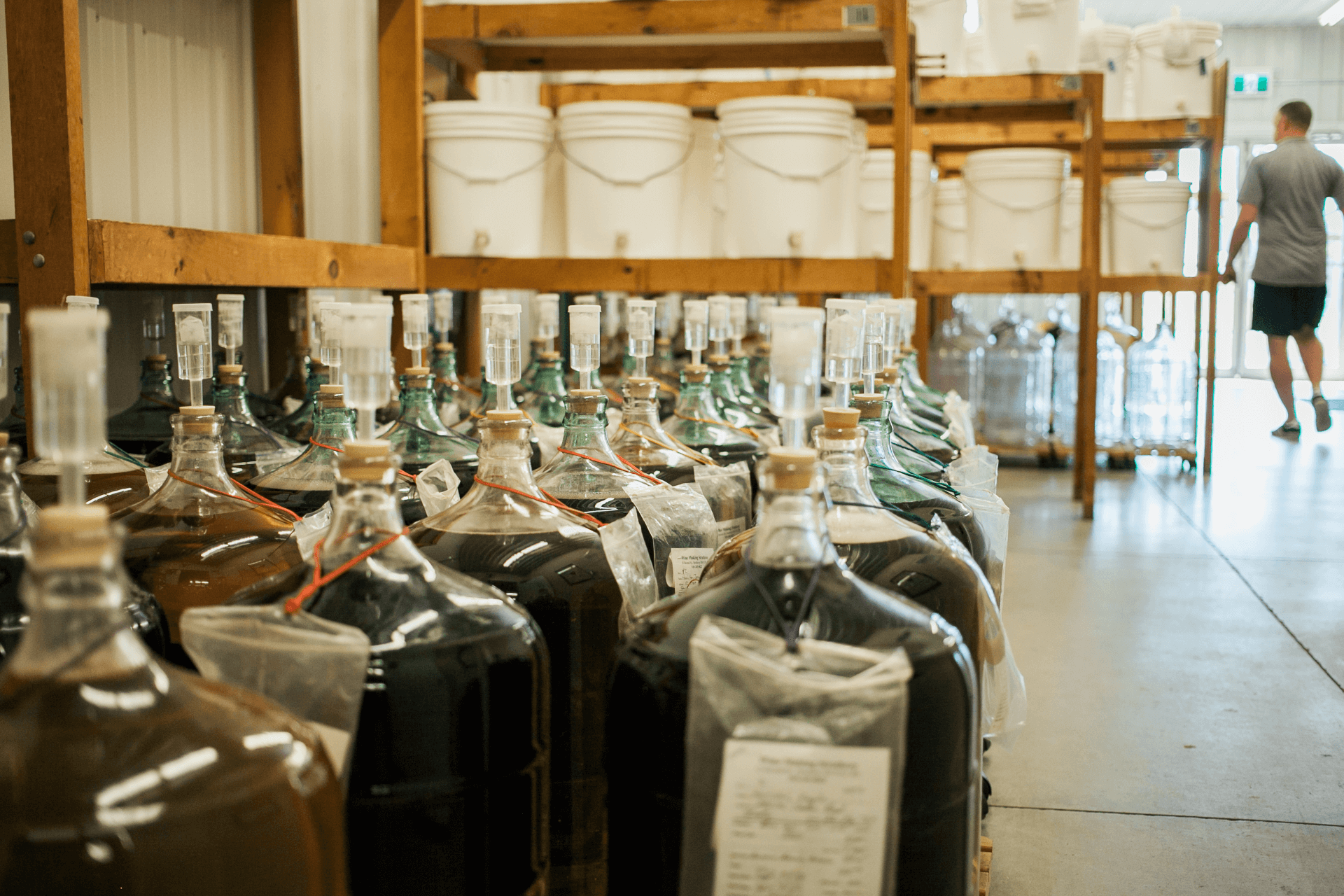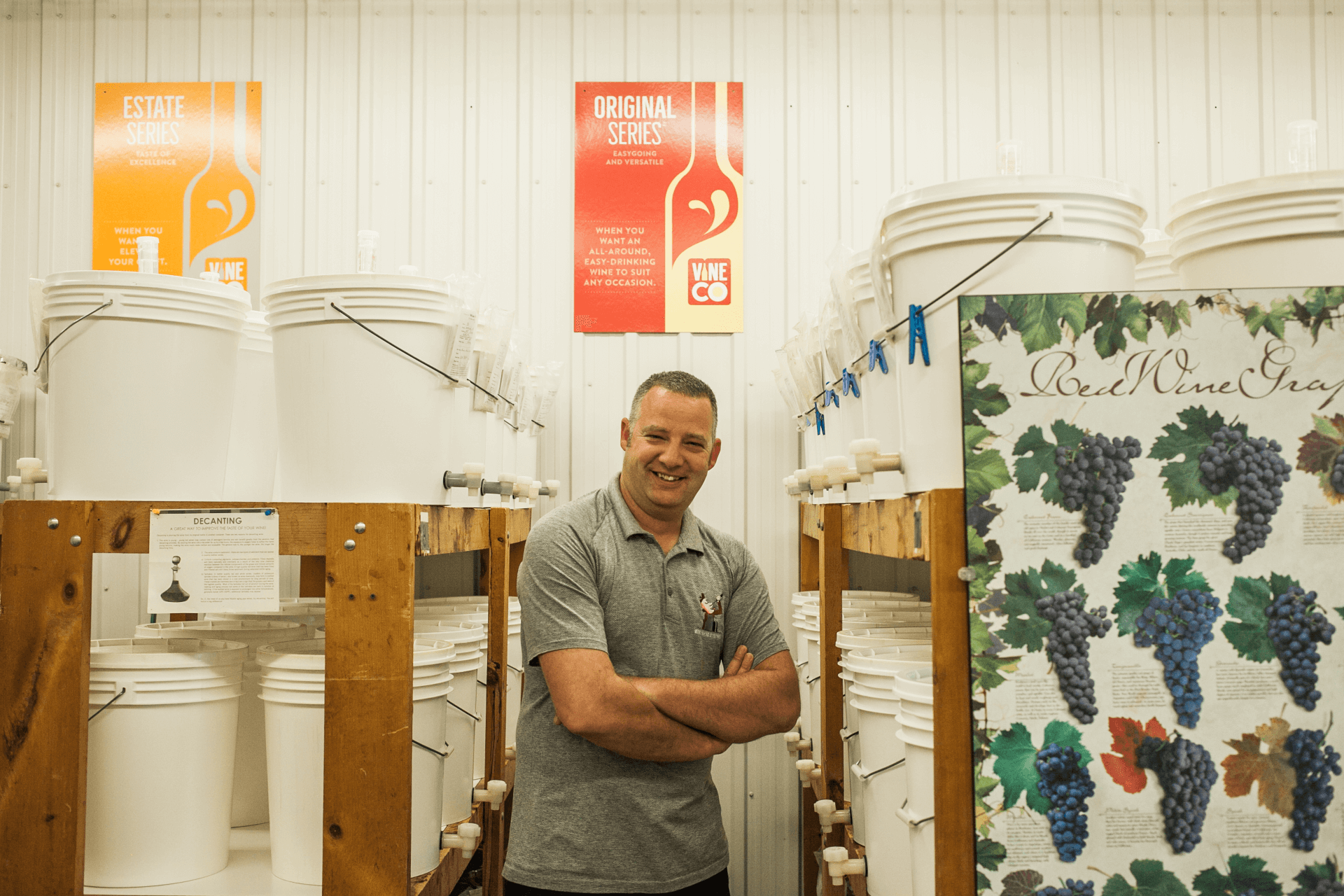 I have been a Mainstreet member since I was 14 and opened my first account at the Mt Brydges branch where my mom worked. When I was looking to purchase the business, a VP, as well as my Mainstreet advisor spent a lot of time with me to look at the businesses financial statements and provide advice and insight. They have continued to support me through the years and are always available to talk. I love that when I walk in to any Mainstreet branch the staff are friendly, knowledgeable, and happy to help. There is a real personal feel.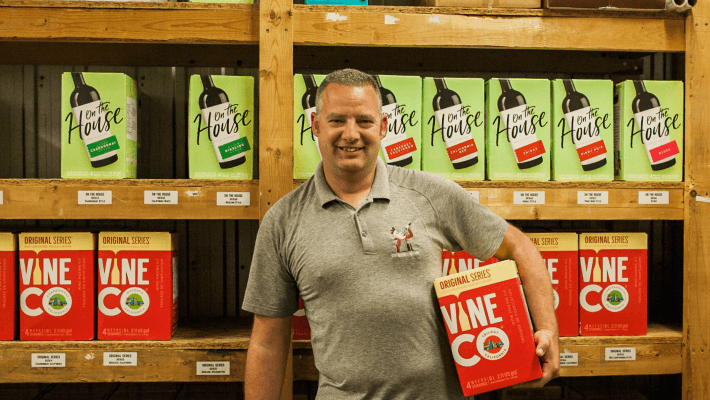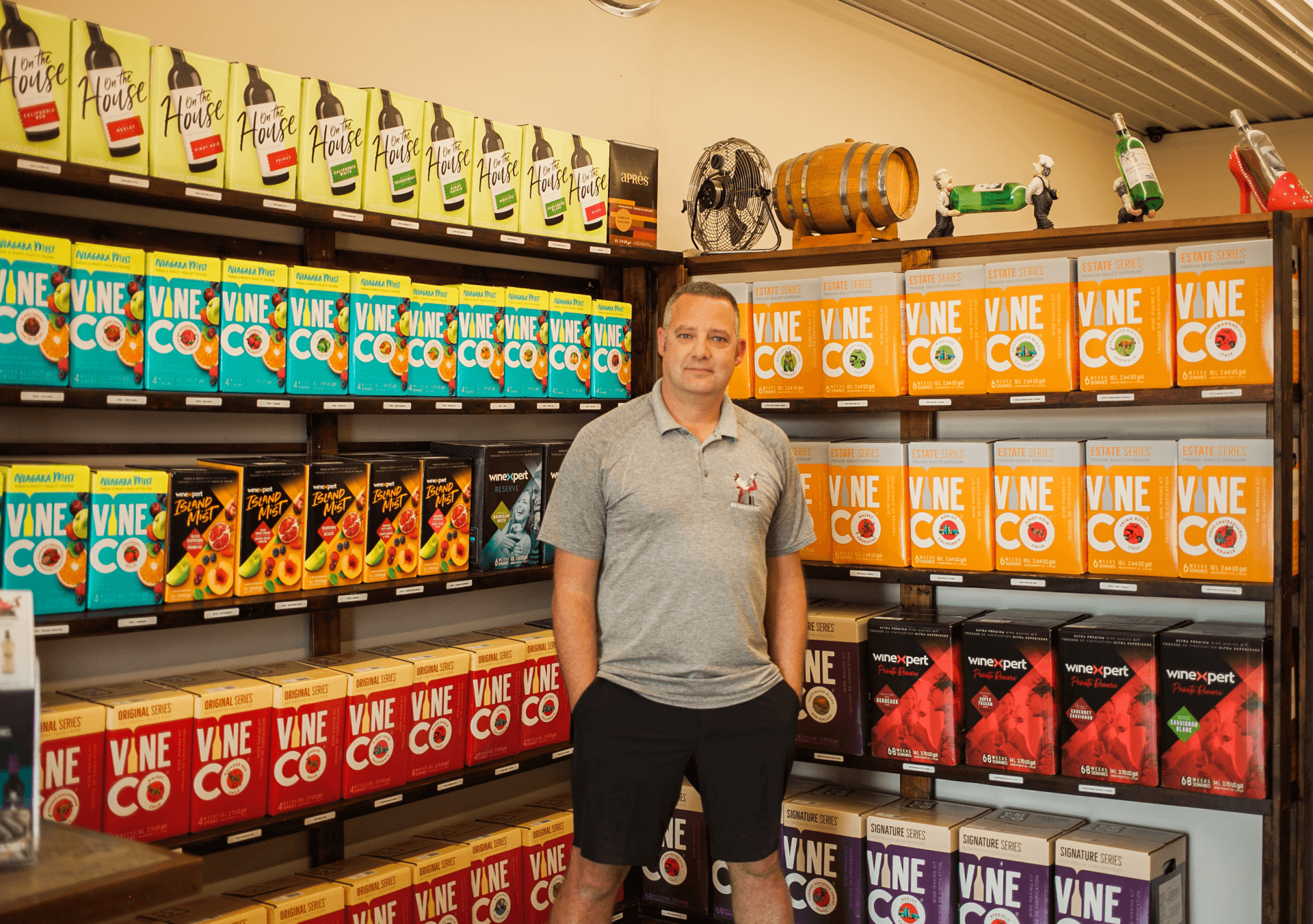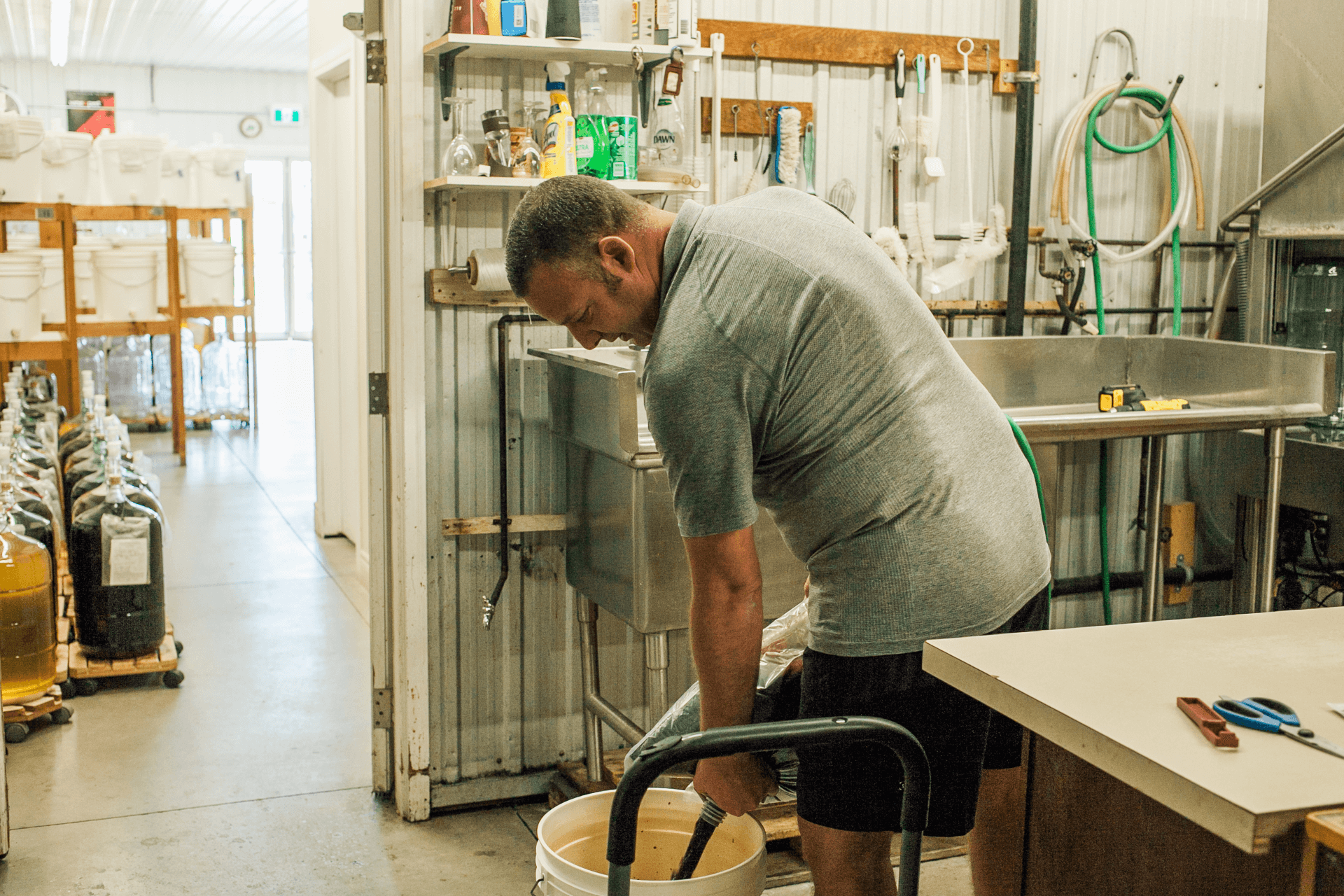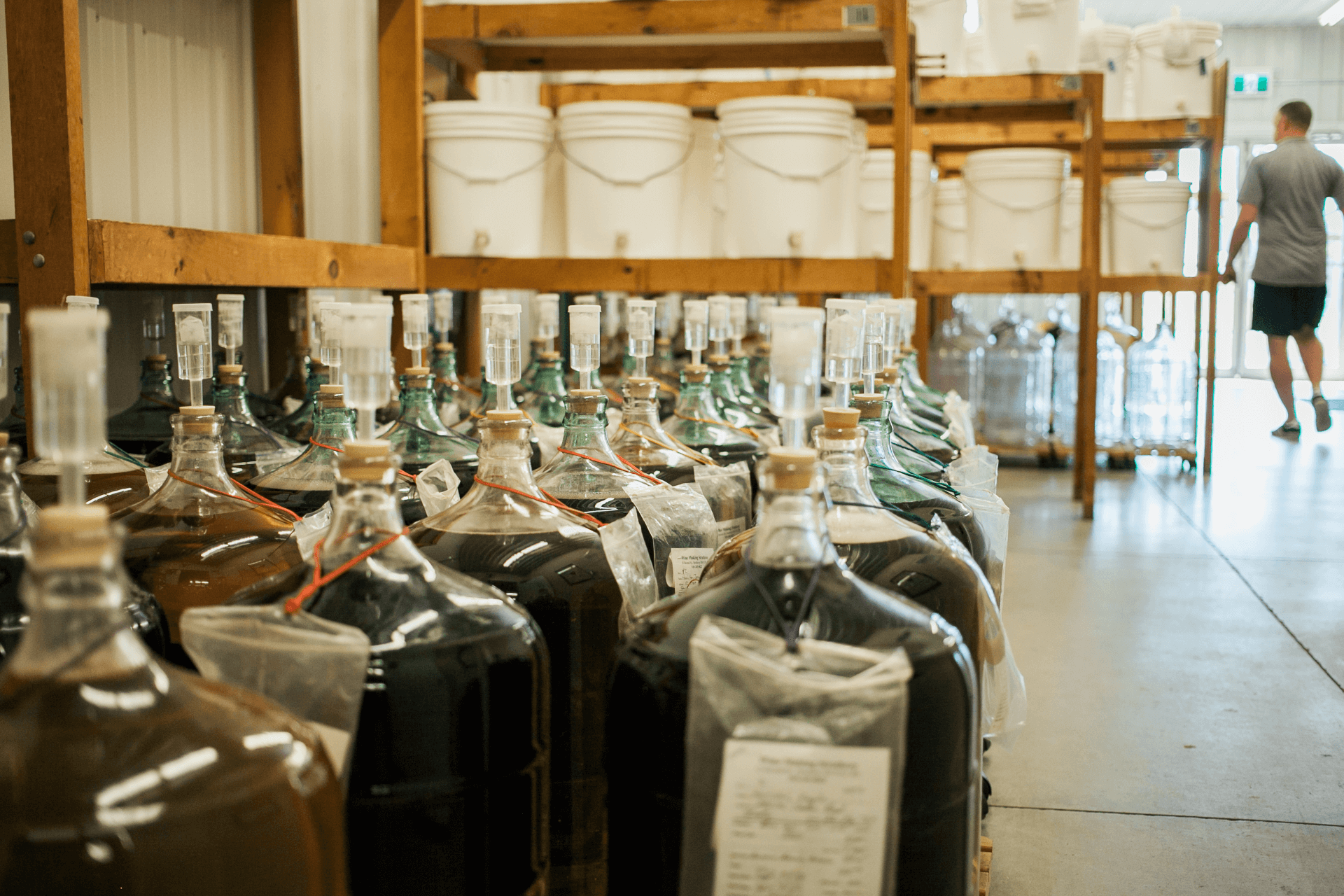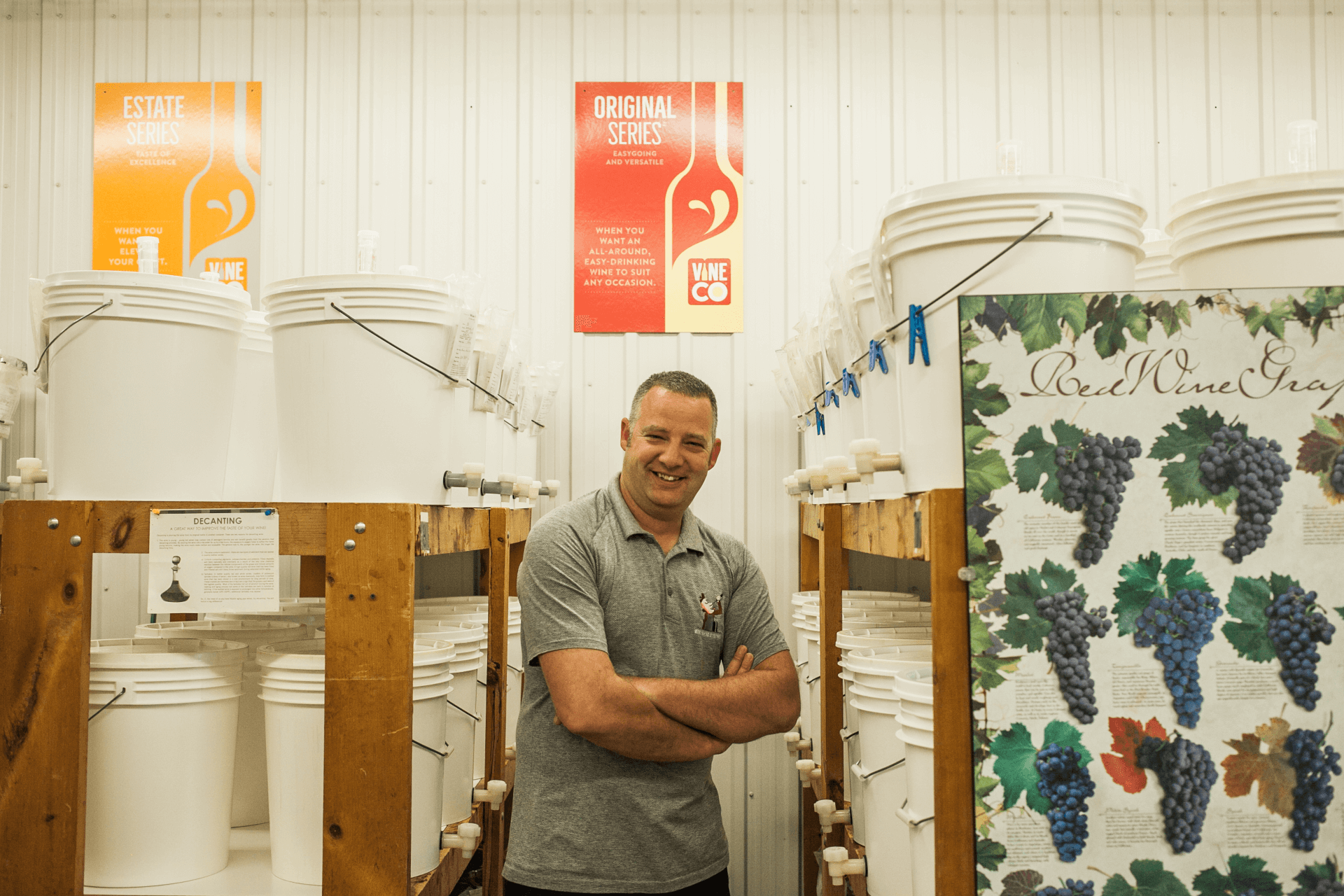 Their Story
If you're interested in making your own high-quality wine from start to finish close to home and at an affordable price, join over 300+ customers from Strathroy and the surrounding area doing just that at Wine Making Strathroy.
The store offers make your own wine kits from all over the world- Chile, New Zealand, Australia, Italy and more. The most popular wine kit for white wine is Pinot Grigio and for red the Cab Sauvignon.
Wine enthusiasts can buy the wine kits to make at home or make it on-site at the store. "Purchasing this quality of wine elsewhere would run around $20 or more per bottle, here our wines average somewhere between $4-$6 per bottle. The savings can really add up, especially with people being home and drinking more wine since the pandemic began" shares owner Jason Kaspersma, who has owned this local business himself since 2018, with the local-business operating for over 20 years.
"It's been incredible owning the business; I have the ability to grow the business while balancing my homelife. I can put in the long hours if needed and still be involved and there for my family and other activities. The family can spend time with me at the store or I can shuttle them to activities or friends around town."